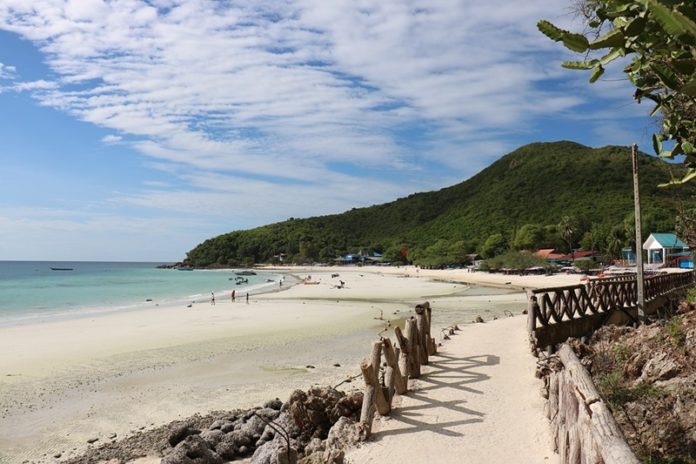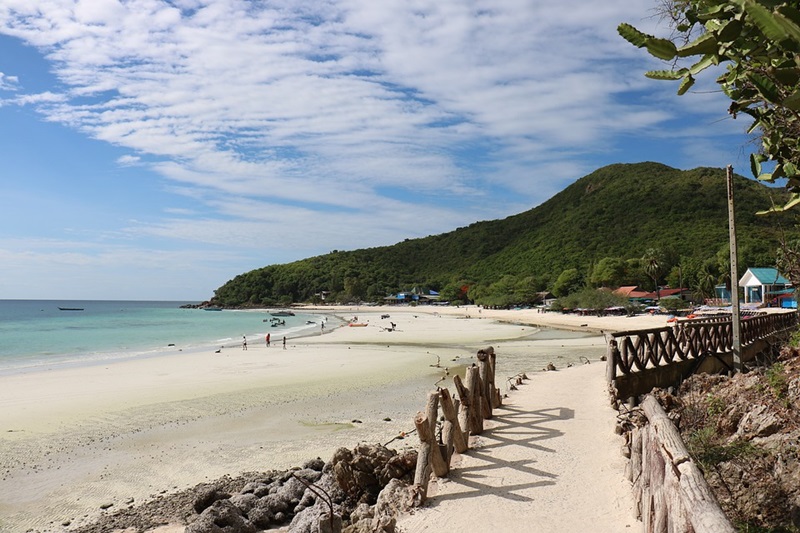 There are places in this world that are really amazing. These places offer the spectacular views and amazing moments that are unforgettable in the whole life time. Pattaya is such a magical destination in Thailand which is full of different experiences. Be it cultural, wild life or scenic Pattaya has something to offer for different taste buds.
As one of the best destinations in Thailand, our next holiday will be to Pattaya. These days I am planning our trip to Thailand including Phuket and Pattaya. After checking the visa status for us to visit Thailand, now I am planning the activities and attractions to do in Thailand.
With range of tours available in Pattaya from cultural shows to wildlife adventures our holiday in Pattaya will be memorable for sure! If you plan a visit to Pattaya I am sure this Thailand, Pattaya tour plan will help you to explore the beautiful attractions without much trouble.
Why we like to Consider Tour plans for Pattaya Visit?
As a new destination,it is always easy to hire a tour guide or tour company as they know the details of the attractions better than us.Places like floating market are really worth visiting with a guide who knows the places that we can shop for unique things from Thailand.We also like the fact that it is always time saving and we know what are the attractions we can visit when there are planned tours available.
With my taste, here are the 3 best tours in Pattaya which I like to experience together as a family. I am sure these Pattaya tours will give us wonderful memories and joyful moments.
1. Pattaya Underwater World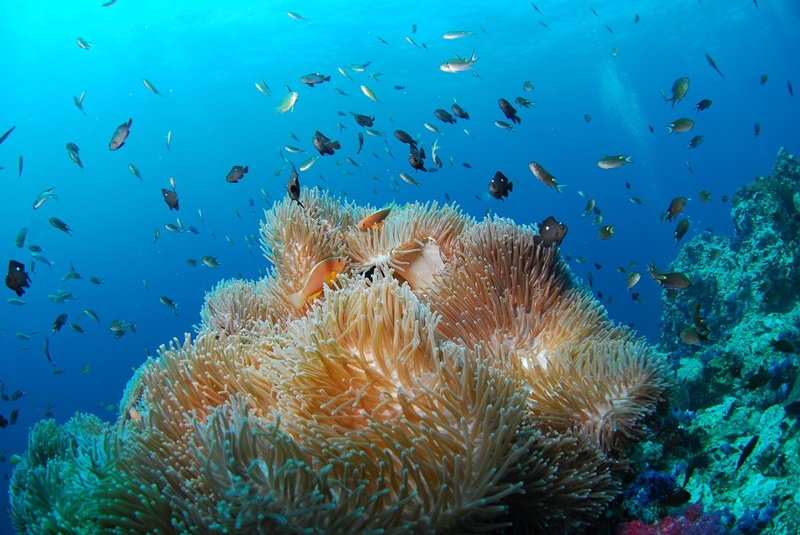 We are visiting with a kid. So, our tour plans are always with kids friendly attractions including some activities for us. Pattaya Underwater World is a must visit place together with kids as it is one of the best attractions in Pattaya that attracts little ones. Pattaya Underwater World consist of attractions such as Koi fish Waterfall, Touch pool and Ocean floor. Shipwreck Zone will be really amazing as it is a sunken ship which the tourists can see in real eyes! A one day Pattaya tour will be worth to see this place with lot of fun!
2. Floating Market in Pattaya
You can't talk about Thailand or any of its destinations without talking about floating markets. Floating Markets are like an icon for Thailand. So, I don't want to miss the chance of having the experience with a floating market in Pattaya. That is why I want to know how to plan our trip including Pattaya local floating market tour. When I checked Pattaya tours for details, I found that they offer a day trip to Floating Market including a long tail boat trip. Their packages also include the option of visiting the local market without boat tour. Interestingly this floating market tour includes return transfer from the hotel in Pattaya and admission tickets. So we don't have to worry much about meeting point once we book the Pattaya floating market tour online with Pattaya Tours.
3. The Sanctuary of Truth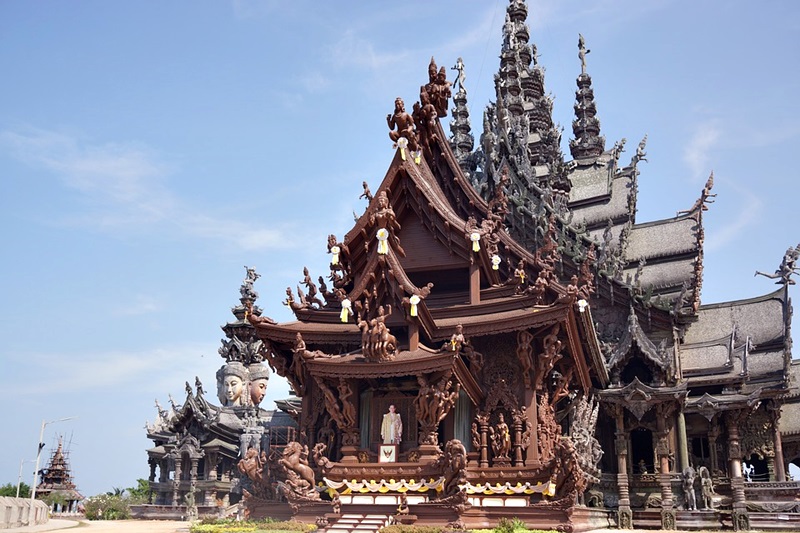 I always love to visit temples and historical sites during any trip. So, in Pattaya I found one day tour to The Sanctuary of Truth which sounds like an amazing cultural tour. The Sanctuary of Truth is popular as the highest wooden temple in the world which is designed according to the Khmer architectural style. This temple can be a wonderful place to experience the ancient Khmer style which we also learned during our recent visit to Phnom Penh, Cambodia.
Above are my best 3 tours in Pattaya to experience in next holiday. At the same time, shopping, food and beaches will be in our travel plan. Coral Island is another beautiful island to explore in Pattaya which we may consider to include. So, wait for photos from our tour. I hope to update the blog soon with our experiences in Thailand, Pattaya and Phuket!
Save
Save
Save
Save