When it comes to Prague hen do weekends, you want for sure a once in a lifetime experience. Something unique, relaxing and, in the same time spiced with a little bit of adrenaline. Something hot, but not too dirty, stimulating, but not exhausting. Something that your bride will love to keep in mind for the rest of his life.
The question is: how to get the perfect recipe?
The list of Prague hen do activities is not so short, so you may have a hard time making your itinerary. When it comes to unique experiences, the city has developed an incredible reputation over the years.
To help you take some good decisions, here are 3 smart ideas of things to do in Prague on a hen weekend.
1. Day Spa with Massage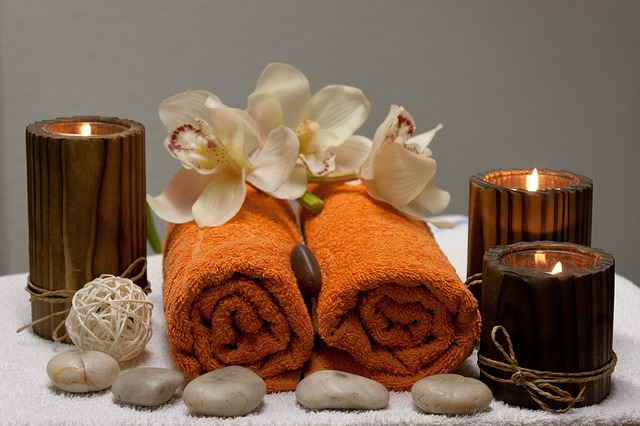 All the wedding buzzing can be so exhausting, so you better give your hen the chance to be prepared for the big day. In this case, spa and massage sounds just perfect! Nothing more relaxing than spoiling yourself for the whole day.
So be ready for a tremendous refreshing session in a Finnish sauna, with a well-deserved 30 minutes massage. After this, you'll be prepped, glowing and ready for a spicy night out hitting the bars and clubs of Prague.
2. River Cruise with Strip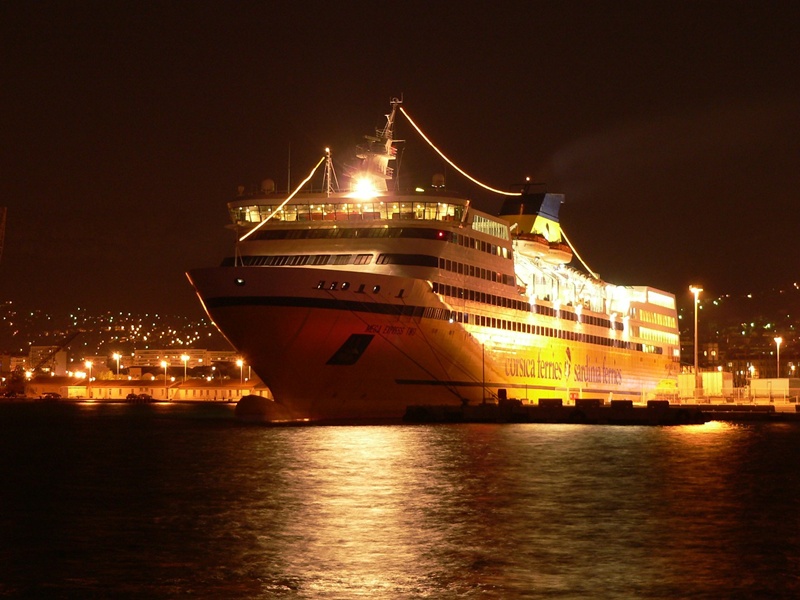 You'll think nothing can be more ordinary in a hen do weekend than a river cruise, but you're totally wrong! What about a completely naked gorgeous man, standing on the same boat you and your hen group are enjoying the stunning Prague view? Does that sounds better?
A River Cruise with Strip is just the perfect activity for a hen do to remember, so you must put it in a place of honor in your agenda. Be ready for a 60 minute private river tour along with the most entertaining male stripper, ready to give your hen the experience of your life.
3. Club Night VIP Mecca
Your hen do weekend is far from being complete without a nightclub experience. All you have to do is rent out a private table at one of the cities top nightclubs. Sounds like an opportunity you can't ignore, doesn't it?
Not only will you be surrounded by some of the capital's most attractive men, but with your own table, you'll be free to drink and dance as much as you want! So the hen do weekend is begging you to let go of your inhibitions and be carried away by desire.
This will be quite a memory for the future bride!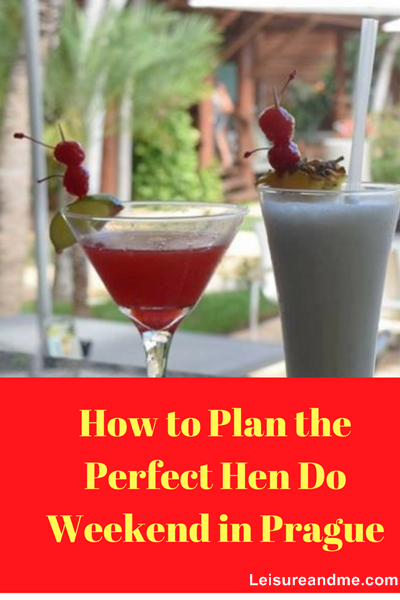 For other crazy hen do ideas, check out the eventhuse.co.uk full offer and make your own personalized activity package.
Save
Save
Save
Save
Save
Save
Save