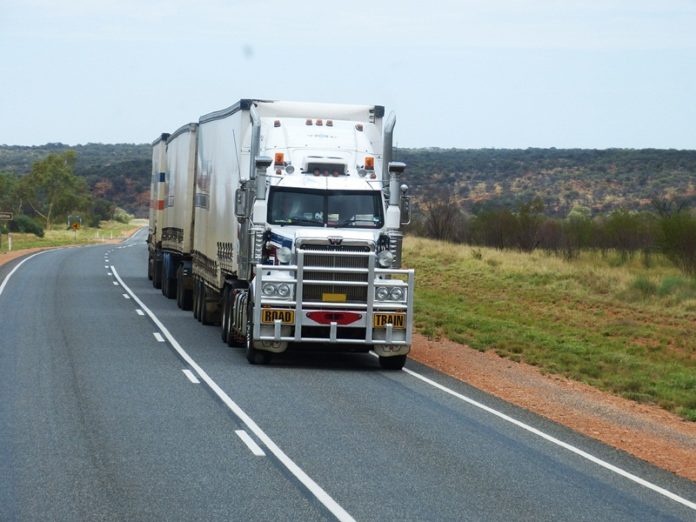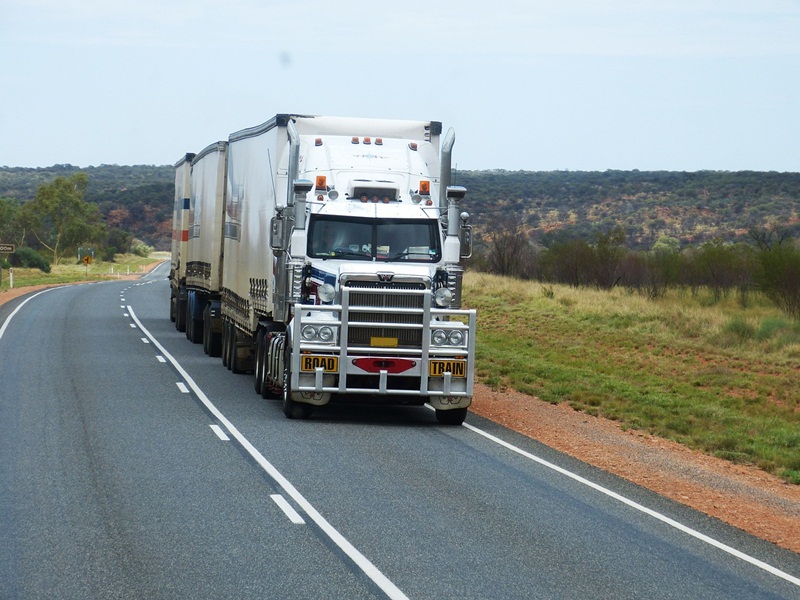 Moving to a new location sounds really interesting. A new city or country always gives new experiences for the life. But don't forget the things to do at the time of shifting the belongings to the new location. In my childhood I have experience of shifting home for new cities 2-3 times. As a child it was a nice experience for me. New friends, new school and different experiences made me exciting. But, at the same time I remember experiences of lost stuff while we were moving to new cities in Sri Lanka.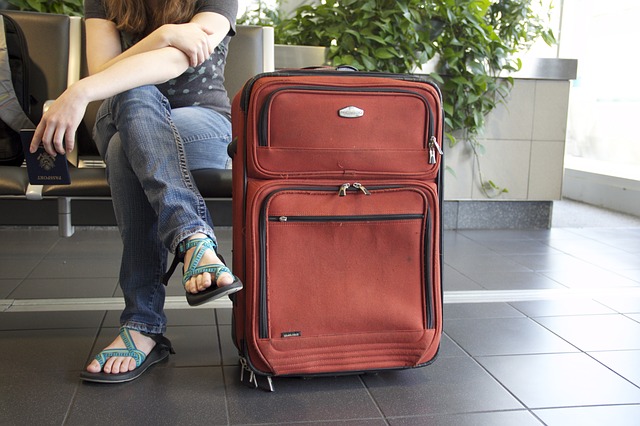 Then after getting married, we moved from Sri Lanka to Singapore. It was another experience including setting to a new country with different culture and everything new for us. During our first few years in Singapore, we shifted our rented home few times until we move to our own home. So, I have experience with hiring movers for our stuff. Each time we had different experiences. But we are lucky, finally we found a great moving company who finally became like our family mover.
He served us the best and professional way including packing the stuff safely and moving using the manpower that are well trained for the job.
With our experiences with hiring movers for different moving needs, I thought of sharing this post which can be helpful for you if you plan to relocate to a new city.
Although packing the stuff and moving sounds stressful, with the right mover you can always enjoy the excitement of shifting to a new place with new things to see and experience.
Here are our tips and steps to hiring a mover!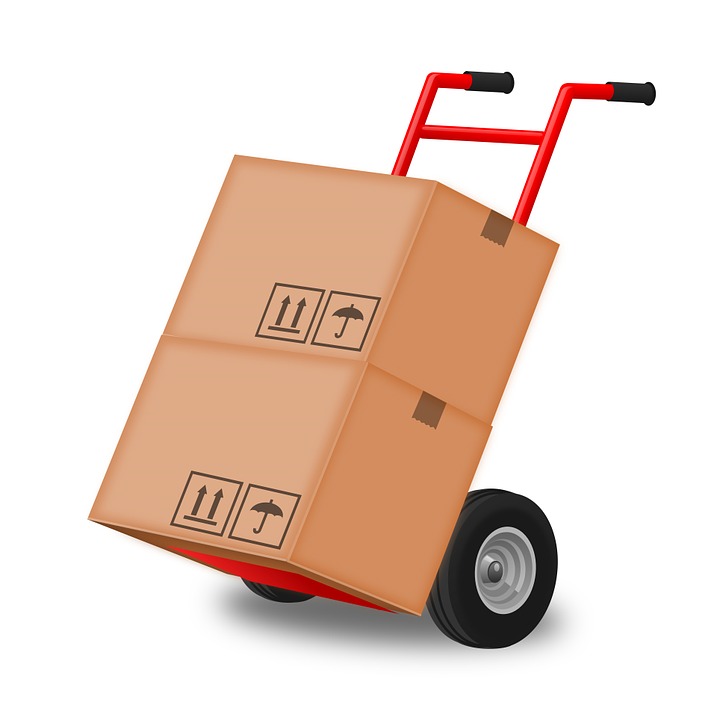 Ask for recommendations
Before you hire a mover, check with your friends and family members for any recommendations. If they have recent experiences with moving stuff or if they know a reliable company, this will be a good start for you to select a reliable mover to help with your stuff.
Otherwise, you can easily check online reviews and recommendations. Actual reviews from users can be really helpful to find friendly and helpful mover from the location that you want find help for transportation of your stuff.
If you find a mover who has website or at least Facebook page, this will be a good place to find more details and recommendation from others. You will easily find photos and testimonials from others who have used the moving company recently. Use these recommendations and ideas to shortlist the movers around your area. Finally call them and short list 3-4 movers to get the quotations.
Call and get quotations
Once you have a list of shortlisted movers, call them and get quotations. When you contact them, let them know all the details including the stuff you own, from where to where, details of bulky items and also the fragile items. Sometimes, moving company will send a representative to check the stuff you have to move before they give their quote. In such times, show everything that you need to move including any special remarks such as items that are fragile. In this way you will get the best quotation.
If you contact a professional moving company such as Northwest Movers you can easily get the quotation with different options such as including pack and unpack by them or without such option. They also help with specialty moving such as antiques, fine arts and even a big item like a piano with special care. So, if you own such special items always ask the mover for the details of pricing for moving the items for your new location.
Make sure to hire a professional mover
When you get 3-4 quotations from different moving companies it is easy to decide the mover using your budget in mind. However, always the lowest estimate cannot be from the best mover. Instead consider the things such as experience and way of handling the stuff of selected movers' .Check whether they do moving in a professional manner or not. You not only need to move your stuff, but also need those to move to your new location without any damage.
Check how they help in packing, what are the tools and equipment they use to load and unload the stuff and other related things. This can be really helpful to decide on the moving company that you can get the help.
When you follow these steps, it is really easy to select the perfect mover for your moving job. When you hire the right company for your moving need then that will be a nice start in your new location.
Do you have experience with moving household items from location to location? Please share as comments.
Save
Save