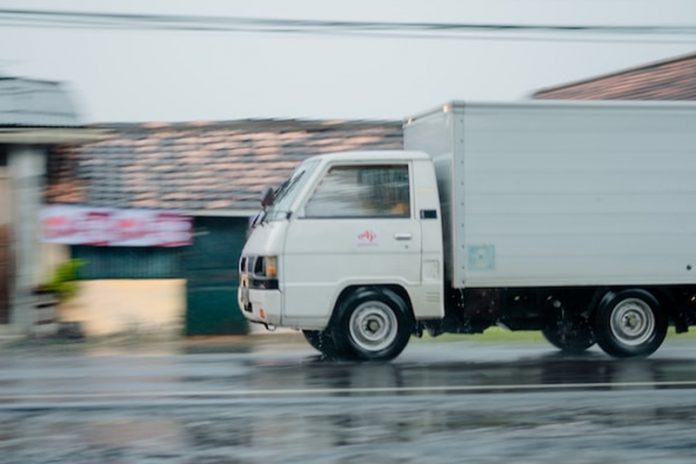 There are a number of reasons why you might relocate your business to another part of the country. Perhaps your current location is no longer viable due to economic or environmental factors. Maybe the cost of doing business in your current area is too high. Some other factors that may affect your decision include the cost of relocation, labor costs, and infrastructure concerns. Whatever the reason, there are a lot of tools and services that can make the relocation process a little easier. Although it can seem overwhelming, there are plenty of resources out there that can help you make the right decisions throughout the moving process. If you want to learn more, keep reading for a basic guide to moving your business across the country.
What services can help you move your business across the country?
Moving your business can be a difficult task, but by investing in commercial moving truck services, you can make the process much easier. Long term moving truck rental services can help you move your business, equipment, and supplies across the country. By investing in these services, you can ensure that your business is moved safely and securely. Commercial moving services can save you both time and money on your move. When choosing a moving company, it's important for them to have the experience and resources to handle your specific move.
When you're moving your business, you'll need to create a budget for the move. Don't forget, you need to think about more than just the moving process. You need to account for the costs associated with setting up your new office. Costs associated with setting up your office may include renting or buying a new space, as well as the cost of setting up your new office equipment. You'll also need to budget for any new employees you may need to hire to help you get up and running in your new space.
During this process, communication is key. You need to make sure your employees are aware of what's happening, and you need to keep them in the loop as the move progresses. There are a lot of potential pitfalls when it comes to making a big change like this, and the last thing you want is for your employees to feel like their feelings are not being taken into account.
How can you improve your company's visibility after relocating?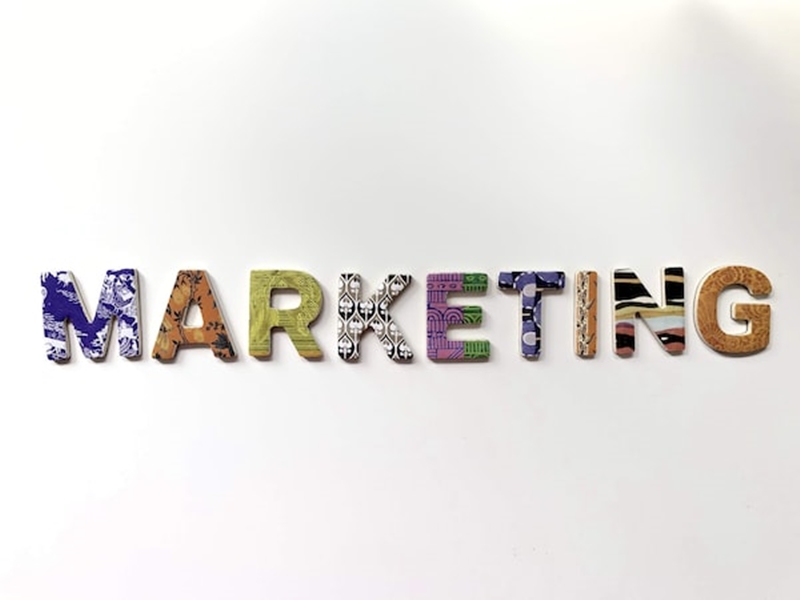 There are a lot of things you can do to boost visibility after relocation, but one of the most critical is investing in branding. Branding can significantly elevate your visibility and it can also create a positive image for your company. You need to take the time to develop a strong branding strategy and ensure that all of your marketing materials are consistent with your branding. If you're competing in a crowded market, you have to find a way to differentiate your company from the others. When people see your brand, they'll know who you are and what you offer.
After you've relocated, there is no question that social media marketing can improve your company's visibility. By making a profile for your company on social media sites and sharing interesting, relevant content, you can reach a larger audience and attract more customers. Additionally, social media marketing can help you build relationships with customers and a loyal following. Your marketing plan should include creating interesting, relevant content. This content can be in the form of blog posts, articles, videos, or images. By sharing useful, interesting content, you can attract more customers and keep them engaged with your company.
As you can see, there's a lot to think about if you're considering relocating your business. Relocating can provide more space, proximity to suppliers, and access to a broader talent pool. You can reap considerable benefits if you have a well-thought-out and responsible relocation plan. That includes finding quality moving services, setting a firm budget, and communicating with all relevant stakeholders throughout the process. After you've arrived in your new location, you can begin the process of building up your brand and improving visibility with your target audience. Follow the tips in this article and you'll be well on your way to a successful relocation.