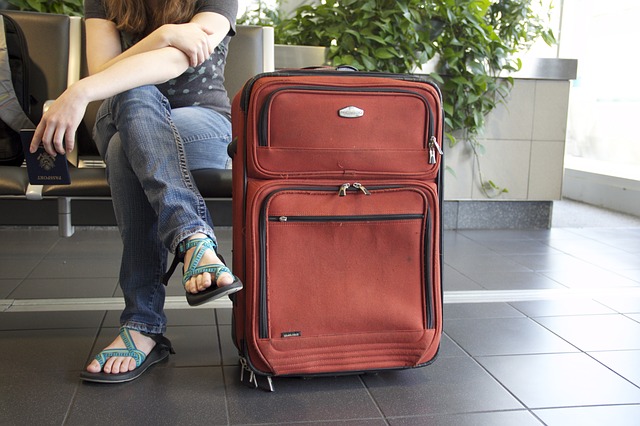 International Moving needs lot of planning and preparation. This also includes finding jobs, finding proper accommodation, health concerns and finally you need to familiar to a new country. However, most of us including professionals of some trades work in different countries and they need to relocate to other countries as required by their company or as per job demand.
If you work in Japan and found that you need to relocate to Singapore or another country, then here are few tips for you to ease your move. With proper planning and preparation, you will be able to move to your new country in a pleasant way.
Decide the items which should go with you
When you need to move overseas from Japan, you also need to consider moving your stuff. However, scale down your stuff as much as possible. Sort out the things you own and decide what the items you need to carry with you to the new country. By sorting out your belongings and by choosing the most valuable things to move with you, you will save both time and money.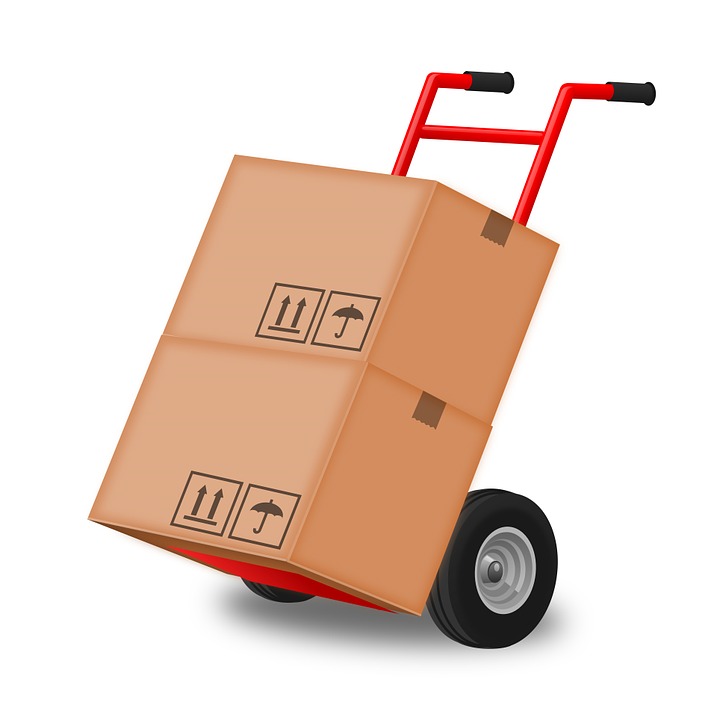 Check the shipping options and costs
Once you decide the items to move overseas from Japan, next you need to find the shipping options together with the costs. From Japan, you can either ship your belongings by plane or by ship. If you consider shipping by air, then you need to pay according to the weight. However, shipping by sea includes the cost per volume rate.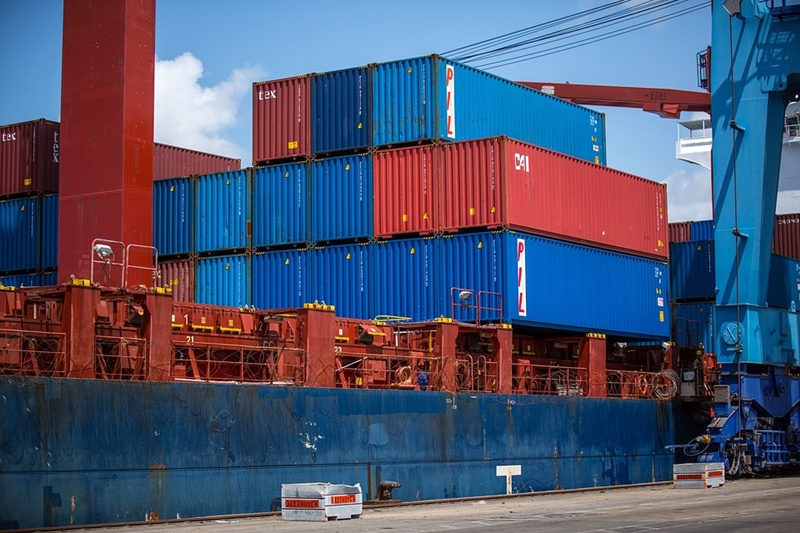 Check the other costs involved
First ,check with your moving company for their charges for shipping your belongings to the new country. Check what are the things involved in their moving package. Other than that you need to consider custom and import duties of your new location. If you move to Singapore from japan, then you need to have some idea on custom clearance in Singapore.
Once you found a reasonable rate for moving from Japan, then it is time to confirm with the moving company. Check customer reviews and recommendations before you confirm your order. That will help you to find a reliable company.
I found www.jluggage.com as a reliable moving company in Japan which you can use for moving from Japan. Contact them and get a quote for your international shipping. They offer services for most countries including USA, Canada, UK, Europe, Australia, New Zealand, Asia, and South Africa. Best thing is you can use Japan Luggage Express to move from anywhere in Japan!