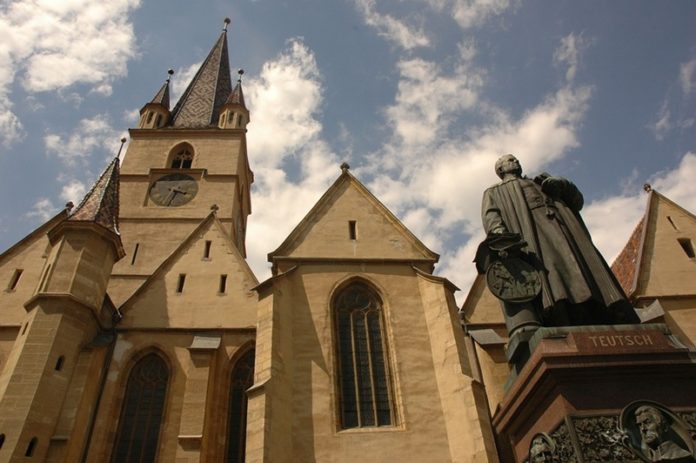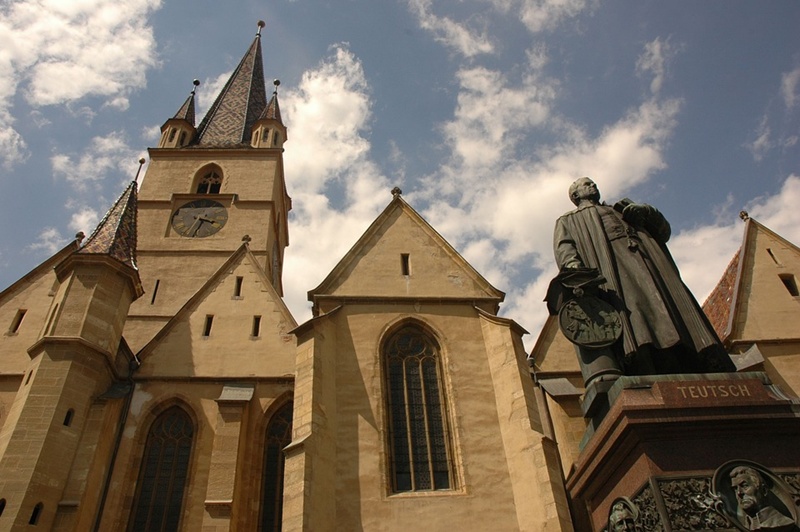 Located in the southern Transylvania, Romania, Sibiu is one of the beautiful towns which you must visit in Romania. With spectacular views and historical sites, Sibiu is rich with lot of attractions for its guests. You will find endless activities and things to do in Sibiu during your stay.
Sibiu was the wealthiest and largest of the seven fortresses built in 12th century by German settlers .It is a town full of impressive buildings with many architectural views.
Here are some of the best historical attractions you must visit in Sibiu Romania for a wonderful vacation with lot of memories.
Huet Square
The Huet Square is really interesting to visit and beautiful Gothic buildings are located there. If you like to explore the architectural views and bit of the history, definitely, Huet Square will attract you in first visit. In Huet Square, you will also find the Samuel von Brukenthal Gymnasium, which is a fully German school which you can glance, the German heritage.
The old town
Perhaps, this is the main attraction of Sibiu, Romania with beautiful buildings built by German settlers. Still, these buildings in the old town are in good conditions although those are dated back to the late middle ages. In the old town you will find beautifully planned lanes, churches and small cafes. You won't regret your time there.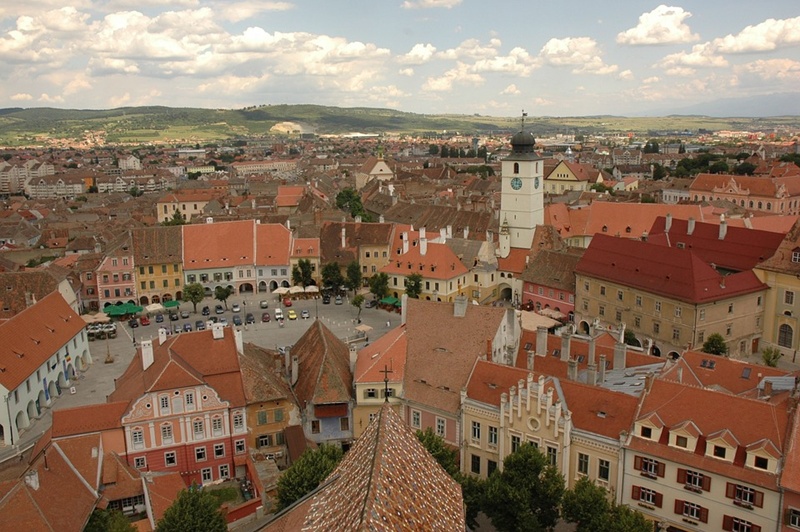 The Brukenthal Museum
Known as the second best museum of Romania, The Brukenthal Museum contains paintings of 1090 and it is a place well worth a visit. With exhibits of both history of Romani people and also arts and paintings, this museum will entertain your eagerness of exploring history of Romania.
Where to stay in Sibiu,Romania
Finding accommodation in Sibiu is really easy. You will find accommodation ranging from budget hotels and luxury five star hotels. Book a Sibiu hotel according to your preferences and the budget, you will have a remarkable holiday with lot of memories which you can talk for years.