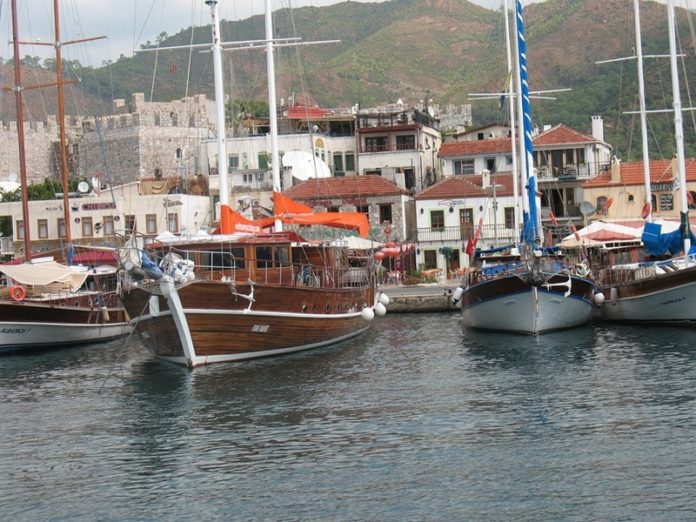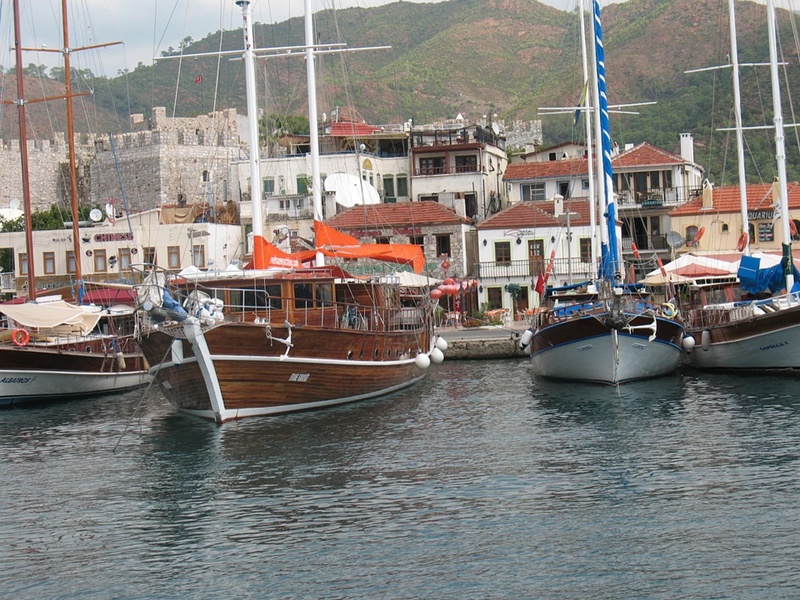 Located in Mugla Province of Southwest Turkey, Marmaris is a beautiful port town which is very popular among the tourists from around the world. With breathtaking coastal views and with lot of activities to spend your time, a holiday in Marmaris will never be a boring holiday! Instead you will come back home with lot of great memories and excitement with rejuvenated life.
Although there are many activities which you can engage in Marmaris, here are 3 best ways to explore Marmaris with adventurous tours. The best is that you can easily find Marmaris Excursions for all these adventurous ideas.
Marmaris Horse Safari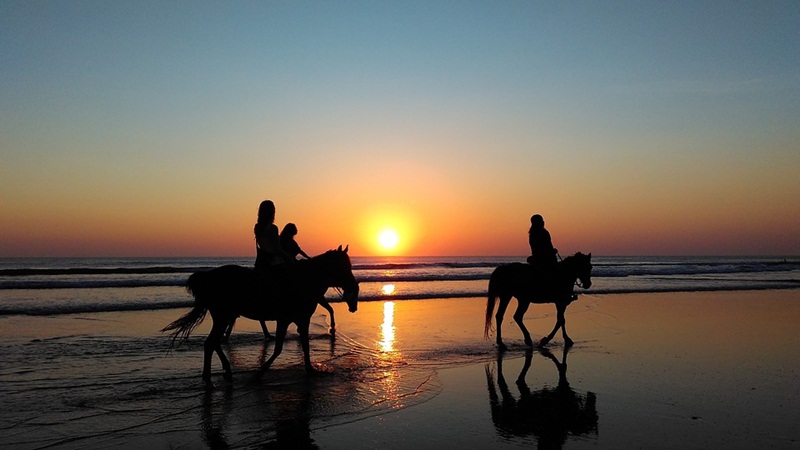 Instead of visiting around Marmaris just by watching the attractions or spending time eating the best food which Marmaris has to offer, why don't you take a horse safari? Horse riding is an excellent way to enjoy any holiday with excitement of having different experience. If you are in a family holiday, then children will enjoy horse riding together as a family. They will enjoy every second of their time in Marmaris and that is what you want in your family vacation in Marmaris!
Marmaris Quad Safari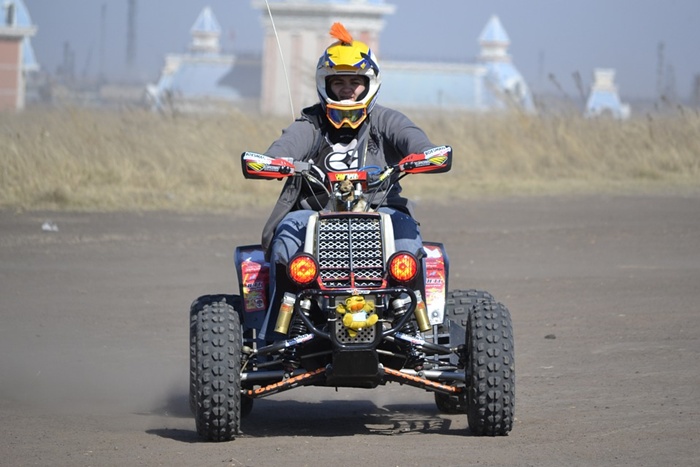 If you want to spend your time in Marmaris with the best adventurous experience, then don't look at other things to do in Marmaris, because Marmaris Quad Safari is the ideal adventurous experience for you. If you travel with friends or even as a couple who love to spend time in adventures, then explore Marmaris in a Quad Safari tour. Your entire day will be full of fun, excitement and thrill!
Marmaris Pirates Boat Trip
Just imagine being pirates for a day! This sounds like fun and exciting experience for a memorable holiday with different experience. In Marmaris you can spend your day in a Marmaris Pirates Boat Trip exploring the views of Marmaris. With available facilities in the boat such as food and drinks together with games, you will have wonderful time while watching the best sea views of Marmaris.
If you travel as a family, don't worry, there are Marmaris Pirates boat trip packages which include kids' activities too.
I hope you will have the best holiday in Marmaris!