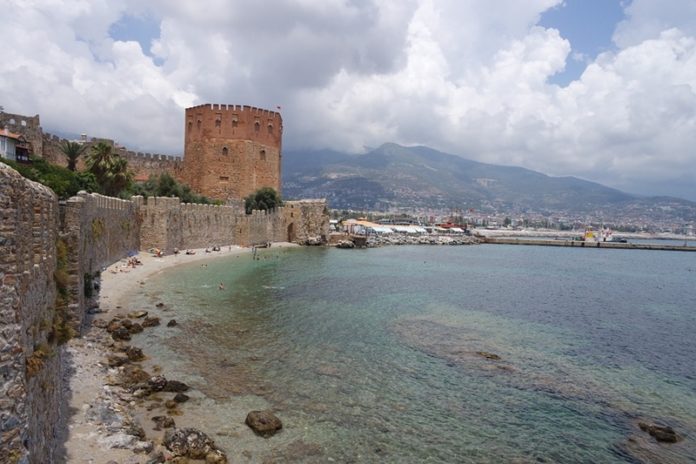 Located on the central Mediterranean coast of Turkey, Alanya is a beautiful resort town with lot of fascinating views and attractions. Alanya Tours are fascinating and memorable for anyone who loves to have enjoyable tour with sightseeing and adventure activities. There are lots of activities to do in Alanya depending on your preferences. If you look for family time in Alanya, you can find many ideas to spend your time there. If you look for water activities or adventure Alanya tours, still there ae many things to do and attractions in Alanya for you.
Here we listed some of the heavily booked and popular Alanya Excursions, so that you can easily plan your Alanya tours with the most interesting activities for you.
Spend your time in Alanya beaches
Alanya is popular for its beautiful beaches with beautiful small pebbles and clean sand. Don't miss your opportunity to relax or enjoy in any of the Alanya's beaches during your stay. Cleopatra beach is a popular sandy beach in West beach where the main beaches are stretching into both east and west directions.
Visit Aquapark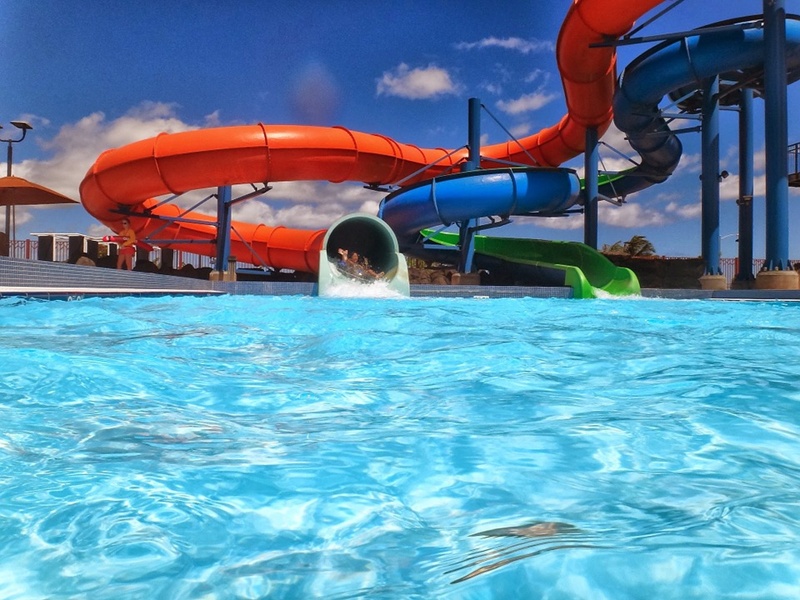 If you are having a family tour in Alanya, then Aquapark is a must visit place. Located on the coast of Mediterranean sea, this Water Planet aquapark is a great attraction for kids. There are slides, roller coasters and other adventures for both small children and young kids making it a must visit place in your Alanya tour.
Alanya Boat Trip
Explore the Turkish River and the magical views on a whole day boat excursion! This will be a memorable and enjoyable idea for you to spend your time in Alanya. A boat excursion will be a thrilling experience if you enjoy water activities while enjoying the sceneries around.
Scuba Diving in Alanya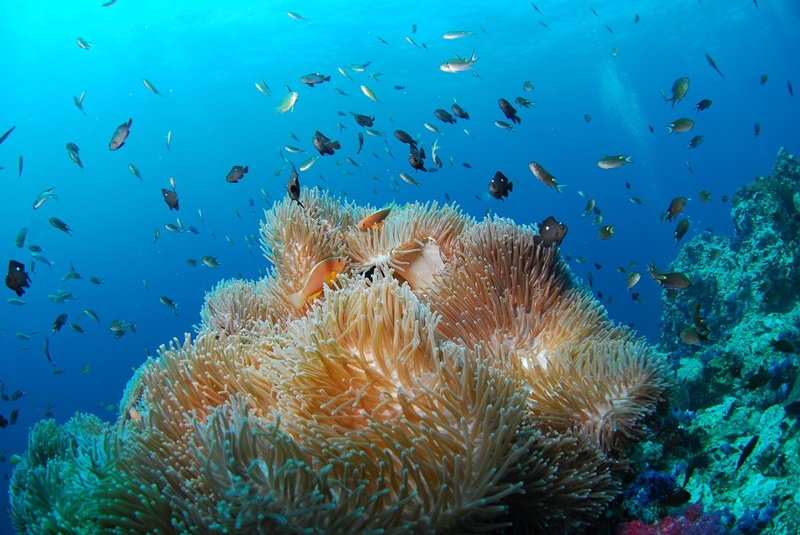 Underwater life is fascinating and you will never get bored! Book a day with an Alanya Scuba Diving tour and enjoy your time in Turkey's safest scuba diving locations. Alanya is the best place to take a safe scuba diving tour with its clean and clear waters.
Other than the above activities and attractions, there are lot of Alanya excursions which you can select such as horse Safari, Alanya rafting tour and Avsallar Turkish Night.