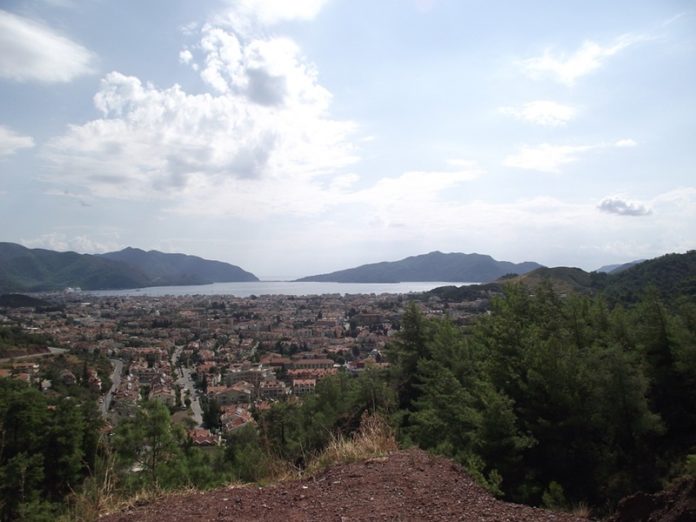 Are you thinking of your next holiday? Have you started planning it or are you planning to visit Marmaris? If your next destination is Marmaris, then you need to know what the activities you can do in Marmaris are.
Well, if you are tired with the work stress and bored with same daily routines, then Marmaris is an excellent destination to unwind.
Located in the Mediterranean coast, and in Mugla province in southwest Turkey, Marmaris is a wonderful place for travellers around the world. Even it is popular as family friendly travel destination.
So, Here are some of the must see attractions and things to do in Marmaris during your holiday there.
Spend time at The Beach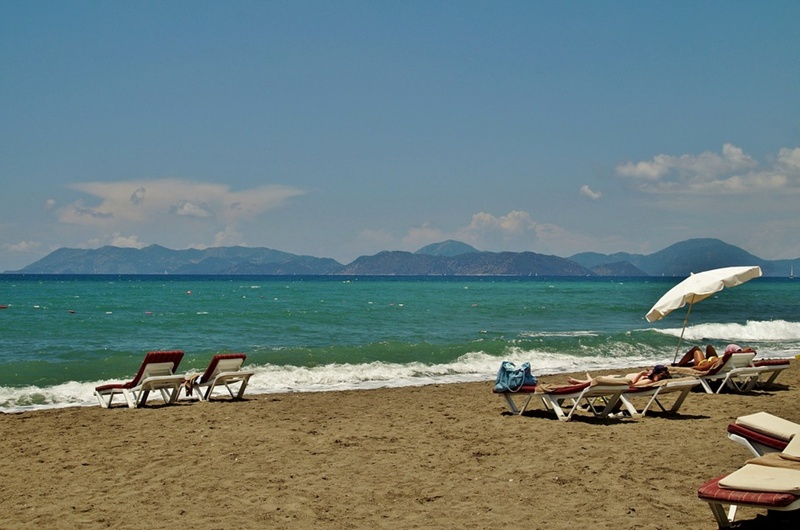 Are you looking for a beautiful sandy beach for a sunbath or even for water sports? Then Cleopatra Island is the best location for you. Visit the Cleopatra Island and see what it has to offer for its tourists. You'll love your time there.
Enjoy Boat Rides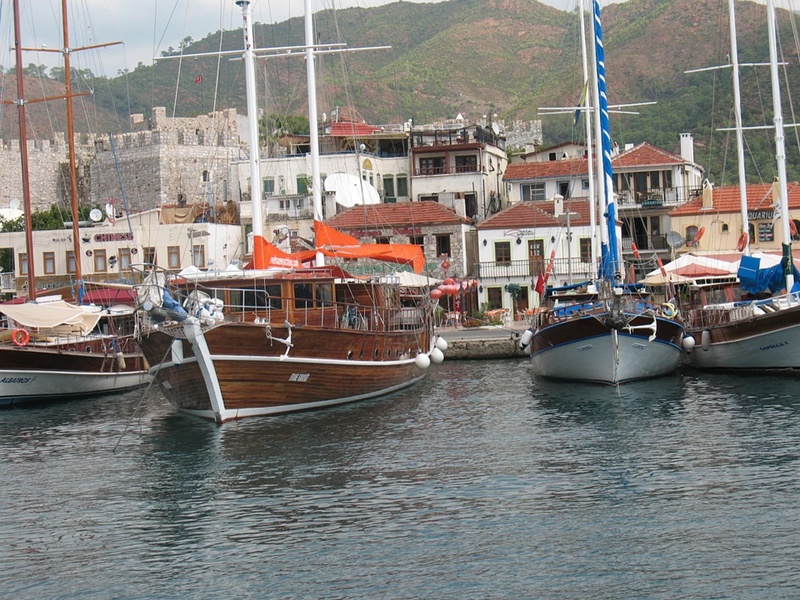 Well, if you are a water person and really like to enjoy the serenity and tranquility of sea, then why don't you go for a boat ride? Visit Dalyan Caunos and enjoy boat rides to the Turkey's popular attractions. In Reed-lined River, you can see the Caretta sea turtles. Just amazing!
Visit Pamukkale
If you don't like sea or water activities, then there are other activities too. Pamukkale is one of the popular attractions in Marmaris, which is a salt mountain. Yes, it is not made of ice. It is a pure white mountain of salt. Have a visit there and see this wonderful attraction together with the hot springs nearby.
Other things to do in Marmaris
Other than the above mentioned attractions, you can enjoy many other activities. You can join with Marmaris safaris and explore the wild life.
Enjoy the Turkish baths and you can even relax in a bar or a restaurant after enjoying many activities during day time.
Above are the only activities to do in Marmaris? No! There are many more activities you can do in Marmaris and there are lots of places to visit. Here are some more things to do in Marmaris. Read all these tips and collect your list of things to do in Marmaris. Sure, you'll have a wonderful holiday in this beautiful Mediterranean beach-town in Turkey.