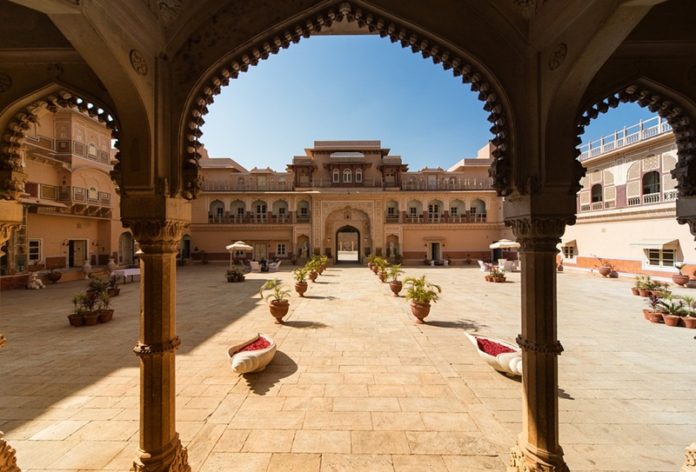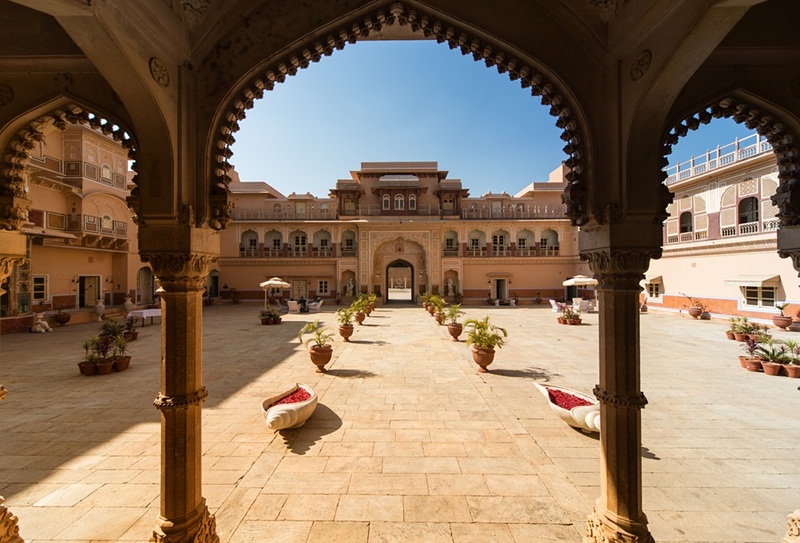 The tourism industry has played a key role in improving the country's economy. The availability of abundant tourist destination centers in the country sees a number of tourists flocking the country for their vacations. The country has a number of historical destinations to visit. Goa, Kerala and Digha are some of the best tourist destinations of India. As such, it is important to understand some of the best destinations in India that can ensure one gets value for their money.
Taj Mahal 
This is a white marble mausoleum that is found in Agra. It was built in remembrance of Mumtaz Mahal Shah Jahan's third wife. This marble has received wide recognition because of the significance it has to Muslim in India. In terms of art, many people believe that Taj Mahal is the best and finest example of the Mughal architecture. It is a combination of Persian, Islamic, Ottoman, Indian and Turkish architectural styles means that it is regarded as the world's masterpiece heritage. It is because of this that UNESCO considered it as its World Heritage Site in 1983. This site is a major attraction center for tourists in India.
Corbett National Park
Corbett is India's earliest and oldest national park. It was established by a legendary tiger hunter known as Jim Corbett and has played a key role of attracting several tourists to the country. Located in Uttarakhand, the site offers a tourist attraction only three hours from Nainital. The fact that it has five zones means that tourists get the perfect opportunity to experience various environments within the same park. Jhirna, the park's largest zone is always open all through the year. It is very easy to spot a tiger in this park. The abundance of other fauna and flora in the park is also very high. However, charges are very high for foreigners.
Elephanta Caves
These caves located in Elephanta Island are considered as a network of sculpted caves. The island has two groups of caves; Hindu caves and Buddhist caves. The ancient caves are dated back to the 5th century and until now, the original builders are not known. They have attracted many tourists, contributing to the economic growth of the country.
Kanha National Park
Although India boasts a number of National Parks, few can offer a relaxing experience similar to Kanha National Park. Located in Madhya Pradesh, this park is widely known for being the setting of a novel, The Jungle Book. Most researchers in India prefer this park and as a result, many endangered species are saved here. Swamp deer and tigers are easy to spot in this park. Its rich variety of animals and birds is its major attraction component.
Visit Goa
Goa is another beautiful destination of India where you will find attractive and romantic beaches to spend the day. While Goa is full of different attractions you can easily find the best activities to do during your stay with your choices. If you look for a romantic getaway in Goa, beach locations can be ideal. If it is a family holiday, you will find many ideas from spending time on beach activities to visiting temples. To find the best attractions and things to do in Goa,
click here
. You will find the best things to do in Goa, India!
Humayun's Tomb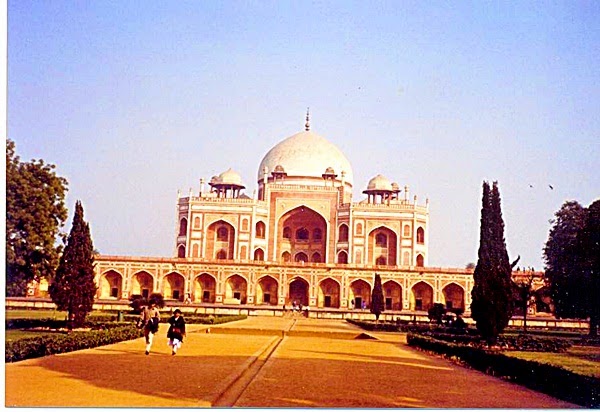 Photo Credit: weforanimals.com
This tomb is located in Delhi and is where Emperor Humayun was buried. Bega Begum, who was Humayun's first wife commissioned the tomb. In India, the tomb is highly valued for its historical value. It has played a crucial role in attracting tourists and as such, earned the country the much needed foreign exchange.
Because the country has several tourist attractions, the country receives several tourists in a year. The hospitality of the locals also plays a crucial role. However, in order to tour the country, it is important for one to get an
Indian Visa
.