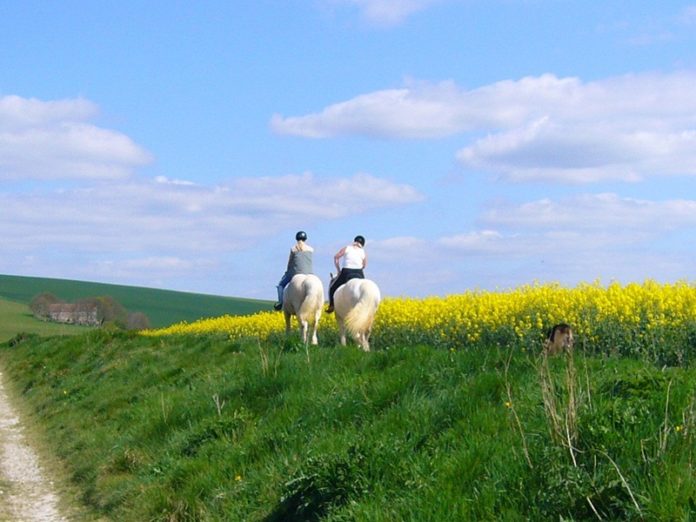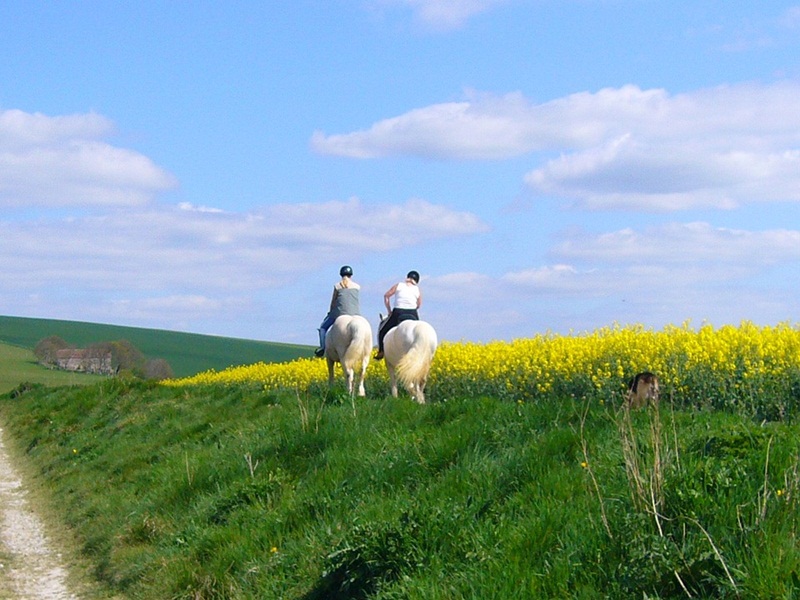 It is unlikely to think that people who are in debt do not wish to travel. However, you do need to have proper planning to travel to your favorite place without causing any negative impact on your debt payouts.
Yes, one of the most significant things about vacations and travelling is balancing your expenses, saving and debt payments. There are a lot of people who have incredible vacations but they end up coming broke to their houses. However, you cannot do this or else your debt trap would transform into bankruptcy.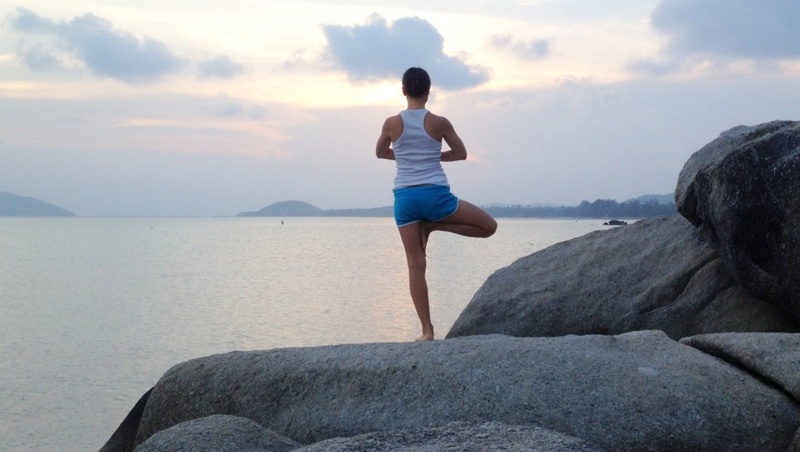 But surely, it doesn't mean that you cannot ever travel with debt
If you're under student loan, home loan or consumer debt and do not have any real plan to clearing it out in the near future, then surely you cannot afford to go out on a tour. Though it is a little sad statement but you surely need to learn to separate money for your self-expense.
But, if you have a good debt payout program and an efficient debt consolidation loan strategy, then an actual holiday is waiting for you.
With the right division of money and optimum allocation, you can easily extract some of the amount and secure for your travelling expenses.  For instance, if you have an income of $10,000 per month and you need to pay $3100 for your debt, then after keeping some of the money for your daily expenses and fixed expenditure, you can save the rest for your travel. This way you wouldn't get a complete burden of your tour expenses on one month. Short and little savings can also add up to a major amount and allow you to cover your bulk expenses.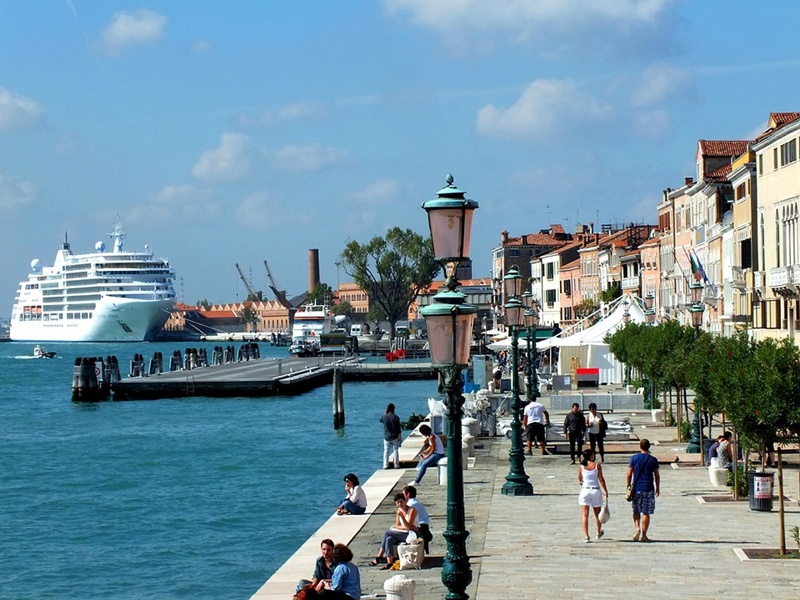 Holidays have an intrinsic value
Those people who like to travel, they know that holidays hold an intrinsic value. It helps in keeping you active and excited for your life ahead. They add charisma and interest to your life. If you try to eat locally, opt to stay in a hostel, motel or shared apartment rather than 5-star, you could save a lot more even on your outings.
The major questions which arise when you wish to save for travelling along with covering your debt are:
How can you save, draft a budget for travelling, along with your debt payouts?
What are the guidelines to cut down travel costs?
How can you carry out both the things side by side with ease?
What should you do to make your travel easy and peaceful without worrying about your debt?
Check online to get answers to the above questions. If you're really looking forward to travel, then you just have to save enough to go out and surely you will grind away your debt with ease. Seek for best debt consolidation loans that suits your condition and you will have no problem in solving your debt issues. Do not overstress your pocket. Think rationally and then plan your trip accordingly. This way you shall not have trouble managing your expenses.