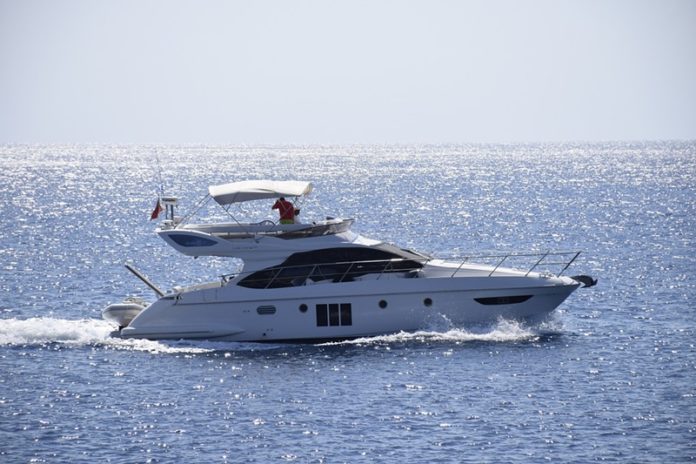 Planning a sailing vacation in Sydney? If so, you are planning one of the best holidays which you can have lot of relaxing activities and memories for the lifetime. So, now you know your idea of planning a sailing holiday in Sydney is one of your best decisions ever!
Beautiful views of Sydney harbor and the perfect weather of Sydney are the reasons to spend your time sailing around while enjoying the coastal lines around. That's why travellers from around the world come to Australia to enjoy time in sailing and to discover what Australia has to offer them.
Discover Sydney Harbour by boat
Sydney boat hire is really easy and you can easily find a perfect vessel for your sailing trip. There are lot of views to explore including historic funfair of Luna Park and Sydney's iconic landmarks such as Sydney Harbour Bridge and the Opera house. You can go further and discover new coastlines. A sailing trip in Sydney would be a fun and adventurous holiday for you and you'll be able to enjoy the perfect weather of Australia which allows you to view around without so many difficulties.
Sydney Boat Hire Tips
Well, to make your sailing vacation more memorable, we'd also like to give you some hints and tips. With proper planning and with a professional sailing team, you will have a wonderful time in Sydney with everlasting memories. So, here we go!
You can decide on any yacht as you preferred. But, here are some tips to consider before you confirm your vessel for the sailing holiday.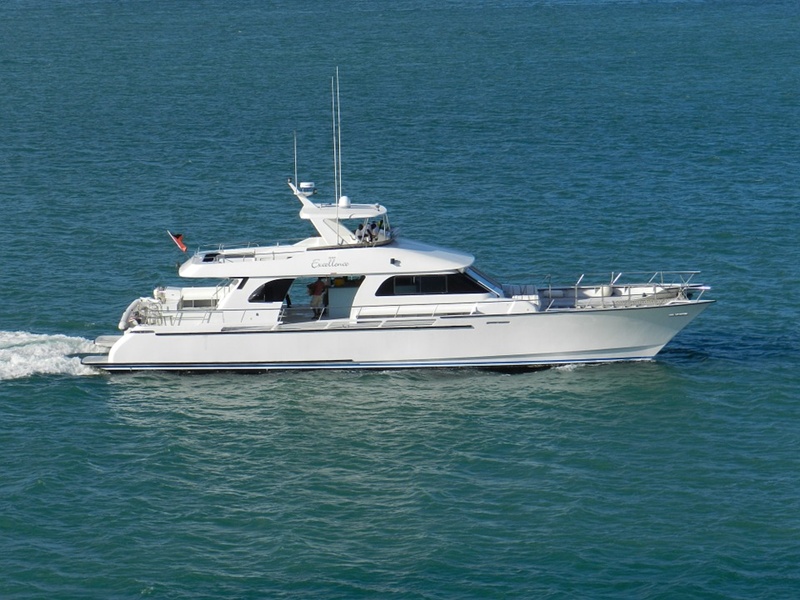 First gather all the information which you already have regarding your sailing trip such as how many people will be there with you on Sydney sailing holiday, do you want separate cabins or are there any couples who can share the cabins, do you want a skipper or not etc. With these details, next you can easily decide on a yacht because most of the yacht providers give some details and requirements such as minimum people on board etc. If you have some clue about your group, it is easy to make a decision. It is fine even if it is only your family; you need to have the idea before you book your yacht. For a pleasant experience, you can also read Yacht Charter Reviews and make your decision accordingly. If you have some idea on the vessel you are going to book, you will have a fuss free sailing time on Sydney harbour.
Luxury yacht charter is one of the most exciting options to have wonderful vacation in Sydney. Anyway, most of the yachts offer great comfort and you assure a luxury sailing trip. However, sailing yachts are more comfortable and if you really want to go with a luxury yacht charter Sydney, then consider a sailing yacht.
Finally, you need a comfortable and memorable sailing vacation in Sydney. Here we shared some information and tips on Sydney boat hire and Luxury yacht charter. Now it is your turn. You can visit www.yachtcritic.info and read more on Yacht Charter Reviews or you can visit www.anyboat.com.au and book your sailing vacation. You can also read this post on things to know before going on Sydney Harbour Cruises to get more ideas on Sydney harbor and how you can make your vacation exciting!