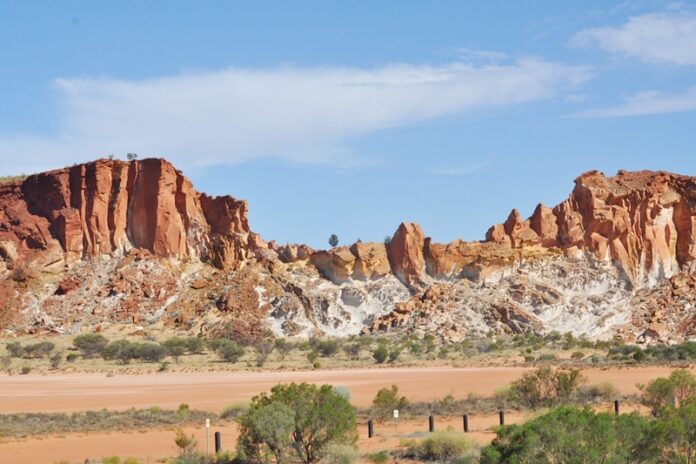 When traveling to the Aboriginal regions of Australia, including Uluru, it's vital to do some research prior in order to be respectful of the cultural laws and beliefs of the natives. Regardless of the extent of the homework that you do, you will find the spiritual, ancient country to be quite inspirational while there.
Modernization over the years in Australia has created substantial losses for the sacred surroundings, but will these have more of an effect on the natives who carry a strong belief system with them, or will Australia as a society suffer the disadvantages of losing the culture.
Tourist Tips For Those Traveling To Sacred Areas Within Australia
Worldwide there is a massive interest in the spiritual significance of the sacred sites in Australia, particularly in the red center and Uluru, with people who travel there choosing accommodations close to this particular area, check this site. You will find several options within one resort.
For those opting for a holiday of this nature, it's important to ensure that you employ ethical, culturally responsible "manners" while interacting with the indigenous population, particularly when at Ayers Rock, where Anangu people expect visitors to follow specific rules of respect, and also support the Aboriginal communities while visiting. Some ways you can present yourself as the ideal traveler include:
** Engage In A Tour
There are a few tour operators within Australia that concentrate on Aboriginal culture or work within the communities, many of which will center on points of interest that visitors might want to focus on. These are meant to support owned-and-operated Aboriginal initiatives with the funds going back into the local neighborhoods.
The tour guides, particularly those for Uluru-Kata Tjuta National Park are led by traditional owners who can speak of the history and spirituality of the sites and enrich your appreciation for the monolithic. In seeing Alice Springs Desert Park, which is situated on a traditional location, you can experience not only the local people, but enjoy the scenic landscape comprising unique desert plants as well as the variety of animals specific to the region.
** Show Respect For The Culture
As a visitor to the area in Australia, it is expected that you not only understand but also respect privacy as a requirement when on holiday there. All the Aboriginal property is considered to be private property.
To go onto the land, you have to get permission. For many communities, there is a permit needed to enter, even if you are merely passing through from one common area to another. These ensure the neighborhoods' protection and overall privacy. Most often the permits are approved, and they have no cost, but need to be arranged online in advance.
Once you arrive, you need to ask before you approach a person or someone's home. Funerals or ceremonies of a cultural nature are exceptionally personal. In any given situation, it is always wise to ask before doing anything and present as if you're in a house of worship, even outdoors.
** Concerted Effort To Take Care Of The Environment
Indigenous individuals carry a special relationship with the country's environment with their feeling responsible for protecting and caring for the water and land extraordinarily. It is expected that a traveler will have a comparable response to their spiritual connection in the following ways:
Traditional owners need to be asked before anyone tries to take an item including rocks from the water or lands.
Extraordinary caution needs to be taken if driving, particularly at night, to protect the wildlife from being hurt.
Individuals are encouraged to "carpool" or use other forms of transportation to save from polluting the environment.
There should never be an instance where a stone or an anthill is kicked with intent. Twigs are not to be broken on purpose, nor are trees to be carved into.
A grand demonstration of honor toward the people is simply asking about the traditions and the cultures where you are traveling. The indigenous population find this an incredible gesture.
** Accommodations – Uluru Australia
The Uluru-Kata Tjuta National Park is home to sacred landmarks for the indigenous Australians. Legend has it that ancestral spirits reside to this day in these holy sites making the land critical for Aboriginal culture. This park is known internationally as a "World Heritage Site." It is run and owned by the Aborigine and Anangu people who lease the park to Australia's Parks for assistance with management.
The Anangu being indigenous people, are the owners and operators of the sole resort, Ayers Rock Resort. Despite it being the only option (on the entire web), it offers a wide range of choices for traveler's accommodations. You can choose to enjoy a luxurious 5-star room, go camping, or share a hostel, and anything in between.
The things that a tourist needs to realize when planning for a holiday where this is the only accommodation available is that in these instances, you will usually have a substantial cost, not only for the room but food. If you are budget-conscious, you will need to save for a while before taking this trip.
Regardless of which accommodation you opt for, the recommendation is to view Uluru either with sunrise or sunset, or both, during your stay. These note to be the most mesmerizing moments to see the sacred site. It's supposed to be an exceptionally peaceful experience, not just visibly satisfying, but listening to an awe-inspiring 'sound of silence."
It's an ideal time to reflect on the history and spirituality that you have been learning about from the indigenous people. Follow this link https://traveloutbackaustralia.com/ulurus-aboriginal-name.html/ to learn the origination and meaning of "Uluru."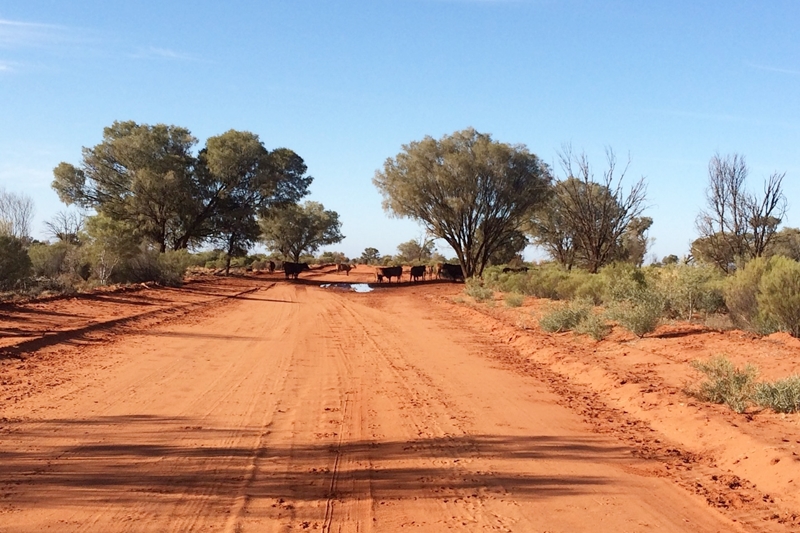 Final Thought
If you are lucky enough to get a glimpse into one of the oldest living traditional lifestyles in Australia, you should do so with a respectful and humble manner following their cultural laws and honoring their privacy. You should never presume yourself into any situation when you are on a sacred property as a visitor.
Ideally, you'll have the opportunity to speak with the landowners to learn their stories, become spiritually inspired, and go home completely transformed from having had the experience.