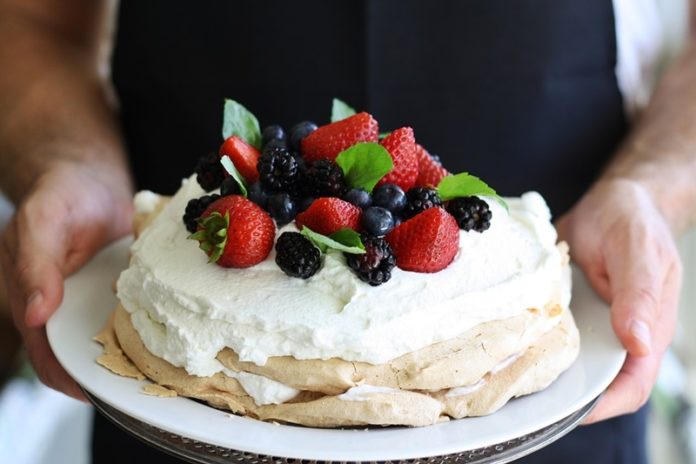 Most people not in the know seem to think Australian cuisine mainly consists of Castlemaine XXXX beers and BBQs consisting of lots of meat and fish, served up on a gloriously sunny day on a pristine beach.
No-one is going to say that this stereotype doesn't have a ring of truth to it. However, there is so much more to Australian food than you may think and while on a trip to Sydney, there are some tasty treats you simply can't avoid.
Having a browse through the Freedom Australia site shows you just how vast the options are for travel and experiencing culture down under. Unsurprisingly, this also translates to the food.
So, forget all about Foster's lager and try some of these amazing delicacies found readily on the streets of Sydney. Enjoy these five hidden gems.
The famous Tim Tams
If you enjoy having a good cuppa with a biccie, then you need to check out Australia's own Tim Tams. These are a branded chocolate biscuit that features a moreish chocolate cream filling. They are perfect for dipping into a hot cup of coffee or milky tea and you will not regret giving them a shot.
Damper – the Outback classic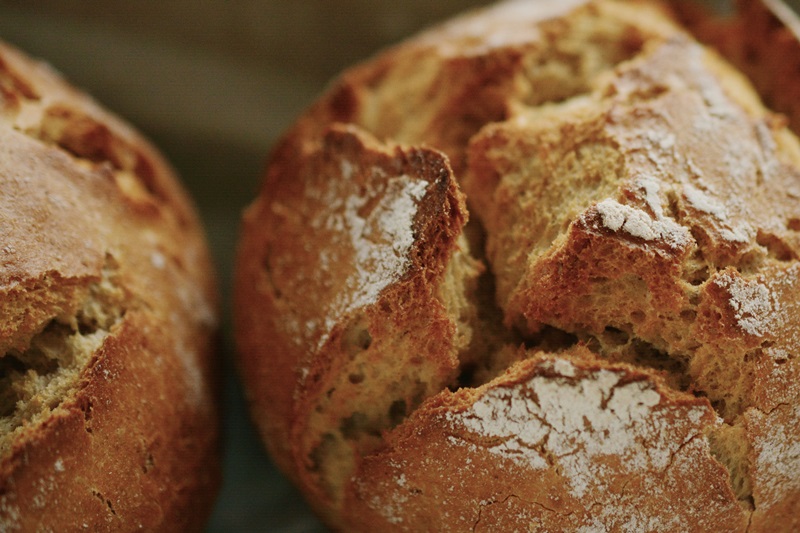 Damper is a truly authentic Australian delicacy and although it is best sampled in the Outback, you can get it in Sydney too. It's a soda bread that is traditionally kneaded before being cooked over hot coals. Damper is often known by its Bush Bread, so if you see either on a menu, be sure to give it a try.
The Pavlova…from Russia?
You may already be familiar with the decadent dessert full of meringue goodness known as Pavlova. Did you know it originates from Australia though? Although it is named after the renowned Russian ballerina Anna Pavlova, it was first created as a tribute to her while she toured the country in the 20s. We can't think of a better way to finish off a first-class meal than with this first-class pudding.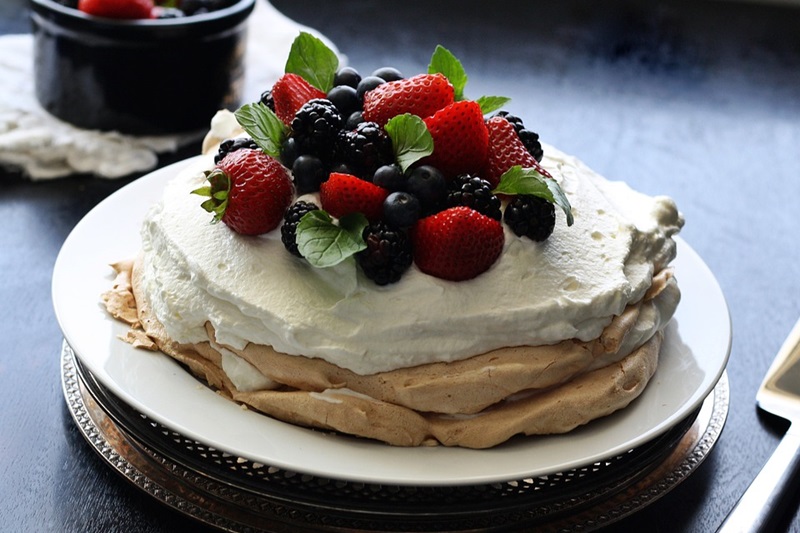 Anzac Biscuits – sweetness in disguise
To look at, Anzac Biscuits don't look like anything particularly special. That is, until you take a bite into one. We guarantee that if you have a sweet tooth, you'll be hooked on these in no time.
They are a sumptuous combination of coconut, oats and sugar enveloped in delicious golden syrup.
The Pie Floater – luckily tastier than it sounds
It may not sound like the most appetizing meal. However, the Pie Floater is a popular and common dish in Adelaide. You can get it in Sydney and if you are a fan of both meat pies and pea soup, you'll likely love the humble, but amazing Pie Floater.
Depending on the eatery you visit, it's a meat pie floating or sunken into a creamy bowl of pea soup. The best way to have it is from a street vendor with lashings and lashings of sweet tomato ketchup.
If you haven't tried any of these five Australian delicacies, what are you waiting for? We can't guarantee that you'll love them all, but if you want to be engulfed in Australia's diverse culture, embracing the variety of foods is a must.
Once your taste buds have experienced these new flavors, be sure to tell us what you thought of these unique foods.
Also read : Foodie guide to San Diego