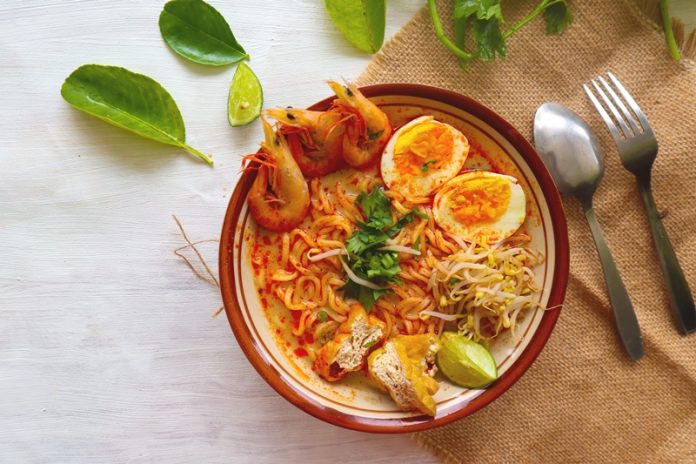 While most tourists travel to Singapore for its famous attractions and high-end shopping districts, foodie travellers, such as yourself, may be looking forward to exploring the city-state's great eats the most. After all, its cuisine is as historically rich and diverse as its people, and what better way to explore Singapore's culture than to take a gastronomic adventure on the island?
In that regard, you'll be spoilt for choice. Not only are there thousands of restaurants to choose from; it may also be difficult for you to identify all the best food spots simply by walking around. You'll have an easier time looking for the cheapest SIM only plan in Singapore so that you can stay connected to the internet and use navigation and restaurant review apps to lead you to the tastiest destinations.
Your search may lead you to the following bona fide foodie spots. Head on over to these places with an empty stomach:
1) Hawker Centres
One cannot possibly embark on a culinary adventure to Singapore without planning to visit its renowned hawker centres. These bustling food havens are the heart and soul of the local food scene, making them a must-visit for tourists.
Hawker centres like the iconic Maxwell Food Centre and the vibrant Lau Pa Sat are where you'll find a kaleidoscope of Singaporean flavours. From aromatic Hainanese chicken rice to flavourful char kway teow, the hawker centres will offer you an authentic taste of Singapore's diverse food culture.
2) Chinatown
Singapore's Chinatown is a culturally rich neighbourhood that's famous for its heritage, temples, and, of course, its restaurants serving mouthwatering Chinese dishes. Take a short stroll along its vibrant streets and you'll already be greeted with the enticing aroma of dim sum, roasted duck, and wok-fried noodles.
The food offerings in Chinatown range from affordable street food to fine-dining fare. You'll have Chinatown Food Street in Chinatown Point, where you can grab must-try dishes such as stingray and satay skewers. On Eu Ton Sen Street, on the other hand, you can get your fix of deliciously upscale Asian-European dishes made with a contemporary twist. Without a doubt, Chinatown is the best place to taste the flavours of authentic and reimagined Chinese cuisine in Singapore.
3) Little India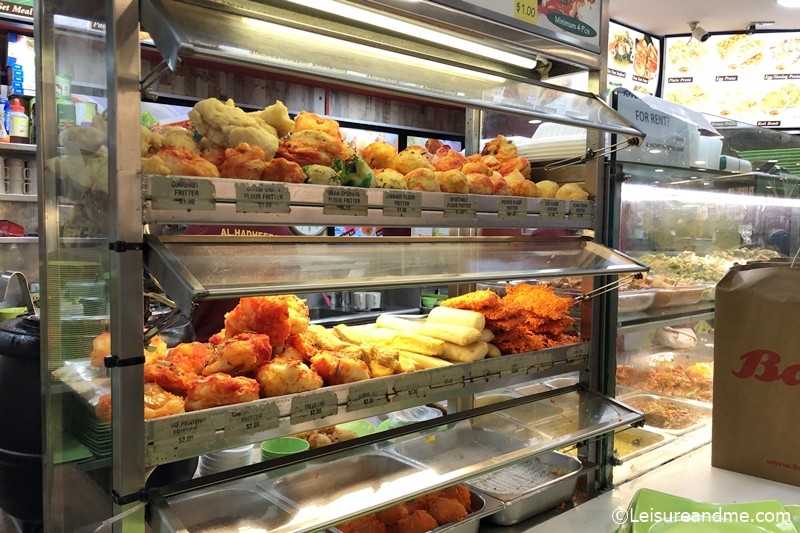 When it comes to experiencing the rich and spicy flavours of Indian cuisine in SG, Little India is the place to be. This bustling neighbourhood is a sensory delight for foodies, who'll be enveloped by the scent of masala, cardamom, and curry leaves.
Little India boasts a treasure trove of Indian restaurants that specialise in authentic northern and/or southern Indian cuisine. Here you can get your fix of delicious tandoori chicken, which is best paired with rice or roti, or fish head curry and Hyderabadi dum biryani.
4) Holland Village
Holland Village, or "Holland V," is an excellent spot for foodies who want to satisfy their sweet tooth. This Dutch settlement turned commercial hub offers an array of dining options, but the people's favourites are definitely the dessert places that line the neighbourhood streets.
No matter what sweets you're looking for, you can rest assured that Holland V has something for you. Check out charming and modern cafés that offer some of the best sweet treats in SG, which include blue pea coconut ice cream, Earl Grey lavender ice cream, pavlova, strawberry caprese, matcha-flavoured Basque cheesecake, and chocolate praline Pop Rocks cake.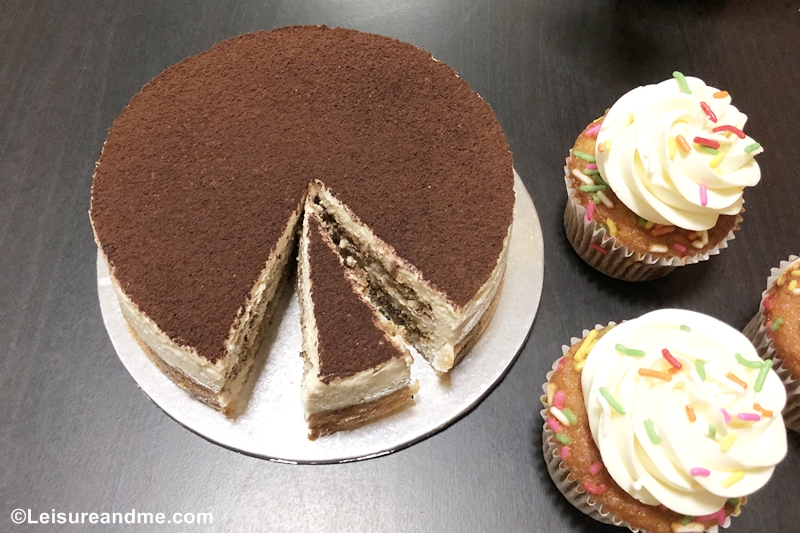 5) Haji Lane
Haji Lane might be known as one of the trendiest places in Singapore for fashion and art, but within its colourful, narrow streets lies a delightful collection of cafés and eateries, each with its unique charm. In Haji Lane you'll be able to savour Japanese coffee (made with beans flown straight from Japan) and delectable fruit gummies. A bona fide foodie will never find a dull moment in Haji Lane.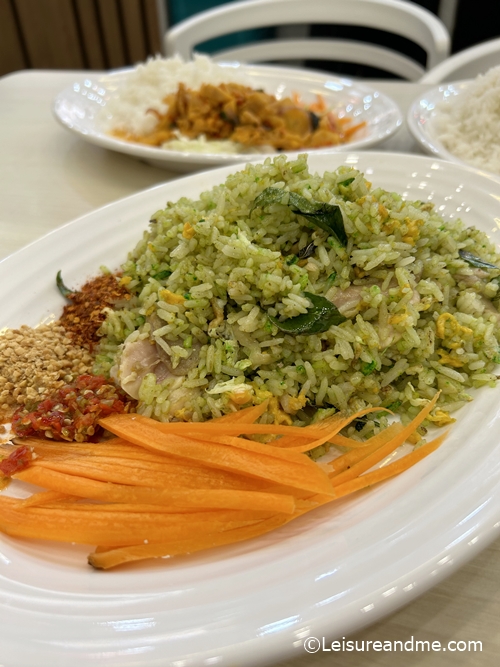 6) Katong-Joo Chiat
Lastly, for a taste of Singapore's unique Peranakan heritage, the Katong district and its neighbouring area, Joo Chiat, are the go-to destinations. Known as Katong-Joo Chiat, this Peranakan enclave in the east of Singapore is characterised by its well-preserved Peranakan shophouses with their ornate facades, as well as its food establishments that serve authentic and modern Peranakan dishes.
If you find yourself in the area, look for handcrafted Nyonya rice dumplings, or traditional Peranakan glutinous rice dumplings that are stuffed with pork and wrapped in pandan leaves. This dumpling is known for its complementary sweet and savoury flavour, which is loved by locals and tourists alike. You'll also be enchanted by this Peranakan delicacy's pretty pastel blue patch, which comes from the blue pea flower (one of its main ingredients).
Even though others might flock to Singapore for its popular tourist attractions and shopping districts, no trip to the city-state will be complete without a gastronomic journey. Singapore's food scene has a lot to offer, and you'll only be whetting your appetite when you visit the tourist spots mentioned above!