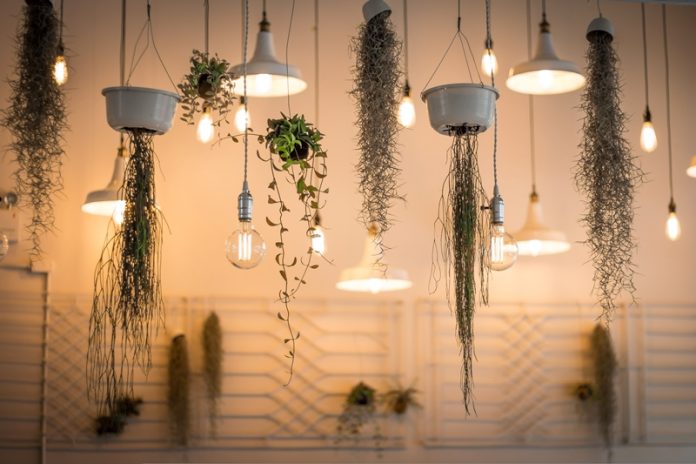 Choosing the best electricity provider for your home requires more than just comparing rates. You must also assess customer reviews, reputation, plans, and contract terms. Residential customers generally focus on the cost per kilowatt-hour and critical terms and conditions, while businesses should look for a customized price based on their load profile.
Rates
One of the things to consider on how to choose an energy provider is the rates. Electricity providers offer different rates; you will want to compare them before choosing your provider. This is especially important if you want a cheap or renewable energy plan. You can use comparison tools to get a side-by-side look at the programs and rates offered by each provider. When comparing rates, the price per kilowatt hour (kWh) is the primary consideration. You will also want to know whether the rate is fixed or variable. Some electric providers will have a fixed rate for the length of your contract, while others will have a variable rate that fluctuates with market conditions.
Another thing to remember is that the longer your fixed term, the higher your rate will be as a way for electric companies to recoup their costs on your contract. This is why most consumers choose a short-term fixed rate. There are support centers nationwide where elderly and low-income people routinely call to discuss the 200 % price increases to their electricity bill.
Plans
There are a lot of options when it comes to energy plans. For many, price is the most important consideration, but others may want extra services, flexible payment terms, or a particular brand name. Consider the length of any energy plan you choose. Some energy providers offer short-term goals that allow you to switch between their rates and products more frequently, while others require a more extended contract. It's also important to read the fine print regarding contract terms, as some companies have early termination fees or hidden charges that can eat into your budget. The best way to avoid these pitfalls is to use online comparison tools that take the guesswork out of energy shopping, making it easy to assess rates, plans, customer reviews, and additional perks in one convenient place.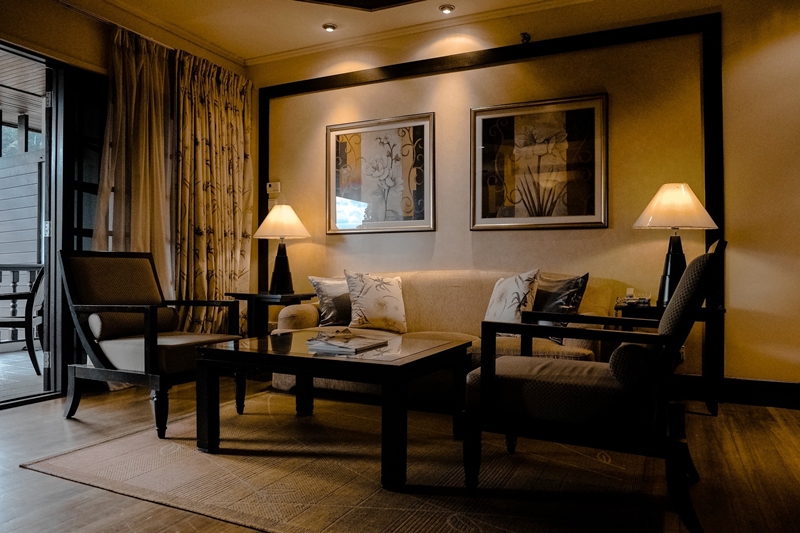 Customer Service
While looking at price, ratings, and contracts when comparing electric providers is essential, don't forget customer service. Ensure that your chosen provider has stellar customer service and will be there to help if you ever have an issue. Visiting your state's public utility commission website is an excellent way to evaluate customer service. Here, you'll find a list of licensed electricity suppliers in your area and their rates. It's also a great idea to check out the customer reviews for each supplier. If you're looking for a provider that gives back to the community or offers green energy options, consider those as well. Remember that even though you're choosing an electricity supplier, your local utility still owns and maintains the poles and wires that deliver electricity to your home. If you ever have an issue with your electricity, your local utility will handle it. Switching electricity providers can seem intimidating, but it's a simple process. Most providers will handle everything from notifying your old provider to coordinating meter readings.
Reputation
Choosing the right electricity provider can be confusing with all available options. Many companies compete for your business, offering competitive rates, different plan options, and extra benefits. It's essential to take the time to research providers and their reputations before making a decision. Some people focus on the energy price when selecting a provider. Still, others might consider other factors such as billing practices and online account management, renewable energy options, or a known brand name. Reviewing the contract terms, particularly the duration and early termination fees, is also essential. Some electric companies are taking advantage of customers by misleading them with "green marketing" and 100% renewable energy plans that are not what they appear to be. Be wary of any company with a high rating on review websites, as they may be spam-ridden and unreliable. Choosing the best electricity provider can help you save money and find a plan that fits your household's needs. Contact the supplier directly to discuss their rates, terms, and conditions.
Extras
Since energy deregulation, consumers have many options when choosing an electricity provider. Unfortunately, some electricity providers try to exploit customers with gimmicky plans with hidden fees. Shopping around and comparing local options is essential before choosing a plan. Resources simplify the process by organizing all available offers into a single platform. When comparing electricity providers, consumers should focus on the cost per kilowatt hour, key terms and conditions, and customer service. They should also check out the provider's complaint history. Many states post a complaint scorecard on their websites.
Additionally, residents should consider green energy options and community choice aggregation programs that provide discounted rates. They should also know that switching electricity suppliers won't improve unreliable service. Their public utility company will still be responsible for delivering electricity, maintaining infrastructure, and restoring service during outages. The utilities own the poles and wires that deliver electricity to your home. Lastly, consumers should avoid any energy supplier that shows up on their doorstep or calls to say they are your public utility company.