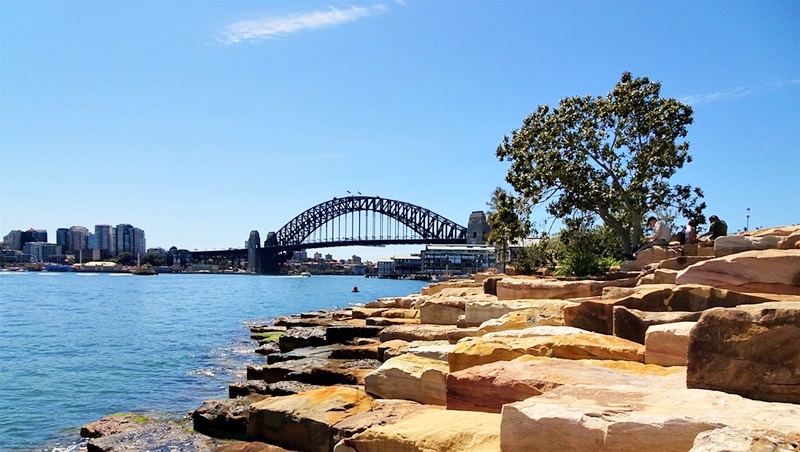 Sydney, Australia – a dream destination for many people. Tourists who have been in the place come back often because they were charmed by the beauty of the city. A few days worth of visit is never enough but of course, you should make the most of it especially if it is your first time. In this article, we will discuss top things that you should include in your itinerary for your visit in this mesmerizing city.
1. Visit Bondi Beach
Bondi beach is one of the most popular beaches in the city and in the world. Its picturesque beauty will capture your heart in an instant. You can do so many activities here like swimming, sunbathing, surfing or if you love to party then you should visit some events in the beach especially during holidays like Christmas and New Year.
2. Take a tour from Bondi to Cooge Coastal Walk
From Bondi, you can take a walk to its six-kilometre stretch of coastline and beyond you will get to reward yourself with a ice cold beer from Cooge Pavilion's rooftop bar.
3. Climb the Sydney Harbour Bridge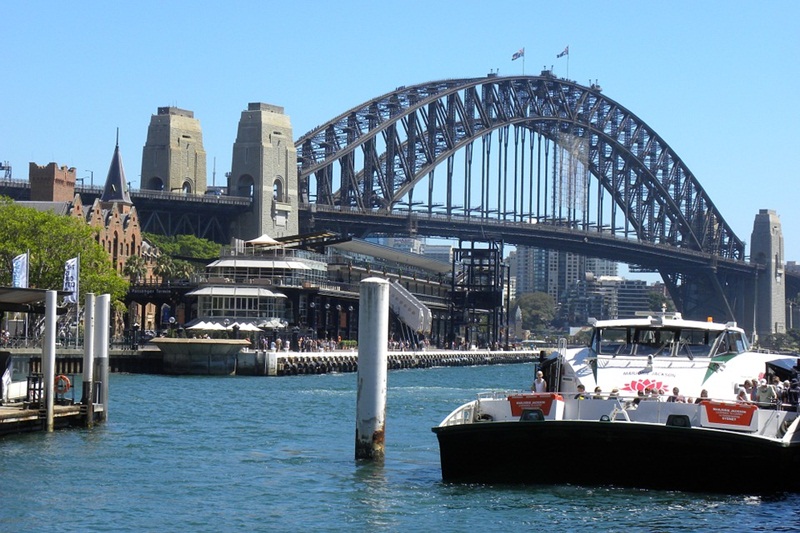 Sydney Harbour Bridge is one of the most iconic landmark in Sydney and the entire Australia. But besides taking a selfie with the Harbour bridge in the backdrop, you can also be more adventurous and join the express climb. The experience and the view will be so worth it.
4. Kayak in the Sydney Harbour
Another way to enjoy the Sydney Harbour Bridge is by kayaking in the harbor. The water is very smooth and the kayaks are very stable that you do not need to worry about paddling around.
5. Visit the Sydney Opera House
Another icon in Sydney is the Sydney Opera house. If you have enough budget, you can watch what's playing but if you are on a tight budget then you can go for a tour to know more the history of the place.
6. Take a plunge in Camp Cove
The turquoise water of Camp Cove is more than inviting to take a plunge. You can go scuba diving, snorkeling, paddleboard or go swimming with your friends and family.
7. See the Art Gallery of NSW
If you're into arts then be sure to include in your itinerary a visit in The Art Gallery of New South Wales. It features significant collections of Australian, European and Asian art.
8. Visit Taronga Zoo 
Australia is popular for different animals that can only be found in the place. See animals like komodo dragon, koalas, zebras, elephants, chimps, platypus and many others when you visit Taronga Zoo.
9. Swim like a pro in Bondi Iceberg's Pool
Another destination you should not miss is the Bondi Iceberg's pool. It is one of the most photographed ocean pool in Australia. Well, why not, the place is gorgeous. If you want to become a member of the oldest winter swimming club in Australia, then you must swim three Sundays a month for a period of five years.
There are so many activities to do in Sydney that your schedule will surely be jam-packed. So it is best that you book a cozy hotel accommodation to help you relax and recharge at night. You can check out top rated Sydney hotels and see what fits your schedule and of course budget.
Make your Sydney vacation memorable by doing the activities we discussed in this article.
Also read : Five Australian Hidden Gems for Foodies to Enjoy in Sydney