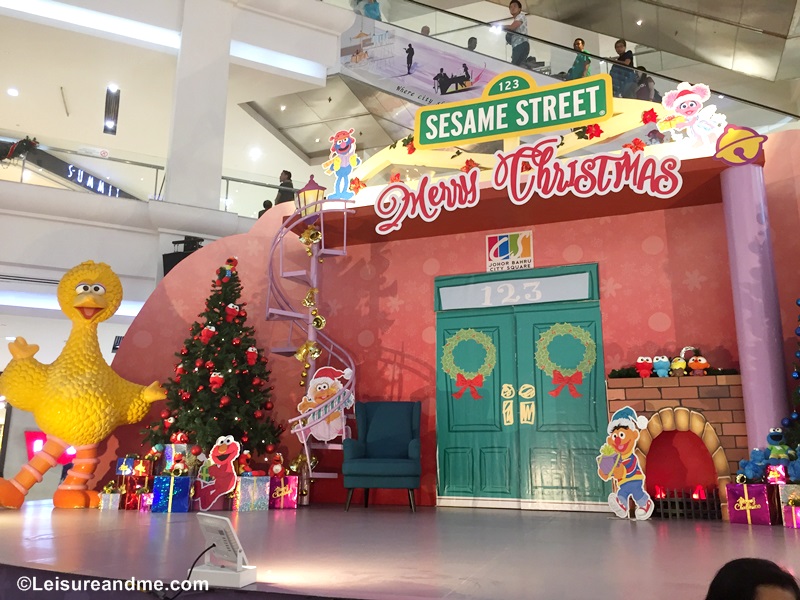 We enjoyed a day trip in Johor Bahru, Malaysia on 31st December making it as our year end trip for 2017!
It is a new year, new goals, new beginning and new destinations to travel. Last year was so busy for us, but we could travel to different places whenever we had free time. Although most of our trips were to Sri Lanka to see parents, it was also a great time to visit attractions in Sri Lanka!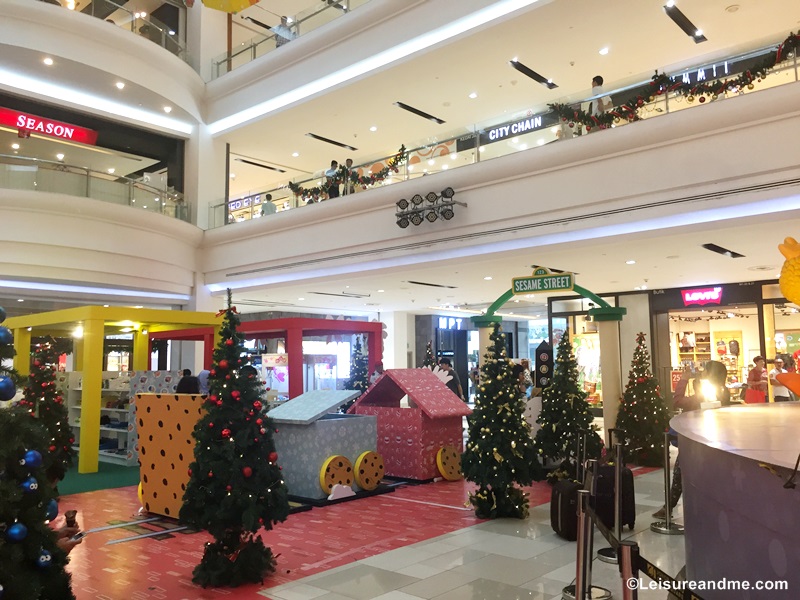 While we cannot forget our trip to Phnom Penh, Cambodia during 2017, we also made few trips to nearby Johor Bahru, Malaysia for short getaways. It was the same on December 31st which we decided to visit Johor Bahru for a day trip. If we leave early from Singapore, it is easy to return back to home after spending a day in Johor Bahru. In such trips, our most of the activities include shopping, dining and play activities for the kid. Always these short trips are good for family bonding time!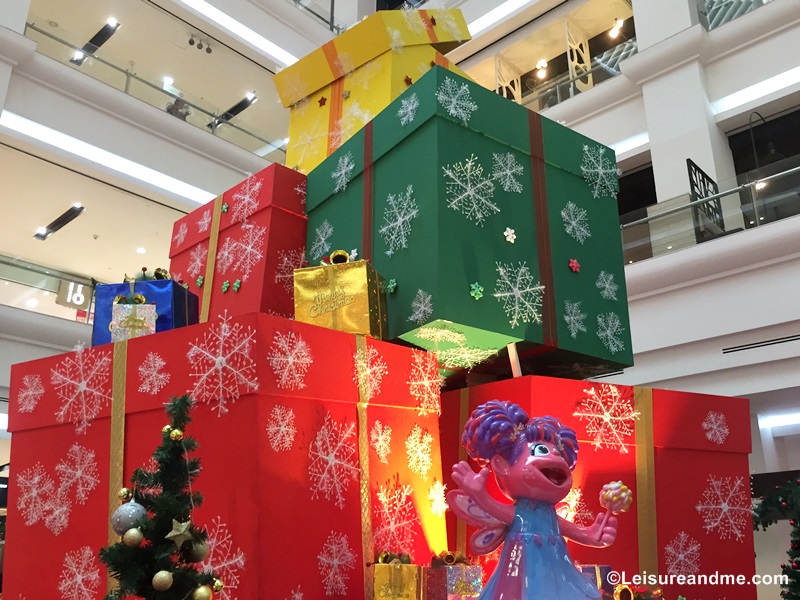 As always, we travelled to Johor Bahru by bus. Our first visit was to City Square mall which is a huge shopping mall in Malaysia, Johor Bahru. Usually, in City Square Mall we find lot of free attractions for the kid.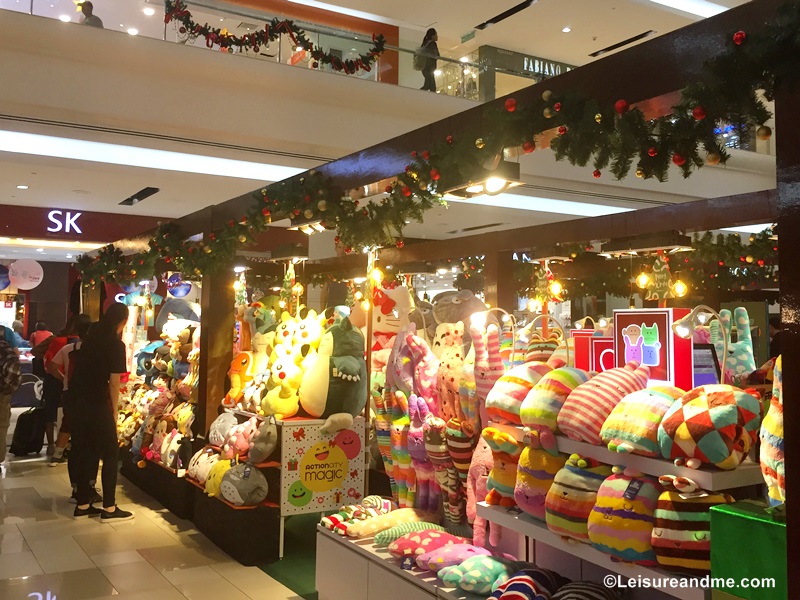 He simply loves to spend time among the decorations, pose with favourite characters and shop some toys for him. As it was holiday season, City Square Mall was decorated with the theme Sesame Street! Isn't it a fantastic idea to entertain the kids?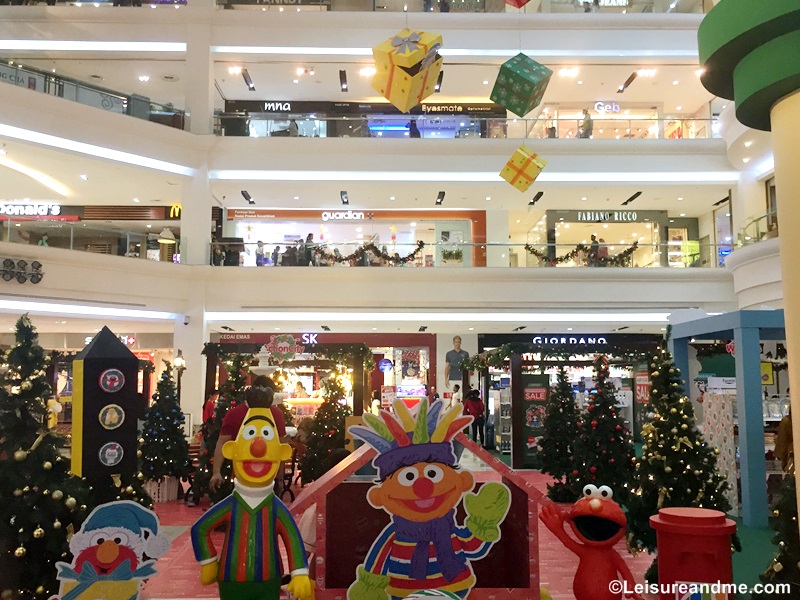 Kid was so happy to see the Big bird, Elmo and Cookie Monster who are his favourites from the Sesame Street Show.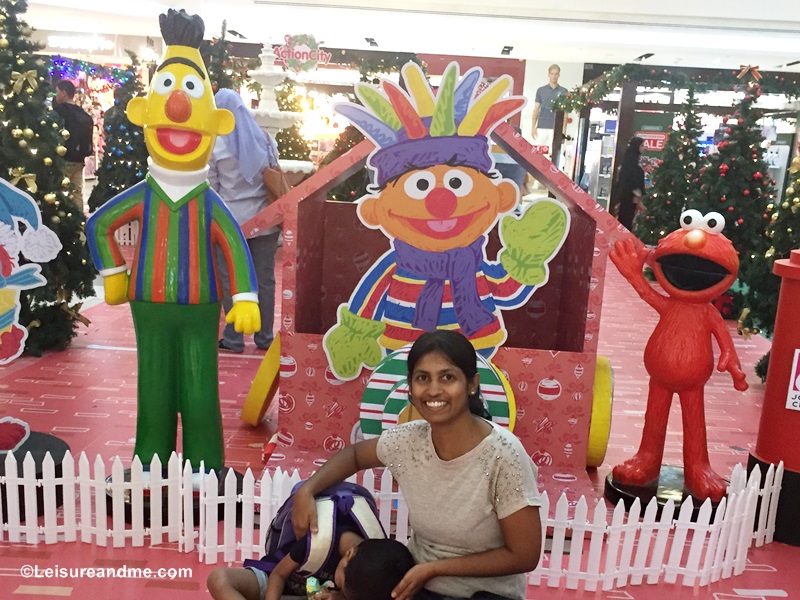 After spending time in City Square Mall, we headed to KOMTAR JBCC which is another shopping mall in Johor Bahru. It is the best place to entertain the kids as there are many attractions just for kids.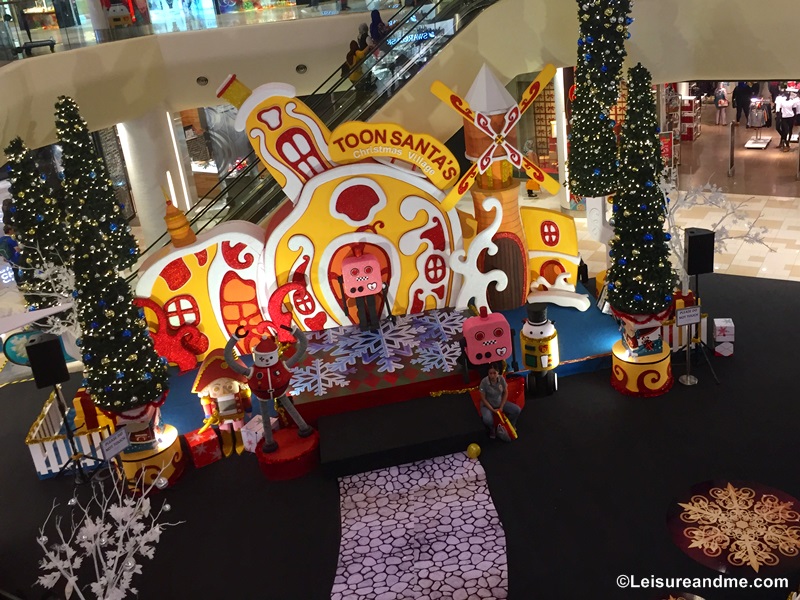 Near the Angry Birds Activity Park area, there are lots of other activities including Kiddy rides. Although my kid didn't want to play at Angry Bird theme park yet, he loves spending his time on Kiddy Rides.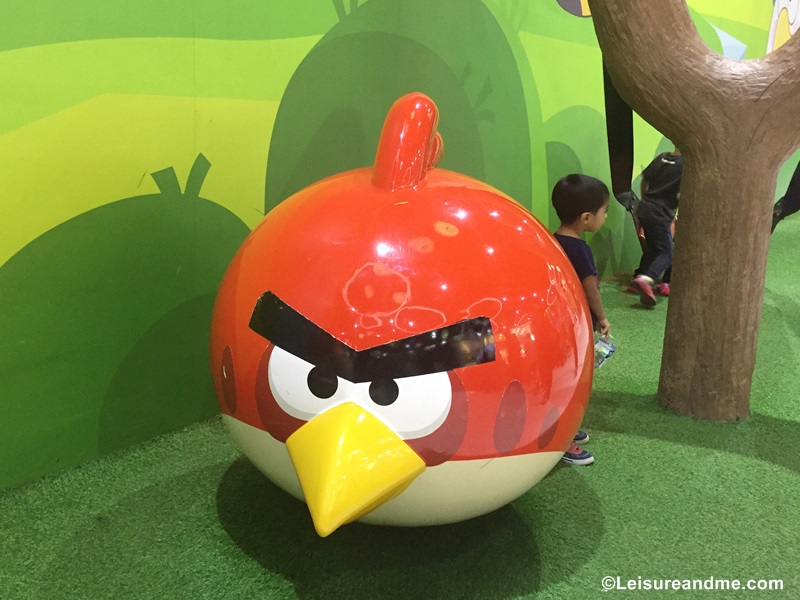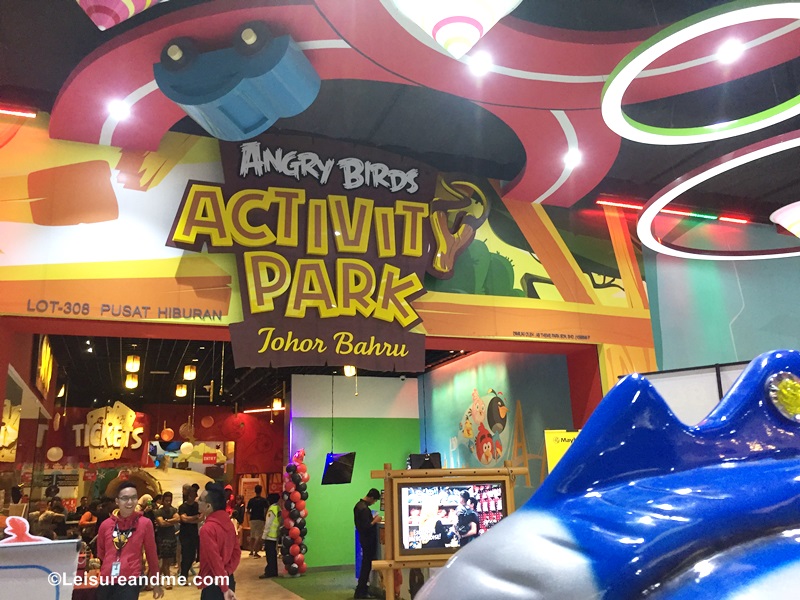 It was same this time too. After spending some time on Kiddy rides, we again started shopping for new items.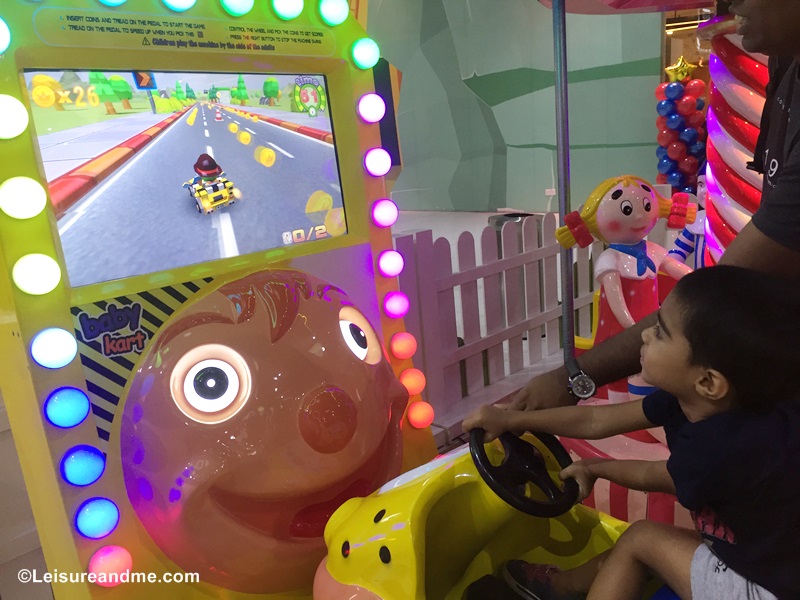 From kids school supplies to my handbags, outfits we could buy interesting items from shops. From Indian food to Chinese food, there are many places to indulge in food while spending time in Johor Bahru. But, my kid's favourite place to visit is Mc Donald, simply because of the Happy Meal and the toy he gets!
After a day full of fun and excitement, we returned home at night. Still, we will visit Johor Bahru again for the New Year 2018.We love to spend a day or two there while indulging on delicious food and spending time on salons and spa!
How did you spend your December 31st?