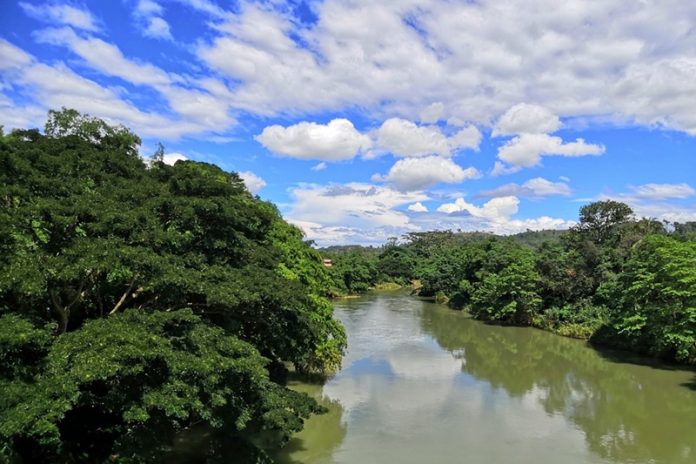 Kinabatangan River which runs through Sabah state is one of the natural wonders of Malaysia that makes it a must-visit attraction for visitors of Borneo. With a variety of wildlife, the Kinabatangan River offers countless opportunities for nature lovers and explorers to spend an exciting time during their holiday in Malaysia. There are riverside lodges that make it easy to find accommodation. Other than that, you can easily book the Kinabatangan River cruise to explore this beautiful river and experience nature's beauty.
Therefore, in this post, I thought of sharing the wonders of the Kinabatangan River in Borneo including its amazing wildlife. With these details, you can easily plan your holiday to Borneo without missing fabulous opportunities to experience wildlife in their native habitat.
Reasons to Visit the Kinabatangan River
While there are other attractions in Borneo, below are the reasons to visit Kinabatangan River. I am sure you will be excited and want to visit Borneo and experience the wonders of nature after reading this post.
Largest wildlife in Borneo
The area around the Kinabatangan River is known as the area that has the largest wildlife concentration. Therefore, visitors get the opportunity to watch different wildlife even during a short stay in Borneo.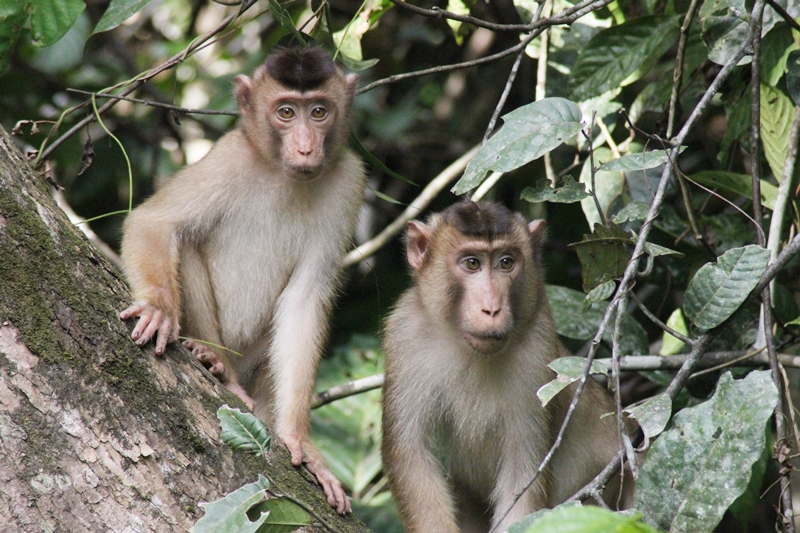 Rarest animals of Malaysia
Other than the largest concentration of wild animals, you will even find some of the rarest animals of Malaysia in the surroundings of the Kinabatangan River. Pygmy elephants, Proboscis monkeys, Orangutans, and Snakes are among the animals that you must see when you visit the Kinabatangan River.
Animal Rehabilitation Centres
Other than visiting around the Kinabatangan River to watch rare animals in their native environment, you can also visit animal rehabilitation centres to see how they protect this wildlife. You can even join with them for hands on experience. Sepilok Orang Utan Rehabilitation Centre and Bornean Sun Bear Conservation Centre are among these animal rehabilitation centres.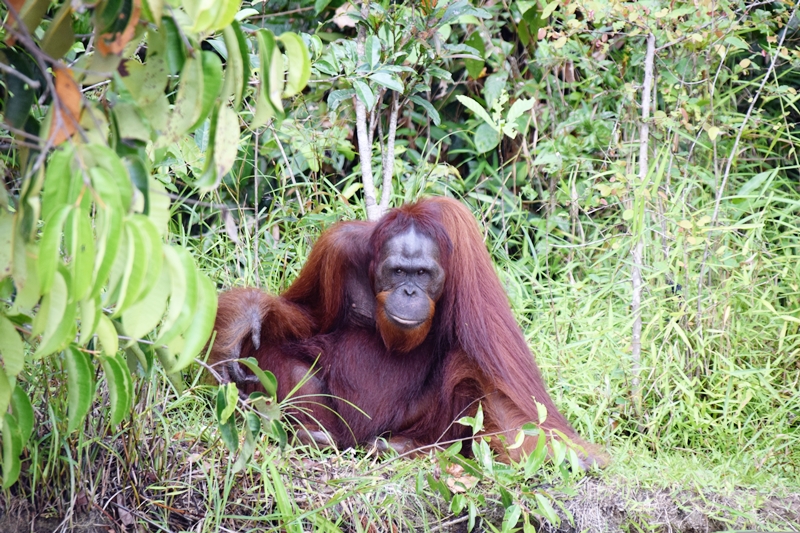 Easy to plan your trip
Other than the attractions of Kinabatangan River, it is easy to plan your trip with reputed tour operators. There are tour packages such as the Kinabatangan River cruise that help you to enjoy your time exploring the wildlife. You can easily choose a package that suits your choice and budget due to the availability of service providers.
Kinabatangan Riverside Lodges
Lodging in Kinabatangan River is another exciting experience and it will make your holiday memorable. Some tour operators provide their tour packages including lodging. Therefore, before booking your tour package in Borneo, check lodging options too.
With these facilities and attractions, the Kinabatangan River is one of the must-visit attractions in Borneo, Malaysia. Once you visit this nature gift, you will never regret it. Therefore, don't wait. Pack your luggage and start planning your trip to beautiful Borneo!