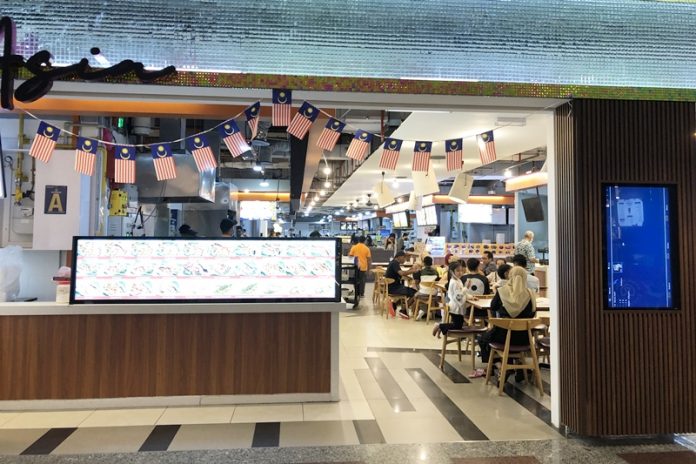 These are photos from our recent business trip to Malaysia, Kuala Lumpur. It was a business trip that I engaged in some work for 2 days. However, my husband and son accompanied me because it was the first overseas trip after the pandemic. I was not confident to travel alone 🙂 Though we didn't visit around Kuala Lampur to see city attractions, we had enjoyable moments at night as we had dinner together. But, father and son enjoyed their time during day time. Anyway, here is our travelogue on our business trip to Kuala Lumpur, Malaysia.
Day 1: Singapore to Malaysia (Kuala Lampur)
Our flight time was evening as we worked during the day. We planned to fly after work and everything was ready.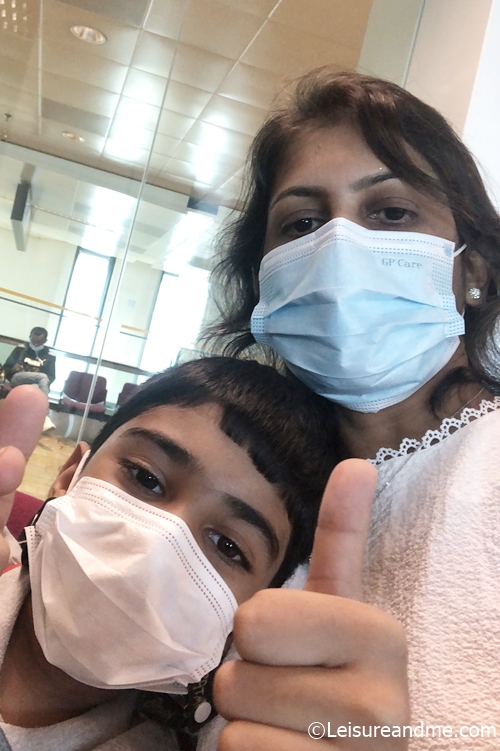 We travelled by Scoot flight. It is a budget airline service and it is managed under the Singapore Airlines Group. We mostly concerned about our schedule and where we can fly in the evening. This airline service offered a flight schedule that fits us.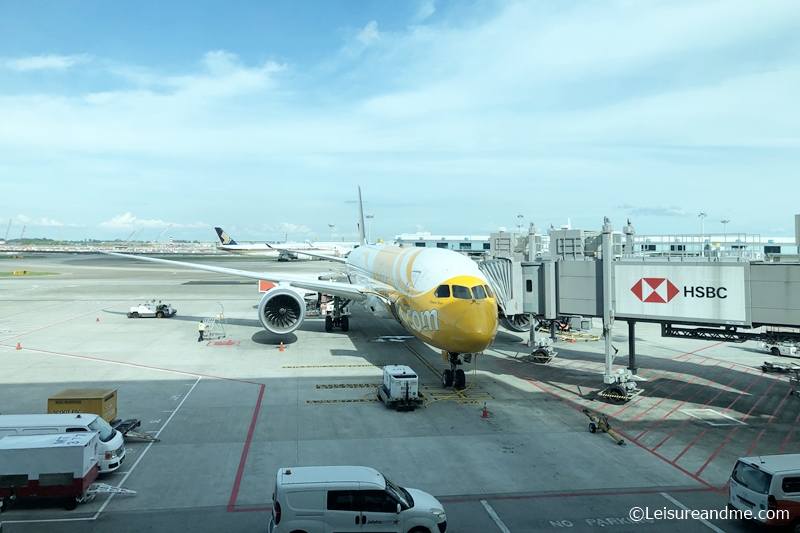 The flying time from Changi to Kuala Lampur was around 1 hour. Therefore, we were not that tired. From KLIA2 (Kuala Lumpur International Airport 2), we hired a taxi to our hotel.
We stayed at Berjaya Times Square hotel. When we reached the hotel, it was almost 9 pm. We were welcomed warmly and the check-in process was smooth. It was a beautiful hotel too.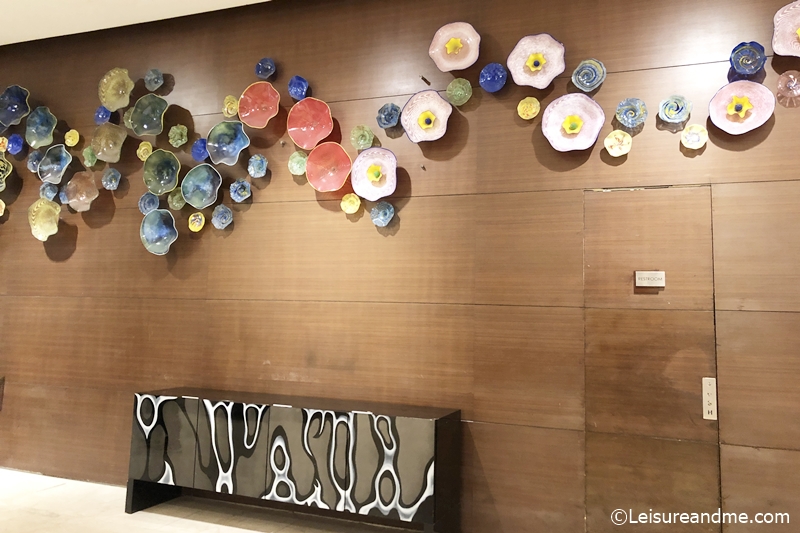 Our room was spacious and I was happy with the reading/writing space as I had to get ready for the next day's event.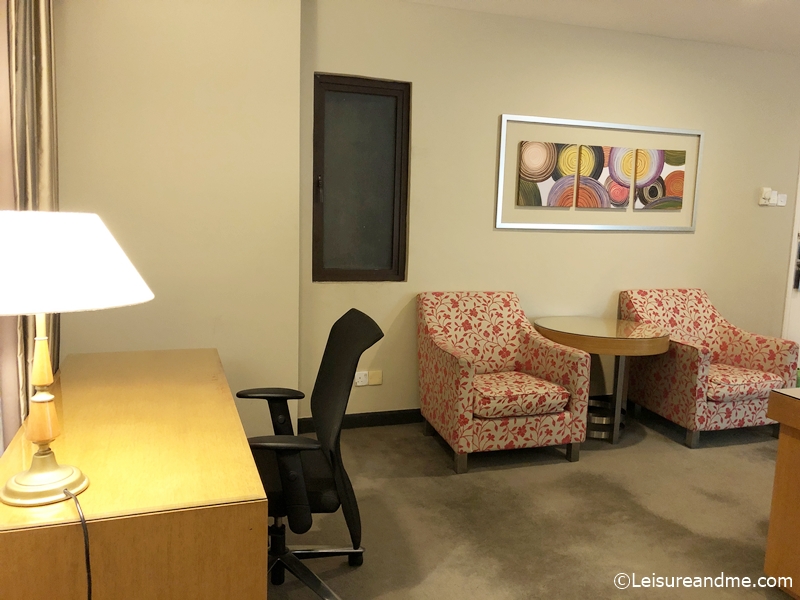 Our stay at Berjaya Times Square hotel was pleasant and I will share a review post soon with more pictures. 🙂 We had dinner from a restaurant outside the hotel as we wanted to walk around although it was nighttime.
Update: read our Berjaya Times Square Hotel Review from Kuala Lumpur, Malaysia
Day 2 : Kuala Lampur and Berjaya Times Square Mall
Our Day 2 started with a buffet breakfast at the hotel. After breakfast, I attended my event. At the end of the day, we shopped at Berjaya Times Square shopping mall which is in the same building.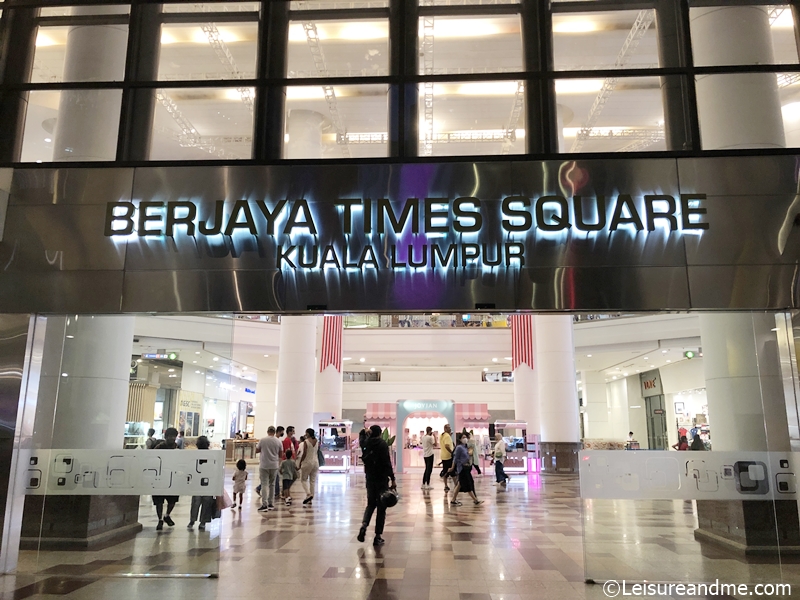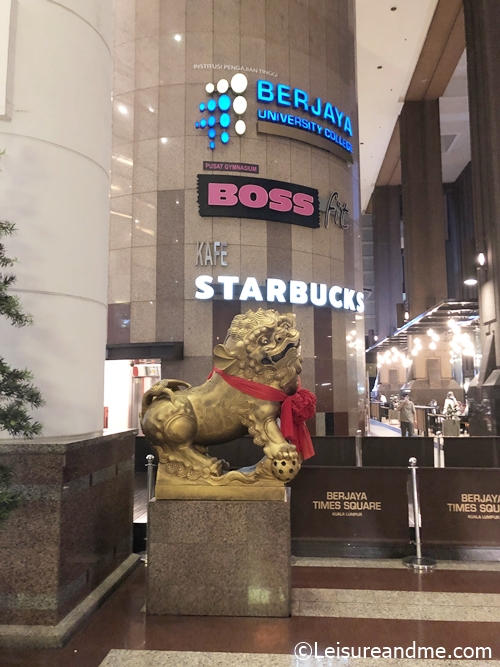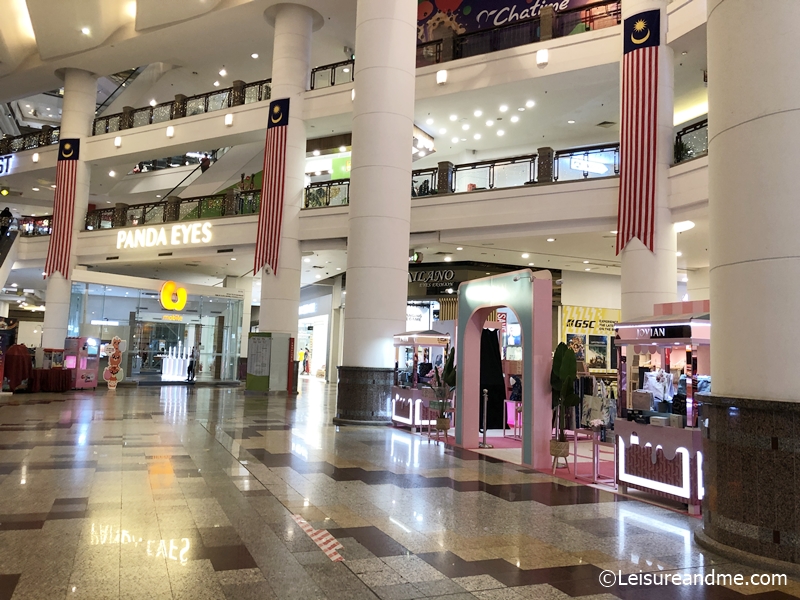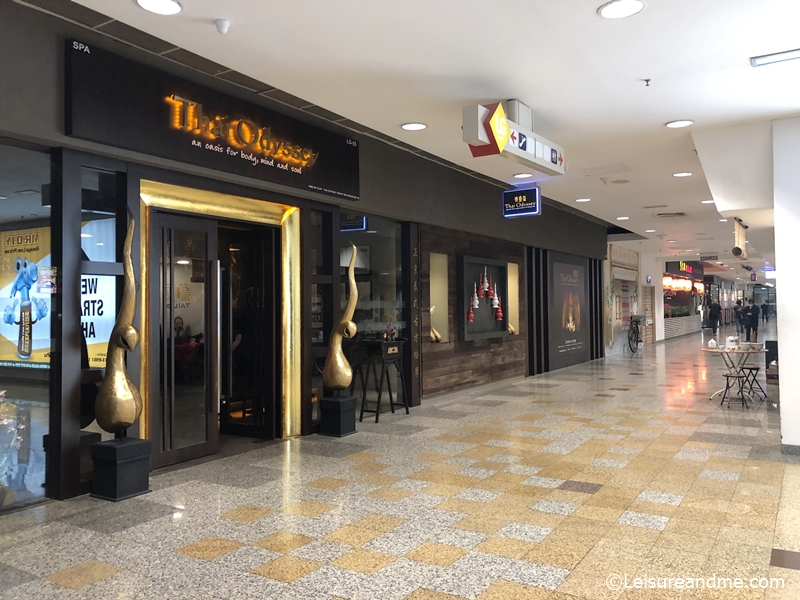 Other than shopping, there are entertainment activities that visitors to the shopping mall can participate. But, we didn't as we didn't have time.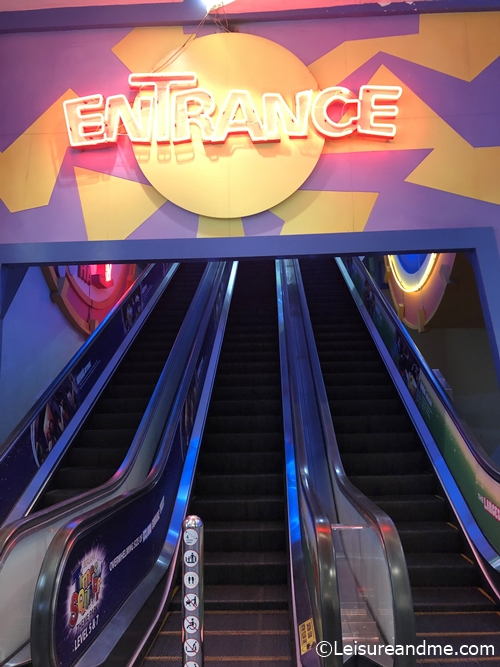 But, my son enjoyed his time in this shopping mall. He already spent his day with his father in this Berjaya Times Square shopping mall and in a few other places.
He couldn't have a ride on this train which goes around the shopping mall. It was night and the train was parked.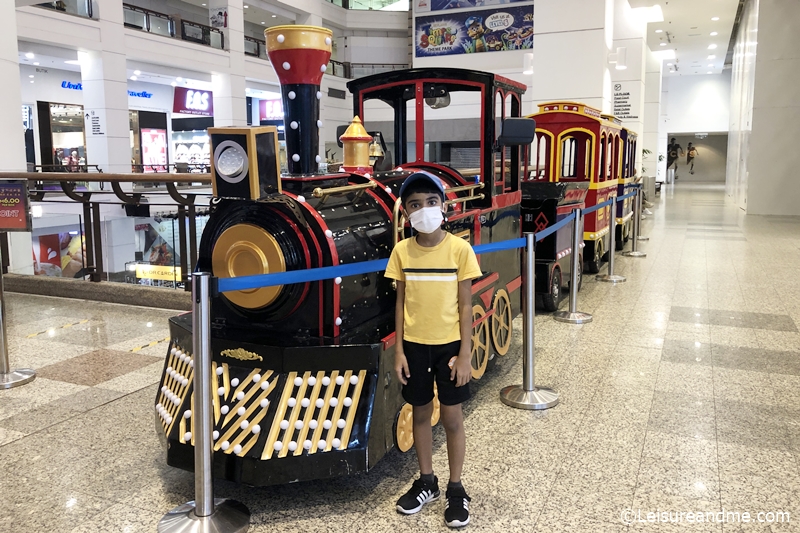 But, he was happy looking at it and by posing for a photo 🙂
And, he found his way of entertaining to catch these stars.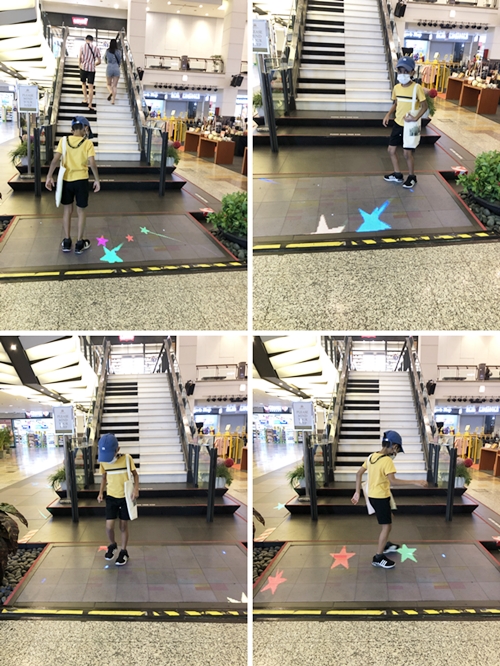 The murals are my great findings at the Berjaya Times Square mall.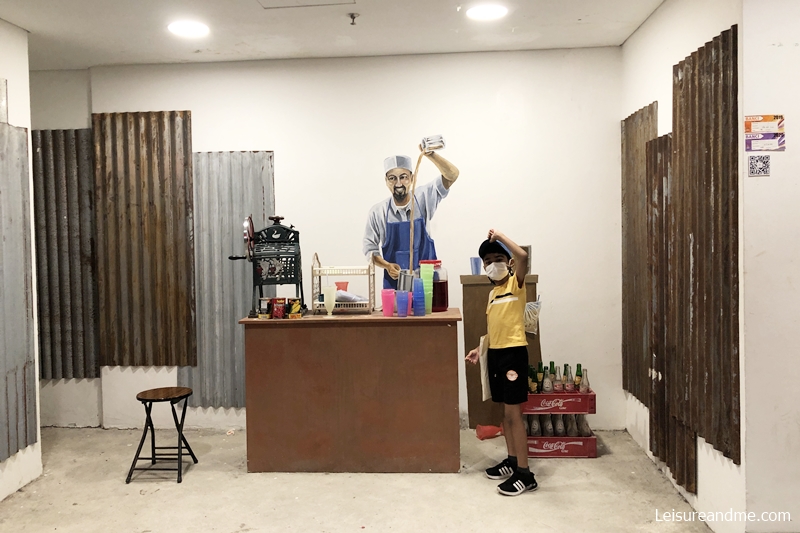 Named 'Our Murals, Our Culture', the murals at Berjaya Times Square share the culture and life of Malaysia through great art pieces. Please check this post Murals at Berjaya Times Square Kuala Lumpur for more photos and details of the murals.
We had our dinner at Berjaya Times Square food court, 'Taste of Asia'. In this food court, we found many stalls selling Asian dishes.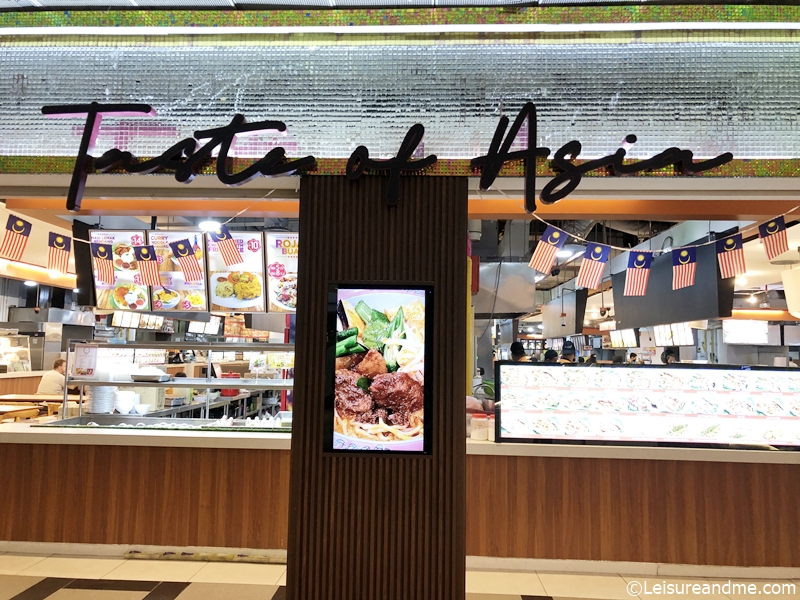 We ordered Nasi Goreng (Southeast Asian fried rice dish) and another rice dish together with tea.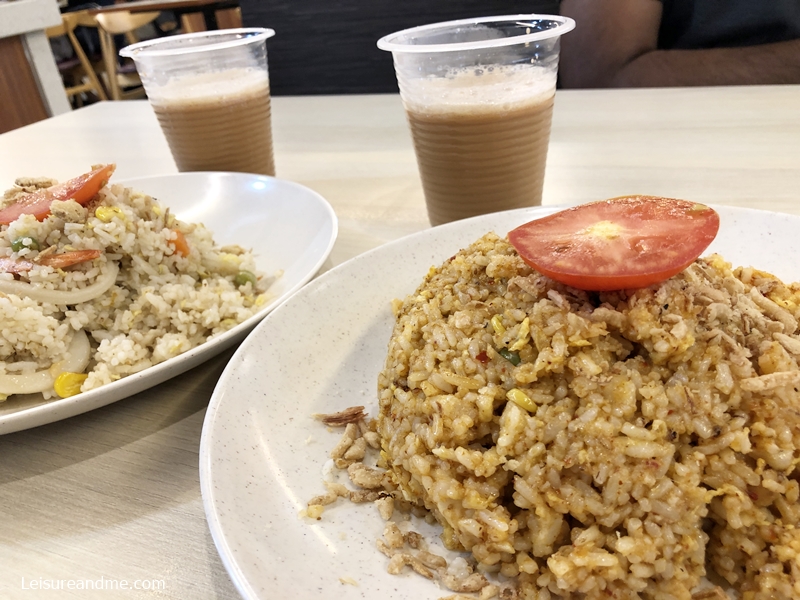 Although it was a good meal, I didn't really enjoy it. It can be due to tiredness. I really didn't like when they served hot tea in such soft plastic cups. 🙂
Day 3 : Departure and coffee at Ipoh Vintage
After spending 2 nights in Kuala Lumpur, it is our 3rd day. It was still a work day for me with the task I had to attend to. We planned to leave the hotel at 6 pm after my work. Our flight was scheduled for the night around 8 pm from KLIA2.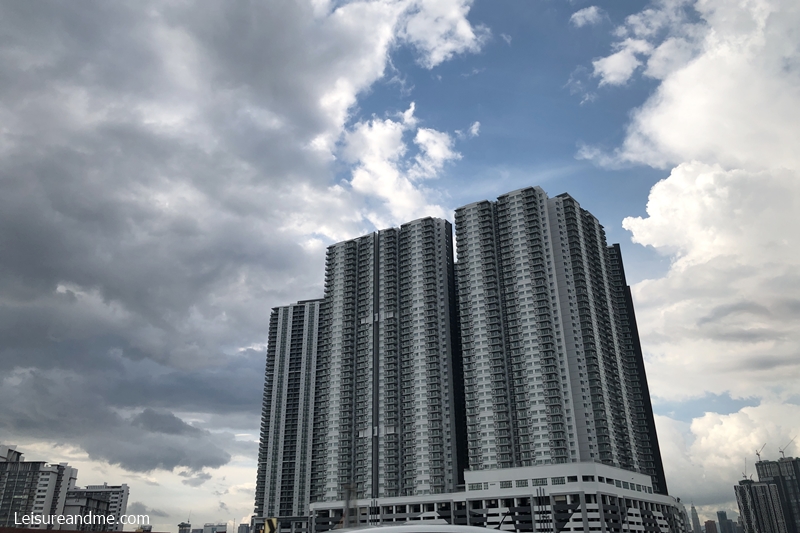 We left Berjaya Times Square hotel at around 6pm. On our way to KLIA2, I enjoyed my time looking around. The skyscrapers and sky views are the best views on this journey. Please check the post, Malaysia, KL, Skyscrapers and Sky Views that I shared before with more photos of this trip.
Coffee at Ipoh Vintage
When we reached KLIA2, we had around 2 hours remaining for our flight. That made me happy because I couldn't walk around much in KL. We bought some clothes in KLIA2 mall. (Gateway@klia2).
Although there were other places to enjoy coffee, I suggested my husband to have coffee at Ipoh Vintage.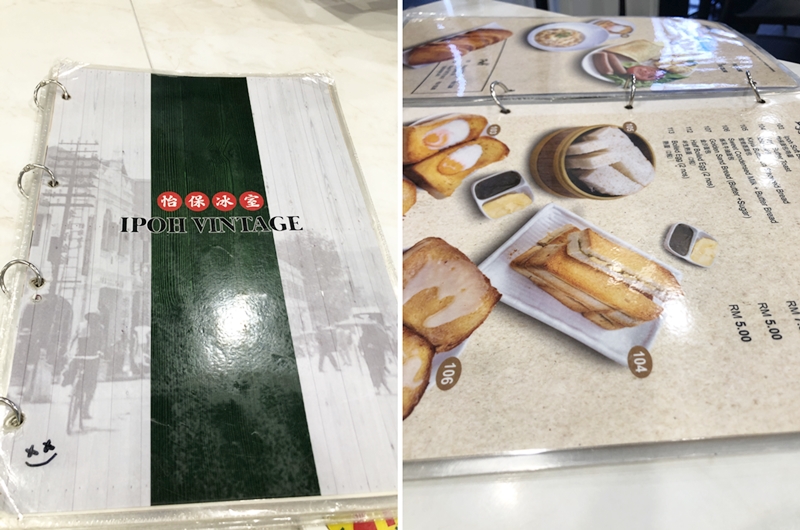 Ipoh Vintage is a restaurant located at KLIA2, L3 and it features Ipoh authentic food. With its cozy 80's atmosphere, we had a great time enjoying coffee with Kaya toast bread.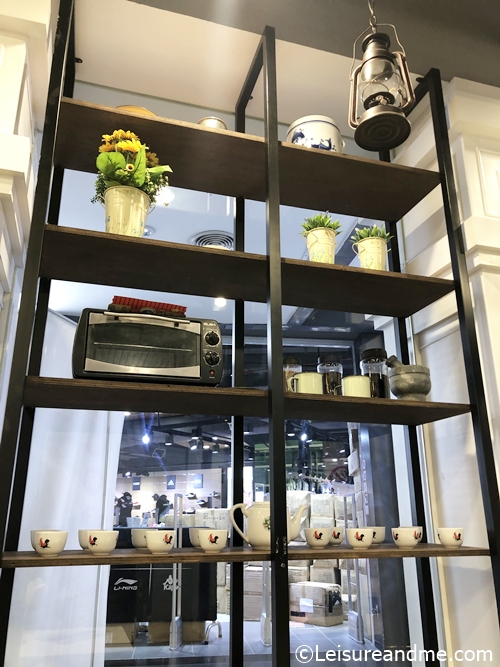 Before coffee, I had a great time looking at these vintage cups and teapots together with other vintage nostalgia. 🙂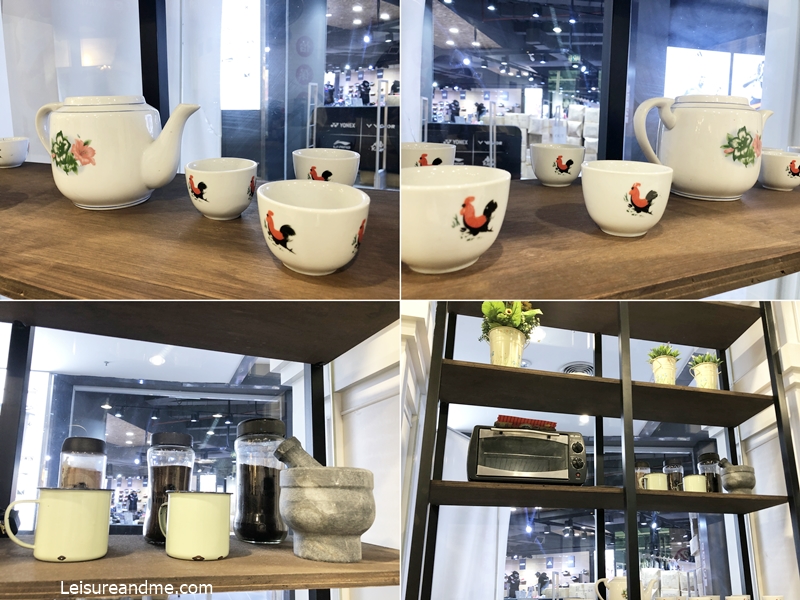 Our food arrived. Kaya Toast is a signature sandwich with kaya jam and butter. It is sweet and good for having with a cup of coffee.

Their hand-brewed white coffee cocoa is a must-try at Ipoh Vintage. With a lightly charred scent and smooth taste, the coffee could satisfy my taste buds after a long working day.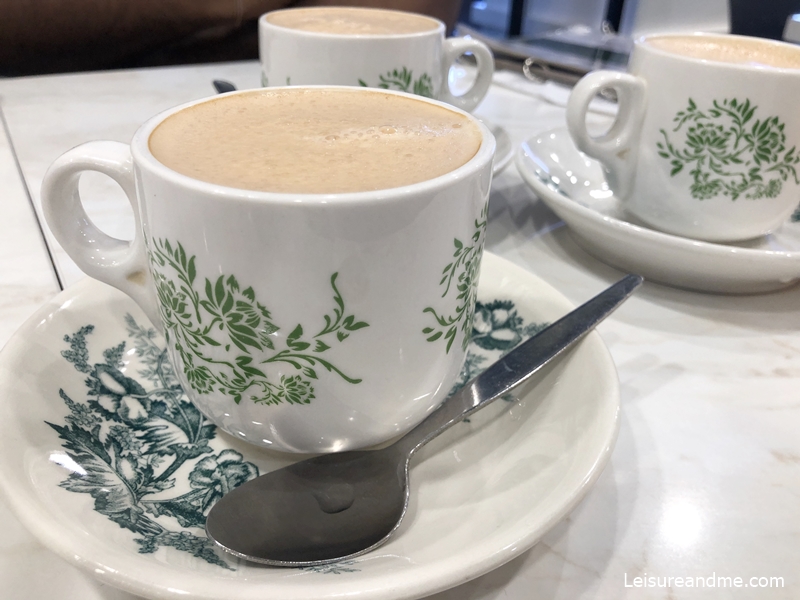 Finally, it was time to check in for our flight.
I will end up this post with photos of my kid.
He was happy with his pikachu soft toy that my husband bought him from Berjaya Times Square mall. Therefore, in every photo, he wanted to show his Pikachu. I couldn't avoid it. Finally, his photo at the KLIA2 was like this 🙂 It was the same with him when we bought him a happy face soft toy during our Bintan trip. 🙂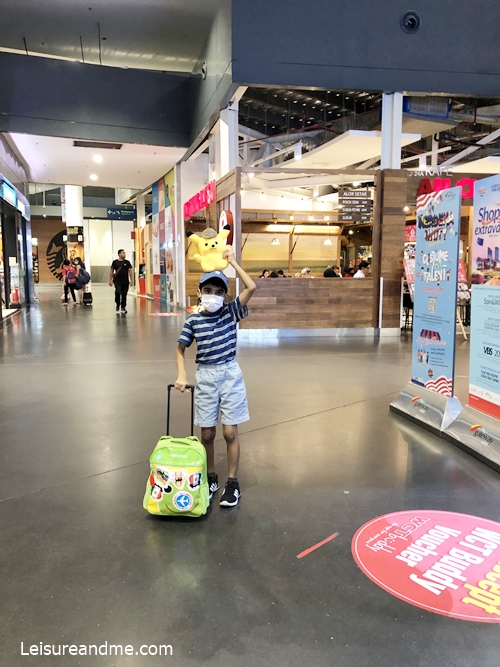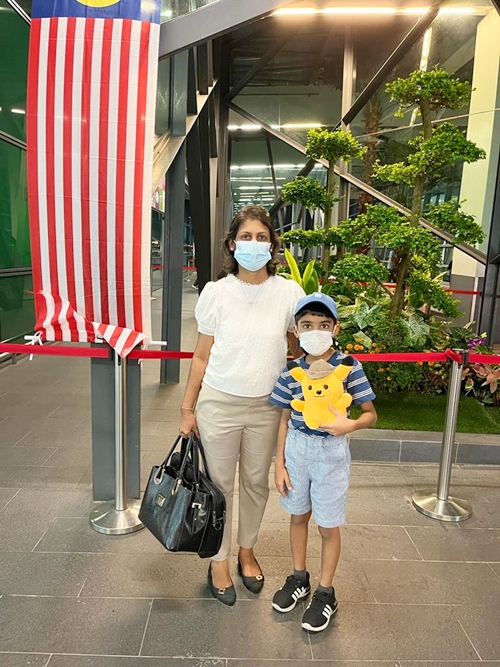 Although it was a business trip, we had a great time in Malaysia. We had good food and enjoyed our free time. We came back to Singapore with good memories. I will plan more activities on our next business trip to Malaysia. 🙂
Have you been to Malaysia? Do you like vintage items? How do you manage your time if you are on a business trip or a quick trip? Please share your thoughts and experiences. 🙂
**Check my blog linky list to find out the site that I frequently visit.