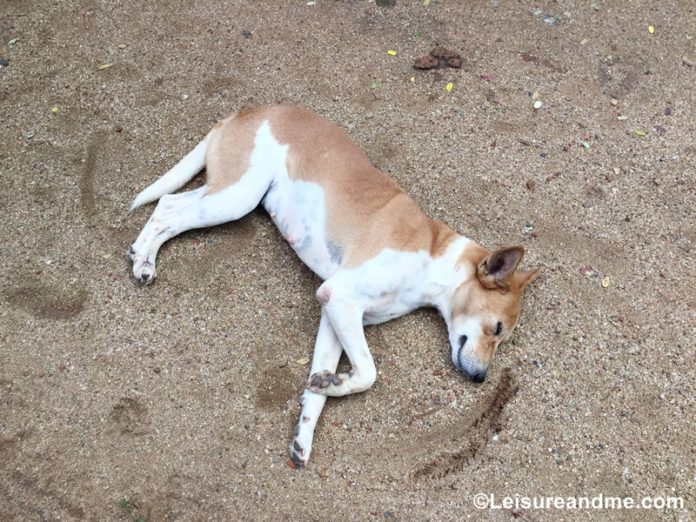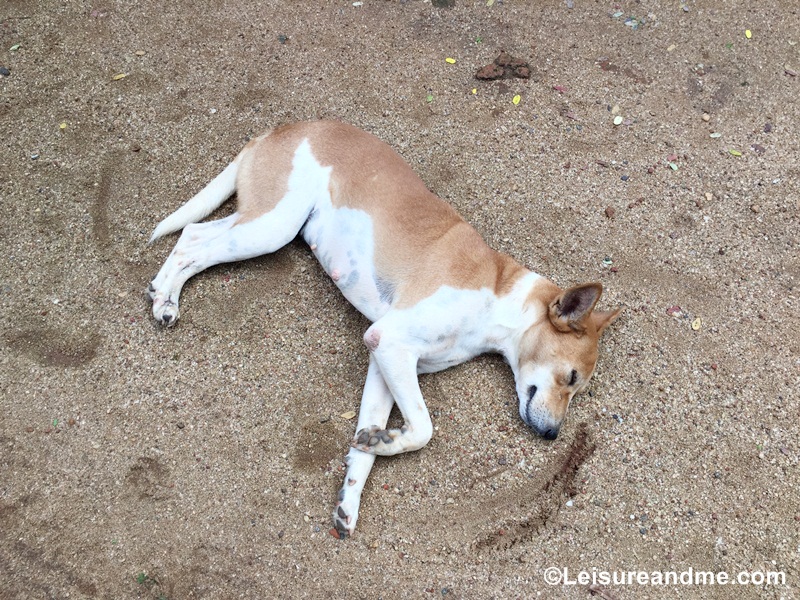 These days I am spending another holiday in Sri Lanka. Although I planned few short trips to Indonesia and Thailand, finally we had to fly to Sri Lanka at the end of October due to a family emergency. This is earlier than our usual year-end Sri Lanka holiday. Also this time we don't travel around the country, instead we stay with parents. While spending time at home I also get opportunity to talk with neighbours and to spend the time in Sri Lankan way.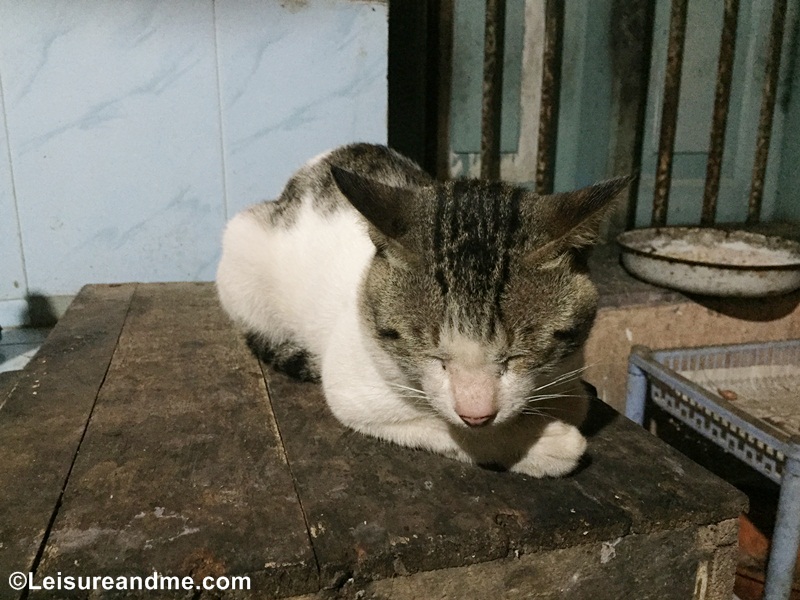 So, here come dogs and cats. Truly they are not from my parents' home. But, in Sri Lanka, it is common to see such cats and dogs in many homes. Sometimes these cats look lazy and sleep everywhere freely. Dogs look lazy and sleepy, but they start barking even for a really soft sound.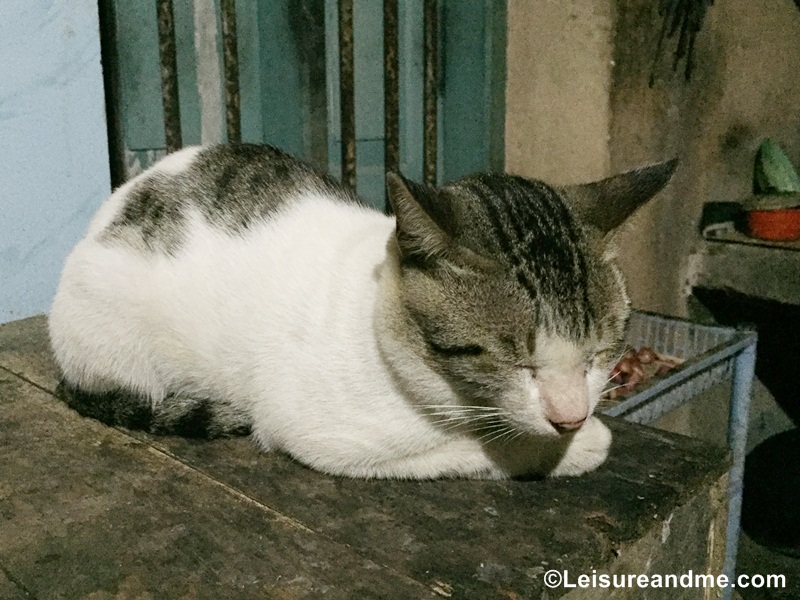 Instead of a travel destination, I hope you like to see some of the cats and dogs from Sri Lanka in different actions!These are captures from Sri Lankan homes.But,if you really love to watch other animals and wildlife in Sri Lanka,there are many places to visit including Pinnawala Elephant Orphanage.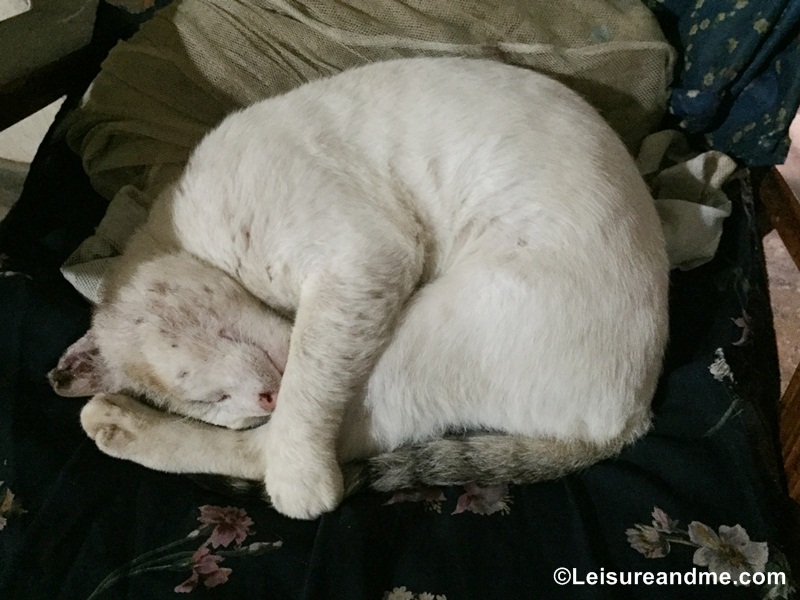 But, I just want to mention that most dog and cat owners keep their pets clean.
These photos are just to show lifestyle generally forgetting hygiene and other such things.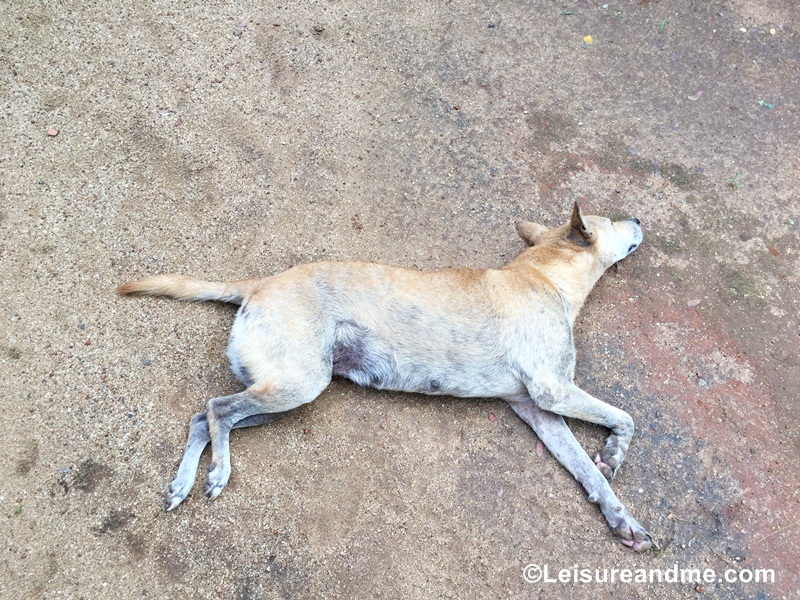 Do you like such pets?