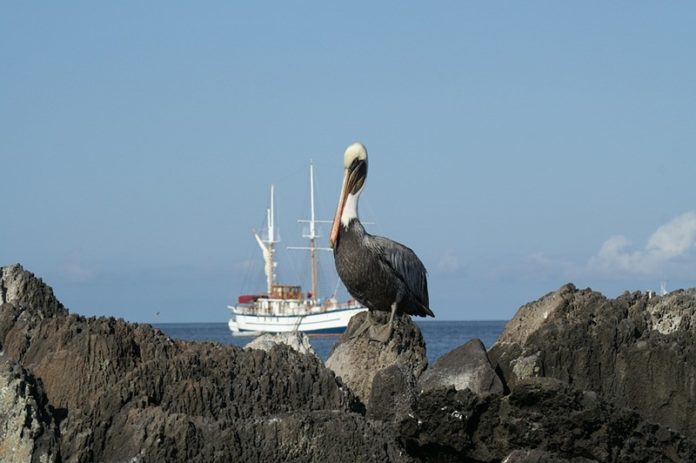 With magical views, beautiful sandy beaches and exciting marine life, the Galapagos Islands is a paradise for anyone who loves travelling. If you love to experience the wonderful wildlife or if you love to experience the magical moments at the beach then Galapagos Islands are the best destination for you. Located in Ecuador, The Galapagos will make your next holiday amazing with the activities and attractions it has to offer for all the visitors.
In this post I gathered the top and best 5 reasons to visit the Galapagos Islands although there are many other reasons. When you read these 5 best reasons to visit the Galapagos Islands I am sure you will add these islands to your travel bucket list or you will start planning your trip to Galapagos right now! It is the same with us. We love to visit these amazing islands of the world whenever we get the chance! Anyway don't forget to get advice from the Galapagos Local Experts a trusted source when you plan your Galapagos tours because they know the best spots to visit including the hidden gems!
Here are the top 5 reasons to visit the Galapagos Islands.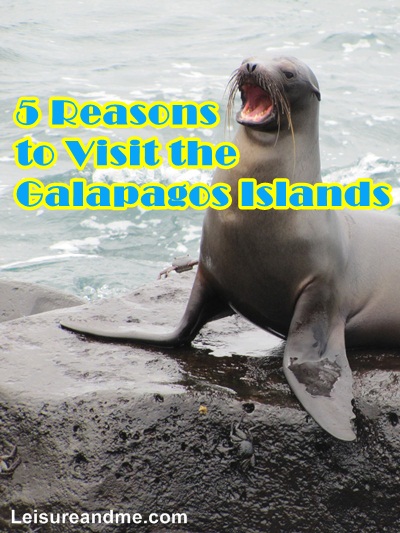 1. Beautiful beaches
If you plan any island tour I know beach activities are one of the main activities in mind. In the Galapagos Islands you will find the beautiful beaches that you cannot refuse. Sandy beaches, turquoise waters and different shades stretching over the islands will amaze you making it a remarkable holiday!
2. Wonderful Wildlife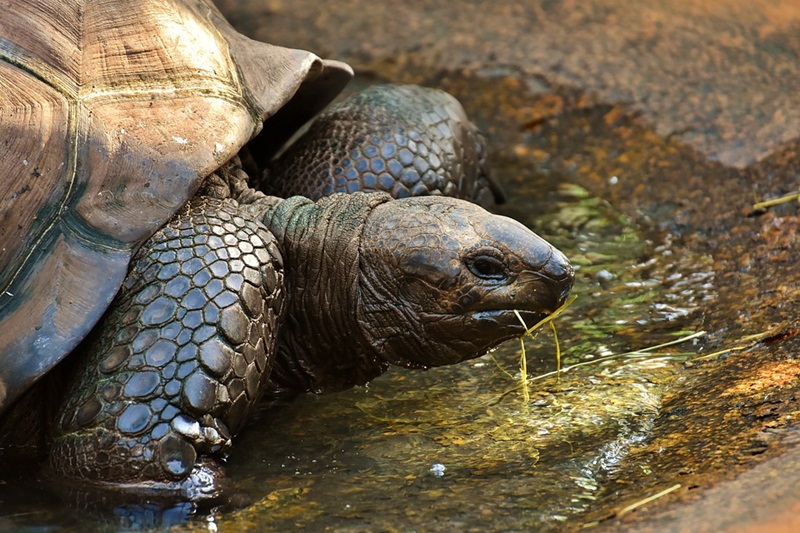 From flightless cormorants to giant tortoises you will find wonderful wildlife in the Galapagos Islands. If you love to explore the islands and its wildlife, Galapagos are the best places to start your adventures as these islands are filled with amazing and unique wildlife. You will encounter each moment as magical, while spending your time among the adventures that this archipelago has to offer!
3. Diversity of landscapes
In the Galapagos Islands, each island is different from the others. Cruising from one island to other is the best ever way to explore and spot the unique features for each different area. You will find different but amazing beaches in everywhere you go, and you will also experience the best cruising time when you plan your trip, make sure to consider booking a reputable and recommended cruise tour, you can do so with best Galapagos cruises
In one island, you can find solidified lava fields, in another island it can be a plain land full of cactuses; you will find every minute a unique experience in the Galapagos islands whether it is with a Galapagos cruise tour or with a hotel based trip.
4. Explore the Marine life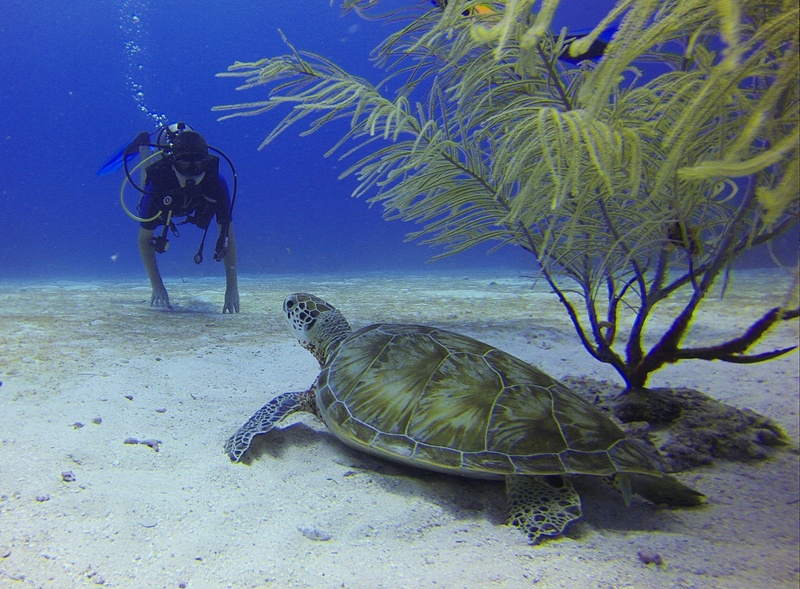 The Galapagos Islands are not all about beautiful beaches, wildlife and landscapes. You will find amazing marine life there from turtles to sea lions. Do you want to see sharks or swim with turtles? Then snorkeling is the best activity that you should plan in Galapagos. When you contact Galapagos local experts they will show you the best spots for snorkeling experiences and explore the different possibilities with you to make sure you get to visit the right places of these amazing archipelago.
5. Indulge in best seafood
If you love lobsters, you can eat lobsters every day when you are in the Galapagos Islands. If you love different seafood dishes you will sure have such time in Galapagos. After all you will never forget the food that you have in these wonderful islands!
Finally, the Galapagos Islands are magical! You will find lifetime experiences in these amazing islands when you plan your next holiday make sure to consider this highlight of South America!
For the best experiences in Galapagos you can get the help of Galapagos Local Experts as they know the islands better than its guests. With a selected Galapagos Islands Tours you can easily cruise from one island to another and run a circle of the main spots. There are many Galapagos Cruises available making it easy to arrange your getaway to these beautiful islands of Ecuador!