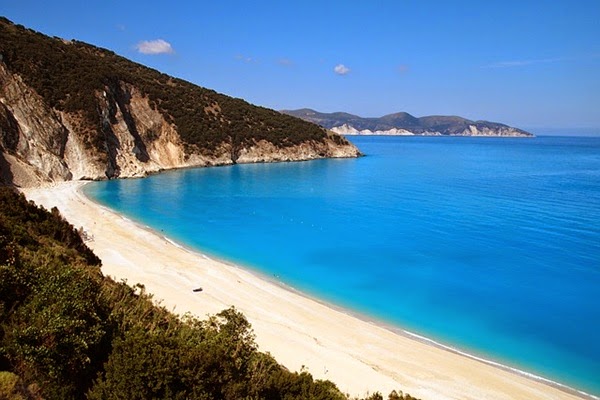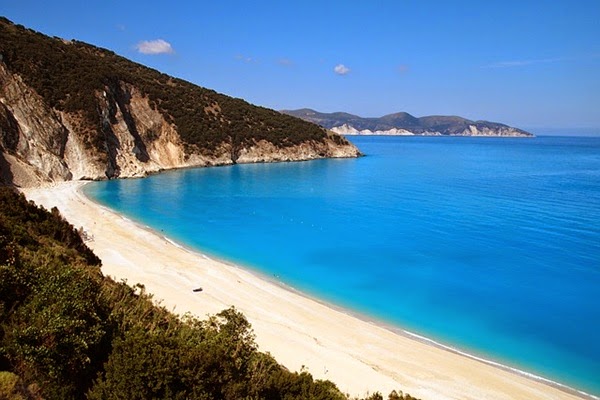 If you are planning a vacation
and if it is to Greece; don't miss the opportunity to explore Greek Islands in
a sailing vacation.
Planning a sailing vacation
to many Islands of Greece can be more exciting and this will also be a memorable
experience for your entire life. Greece is a beautiful holiday destination
which offers mountain climbing, sailing, scuba diving, windsurfing etc. There are
lots of adventurous activities to participate according to your desire.
What about having a sailing vacation
in Greece? Have you ever thought of exploring the blue waters of Greece islands?
Greece is a wonderful place for holidays. The Cyclades complex is well
known to sailing enthusiasts with the facilities they can find. And do you know
that Greek waters are safe with no sharks?
On the other way, do you
have any experience in sailing? Because, you know why, the best way to experience
the Greek islands is through sailing and in your own yacht. In Greece you
will find a lot of yacht charter companies which offer sailing yachts for
charter. So, getting a yacht charter is not a troublesome thing in Greece. Even
if you do not know how to sail, don't worry. Still, you can hire a crew with
you.
Below are some of the
options available for you to explore Greek islands through sailing. See what the
best option for you is.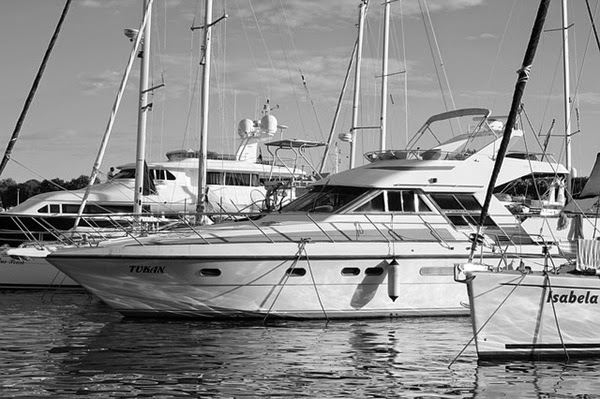 #1: Bareboat Charters
Bareboat charters
are
popular among many travellers who like to experience adventures during their
vacation. Bareboating or bareboat chartering means that you will rent the yacht
and drive yourself, without help of a skipper.
Most of the time, you will
have to do everything alone with the yacht yourself and even no hired cook or
hostess with you on board. Although this sound interesting, one thing to note is
that you need at least two experienced crew with you to get a bareboat from a company
.However, this is one of the most exciting way to explore the Greek waters.
If you wonder how to get a bareboat
charter; that is not a big concern when
you are in Greece. Among many companies available, finding a
bareboat charter Greece
is a really simple task. Only thing is that you need to find a well
known place.
#2: Flotilla Sailing
If you found that bareboat
charters are not for you, but still you'd like to experience the excitement of
a sailing vacation, then try flotilla. a flotilla is a nice concept where you
sail together with other boats as a group. However, you are still responsible
for your own boat. Advantage of this method is that you are able to get advice
from others of the group if you want so and of course you have to go where the
rest goes. However, finally Flotilla is a great way to enjoy your day in blue
waters of Greece islands.
Interestingly, many flotilla
itineraries include many exciting events like beach parties
#3: Crewed Yacht Charter
Crewed Yacht charter is of course
an exciting way to explore the Greece islands. With this, You get more freedom
for yourself. With a crewed charter, you will have a skipper on board. According
to the package you select or as per the company policies you will also have
hosts, cooks and other guests too in your charter. However, you are able to
select the type of
yacht charter in Greece
as you want ,with negotiating with the
charter rent company.
Well, above are some of the
ideas from me. Now, let me know what the best option for you is. May be you
prefer a bareboat charter. Then don't spend time here reading more options. Start
booking your next vacation to Greece!