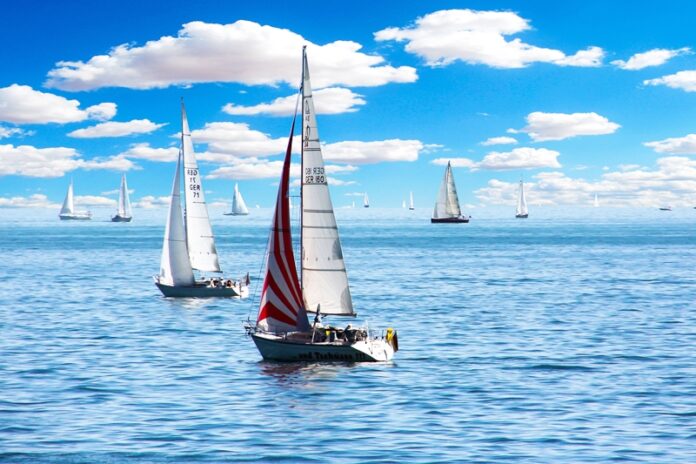 Holidays come to bring enjoyment to life. After the hectic and tiring schedule of the year, holidays bring relaxation in life. For many European countries, that are reliant on tourists for their trades, summer brings life to the people and brings a glowing smile to their faces. On the other hand, in the last two years, the world has been under lockdown and people were forbidden to get out of their houses. In recent times, the world is getting back to normality and the sailing industry is getting in its way again.
Greece is playing the forward role in this regard and thus they were amongst the first countries to reinstate sailing as an allowed activity in the post-COVID world. It is like medicines to boost up the mind and brain of the citizens. This news has created an urgency among the Greeks as they were eagerly waiting to get back to their normal life. On the other hand, the people living in the destination islands are also expecting a ray of hope from that perspective. They are foreseeing resuming their income from the travel and tourism industries. These expert tips for buying a super yacht the first time will help you if you are in tourism industry.
1. Ionian Islands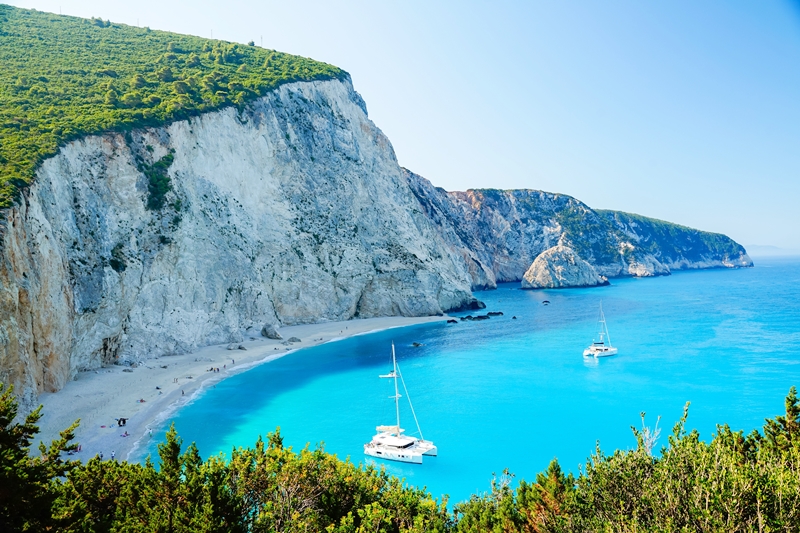 The Ionian Islands is are the best holiday destinations for sailors. The greenish-blue water along with the reliable light wind is all set to invite you to get into the lap of nature. The Ionian Sea offers a combination of 17 small islands and is situated on the west coast of Greece. Therefore the scenic beauty of the Mediterranean Sea and the natural wind flowing there is the USP of this area. The extravagant arrangements to facilitate the tourists will definitely bring you here time and again.
2. Saronic Islands
The Saronic Islands are another favourite of sailors, who enjoy the fresher winds of the Saronic over the Ionian. The holiday resorts here are made to entertain the tourists. The crystal clear blue water will wash all the tiredness of your heart and soul. You will get back all the energy necessary for your professional life. Your family will definitely be happy since they will be enjoying both the presence of you and the natural beauty at the same place at the same time.
3. Sporades Islands
If you want to take a nap on the lap of nature, then the Sporades Islands are the best destination for you. These islands of Greece have provided a mind-blowing experience to visitors ever since tourism began. A combination of clear water with the reflection of the blue sky on it is irresistible for nature lovers. The most important thing in this regard is that the summer brings new life to the natural views of this place. You will have different kinds of things here with the presence of greenery as well as the sea beach to enjoy your holidays.