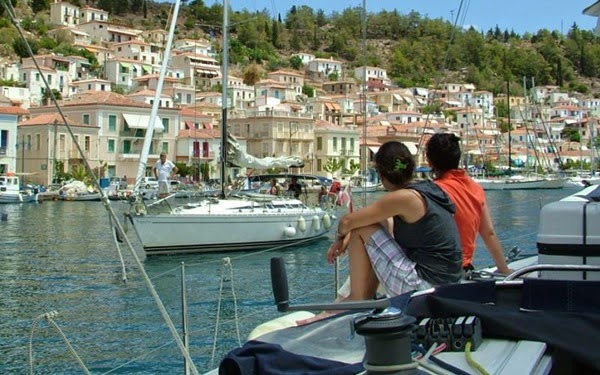 Are you dreaming of having a wonderful and luxurious vacation in Greece? Then nothing can make it an exotic vacation as a sailing vacation can do. The islands are beautiful and you'll find that it has clear blue water to sail while enjoying the amazing atmosphere of the Greek islands. Yachting in Greece is a fantastic way to spend an amazing luxury vacation which leaves you some great memories.
You can either sail on your own boat or you can also use the service of local experts to guide you and you'll discover this exotic part of the world while having wonderful time with delightful experience. Sailing in Greece is such a wonderful experience which will make you to come back again.
Here are few things to consider in order to make your sailing trip a memorable one.
#1: Best time to Plan
If you plan a sailing yacht trip in Greece, then try it between March and November. Generally The Greece yacht chartering season runs from April to end of October During this period, the temperature is perfect for yachting and sea is great. You'll find that the sea is great for swimming or other water activities and warm summer weather will keep you relaxed in your stay there.
#2: The length of your stay
It is important to determine your length of stay there, because the length of your stay and the amount of time you actually plan to spend on-board will directly affect the size of yacht you are going to use for this sailing trip.
#3: Allow sufficient time to explore Greece
Don't forget to allow sufficient time to explore Greece. Schedule a few days to explore Athens and surrounding local area to make your vacation memorable. Absolutely it is exciting to experience the customs and festivals during the period of your stay and don't forget to enjoy some delicious Greek food there.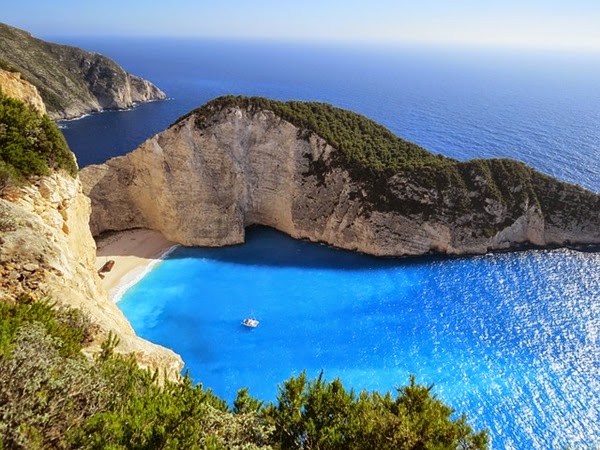 #4: Get the help of Yacht Charter in Greece
You can get the help of a local charter company, which they will guide you to absolutely wonderful places and they will also inform you the places that you shouldn't miss during the vacation.
If you plan for an adventurous vacation, a well guided yacht tour is the ideal way to get memorable experience of a lifetime. Deep sea fishing is among the less dangerous adventures where you can easily find ocean fishing charters which are safe. Diving can be exciting as you can explore the water but it may be risky too.
For a maximum luxury and exciting vacation, engage a company which gives you a complete yachting experience. It is easy to find a yacht charter in Greece. Then you'll have a crew on board and you only have to do is enjoy your journey for the fullest. While finding a
yacht charter Greece
is not a difficult task, you will have an unforgettable experience because of the diversity of different sailing areas. Your yacht charter will be memorable with breathtaking landscaping and crystal clear waters around. And don't forget, that you'll amaze with the Greek hospitality.
Finally, this is what you want in a vacation. So, don't forget to enjoy in every single minute!