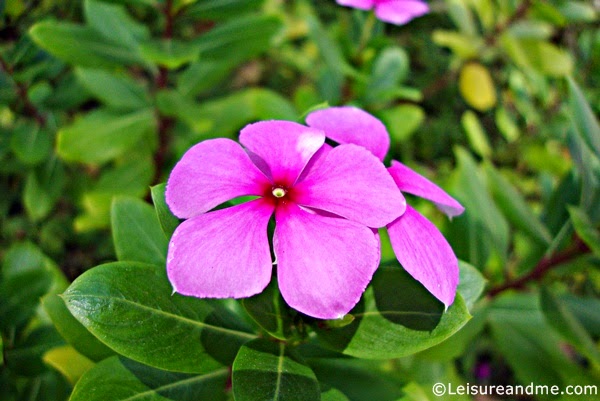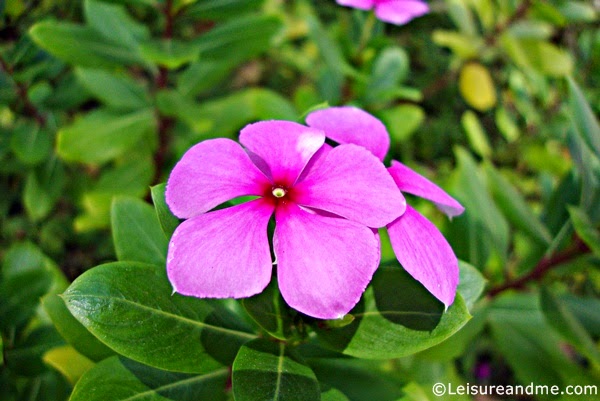 Purple flowers from Ang Mo Kio Garden West
Do you know the name? Please share it.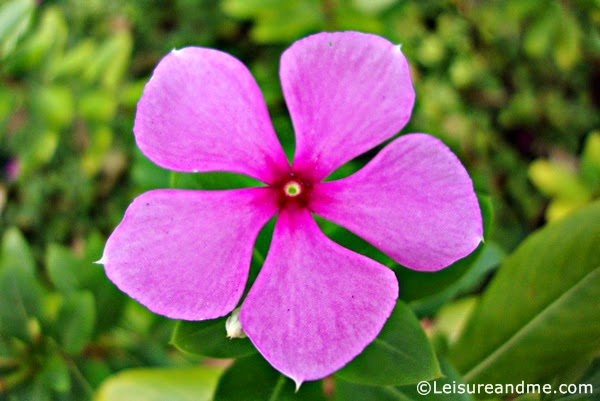 These are also popular in
Sri Lanka and we can find in different colours including white.But in Sri Lanka,we don't admire these flowers much.Because,mostly we find these flowers in cemeteries.In Sri Lanka we call this as 'Minee Mal'.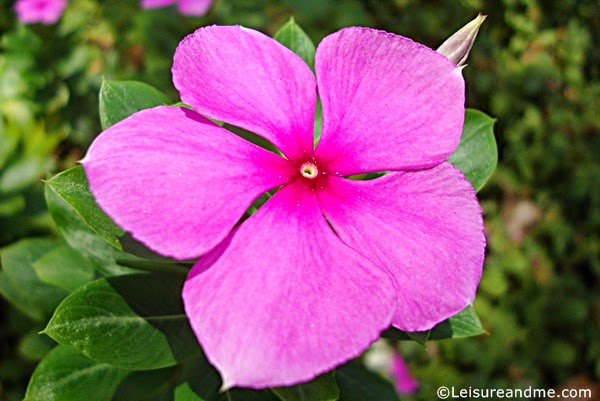 How was your week? I love to see your photo story this
week. Please link below. And, don't forget to leave me a comment. I'd love to
read.