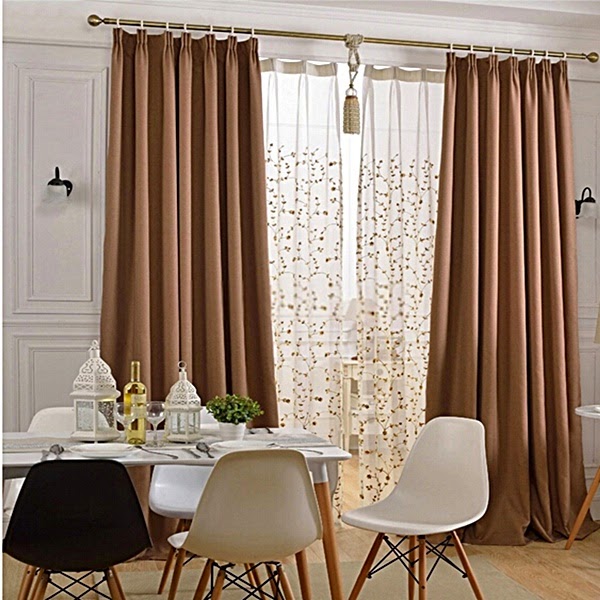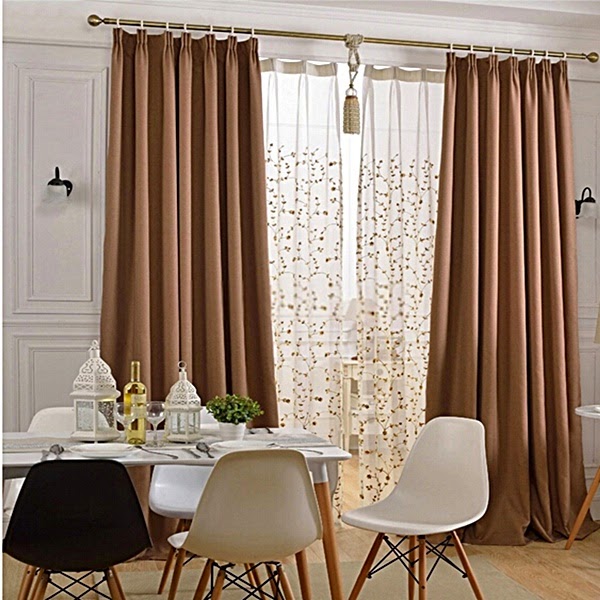 Selecting curtains for home
is a really important thing for anyone who likes to create a unique but stylish
looking home. For some, it may seem like a negligible thing but the truth is, you
cannot ignore the power of curtains for the appearance of a home.
Among so many other reasons
and facts, the most important thing to consider when selecting curtains is that
all the appearances should match each other to make the home look stylish and
cozy.
There are few factors to
consider when selecting curtains for a home including the type of curtains, color
and also the price.
#Type of Curtain
Among the most important
factors, type of the curtain plays a major role. It is one of the first things
to pay attention when selecting curtains. Because there are many types of
curtains available in the market with different qualities and materials it is
better to spend some time to decide what type of curtains suit for your home
before purchasing.
If you select the perfect
curtain for your home, definitely it makes a cozy home. With uniquely different
curtains, you can add a different texture to a room. You can also find curtains
according to the style or according to the room you are going to hang those
such as Country Curtains, Kids Curtains, Lace Curtains, Modern Curtains, Shabby
Chic Curtains etc.
Below is a design for a kid's
room. If you plan a room for a girl, this type of
Kids Curtain
is an ideal
match.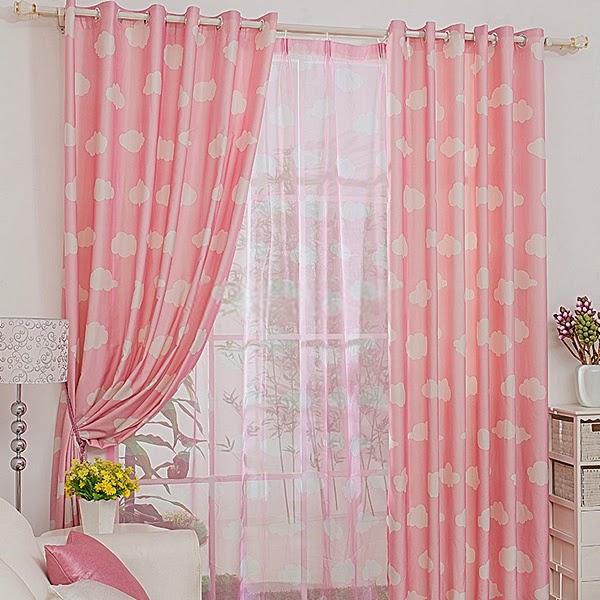 #Colour of the Curtains
Colour is an important factor
too to consider when you are looking for curtains for your home. When picking a
matching color for curtains, you may need to blend, match, or complement with
your home's color scheme. If you select non-matching colors, textures, or patterns,
that will not make an attractive interior for your home. Therefore pay more
attention for the color of curtains that you are going to use for your home.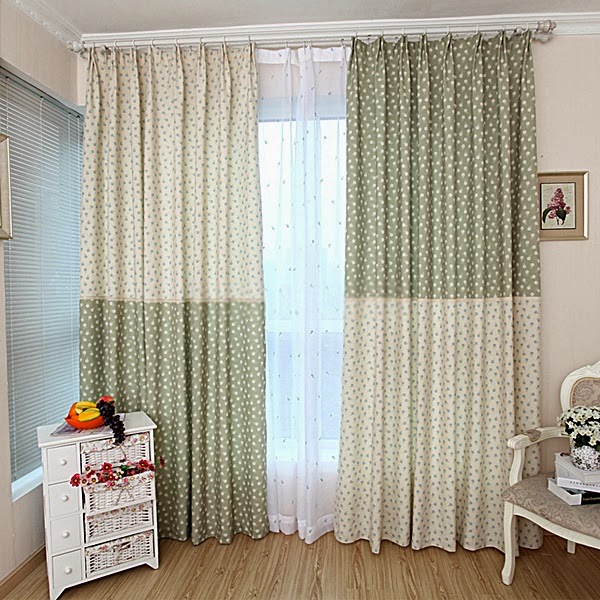 #Price
If I say price is not an
important factor, it is wrong. You may also need to check your budget and the
price of curtains.Although it is easy to find
an extensive range of designs, colors, and types of curtains, these come with a
range of prices too. If you are really in a budget, consider comparing prices
of few different stores with the quality of the curtains they offer. If you
look for cheap curtains, online shops are a top option too. Online shops like
CurtainsMarket
offer
different variety of curtains collection for an affordable price. You can check
a site like this to buy curtains which looks rich and gives luxury look for
your home.
Finally, No matter what designs
or type of curtains you choose for your home, the above are the three main facts
to consider making your efforts worth.