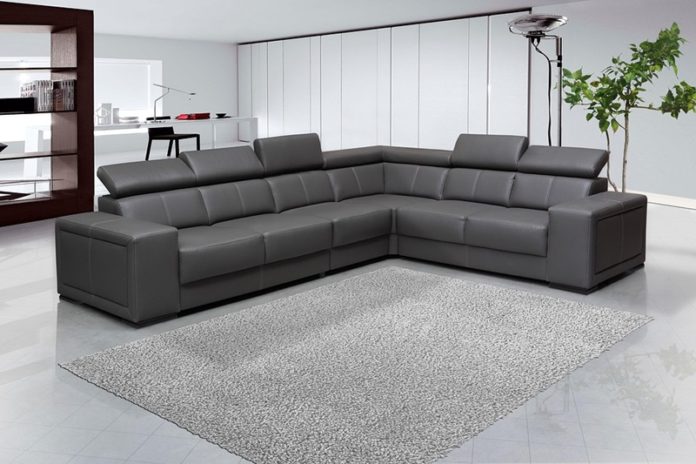 Rearranging furniture and redecorating rooms in your apartment, house, or studio is fun and refreshing. But what to do when the furniture you have is too heavy? There is nothing to worry about. Remember how amazing Stonehenge is and how we all wonder how they moved those gigantic pieces. Well, there are little secrets that people have known for years in the moving business that you can know too. Here are tips for moving heavy furniture that really work.
Take Every Precaution
No matter what, be careful when moving heavy furniture. If for any reason you think you can not do it or you might injure yourself, it is best to get some help. It is always good to get help. There are some pieces of furniture you can move yourself with patience and some tools. It is always important to bend at your knees and not at your back. This is just a friendly reminder not to strain yourself at all. Having said that here are the tips to help you move.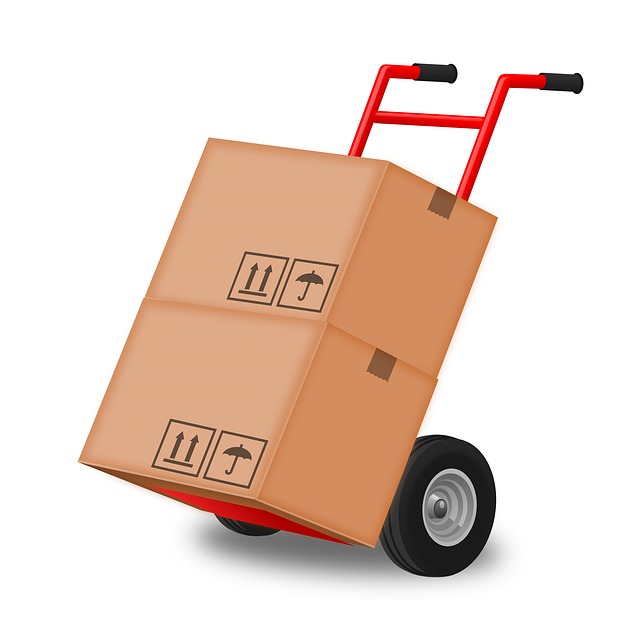 Large Blankets Work Wonders
It might seem rather strange, but when you move a piece of furniture on top of a blanket, it is easier to move heavy furniture. You can either lift up each leg individually and then shove the blanket under. You'll have to pull the blanket across underneath it of course. You then pull the sides of the blanket which takes the weight of the furniture instead of you. The blanket also protects the floor from getting scratched. The blanket also works really well-getting furniture down the stairs.
Upright Dolly
Renting an upright dolly which you can slide partially under the heavy furniture is sometimes possible. The casters are easier as well on an 18″ by 12″ flat down dolly because you can constantly keep the brunt of the weight away from you. An upright dolly with a strong person can be a possibility, but as always be careful and don't take chances.
Two to Three People
When there are two to three people who have some strength, you can usually move heavy furniture together. You always have to make sure everyone bends form the knees as mentioned before and not from the back. It is always a good idea when people move together. If you can get everyone on the same page, moving heavy furniture with two to three people is possible. It is good to have a plan when moving so the movers know where they are going with the furniture.
Casters
Casters are durable wheels that have a stainless-steel plate that secures to a surface. You can easily use casters in two ways. You can make yourself a dolly with 18″ by 12″. You can also secure heavy furniture with casters. You can put the casters on the legs or fasten them inside the legs and lean the furniture into the casters in order to move the furniture. Furniture casters by Colson, a quality caster maker, can easily be purchased online for easy furniture movement. With casters, you can easily slide furniture in different places in your apartment or home.
Redecorating your home is fun and exciting. With these tips, you can easily rearrange your furniture to make a comfortable and fun living space.