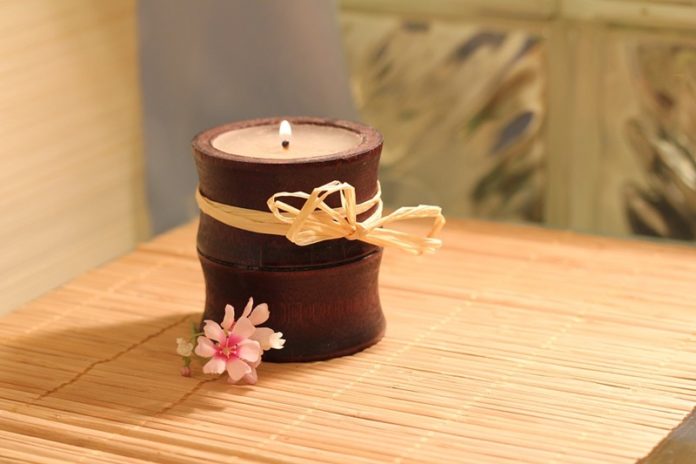 Your home is your castle and sometimes the castle needs a makeover. This does not always mean that you have to pay an arm and a leg to accomplish this. Often if you think about it, you can give your home new life for very little if any expense. The following are a few things that you can do in terms of helping to give your home a new lease on life. After reading this article you will think you are an interior designer as your home will look like something from a magazine.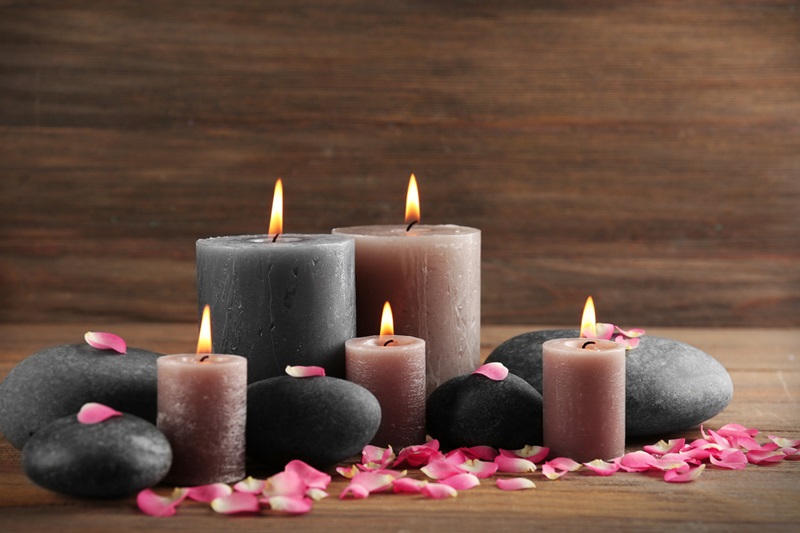 Use art to spruce up your home
Sometimes a piece of art that is new, can make all the difference in the world. The best part is that the art does not have to be expensive if you know where to look and what you are looking for. There are a large number of places that sell works of art for a fraction of the price you would normally expect to pay. Thrift stores is one example of these places. People all the time donate their old art to a thrift store and they will turn around and sell this for a fraction of the retail price.
The use of candles is Important
There is a world of difference that can be made when you use candles to help spruce up a living area. This is especially true when you use scented candles. Places like the bathroom can benefit greatly from the use of these for helping to add new life. There is a world of scents that are available that you can use to give your room a perpetual scent that will be pleasing to those that come over to your home. Find a scent that you love and use that in your home to freshen it up.
Rearrange furniture
Sometimes all a room will need is for you to take the furniture that is in there and move it around in a new arrangement. This will be one of the best and most affordable tips that you can use as all you need is already there. You will be amazed at the amount of difference that can be had when you take and change the placement of a chair or couch. When you do this, it will be like you are walking into a whole new area of your home. Your friends and family will be amazed at the difference as well.
As you can see, it is sometimes the smallest of touches that can have the biggest impact in your home. No matter what you may think, your home can benefit from a little attention and from your imagination to give it a new lease on life. Who says that you have to spend an arm and a leg when all you need is to take a trip to your local store and find those little touches that will set your home apart from others. The best part is that you will be the envy of your friends and family as they will think you spent a fortune on an interior designer.