When the warm weather arrives in Texas, there's no better place to spend your time than in your own backyard. However, if you want the make the most of this time, there's likely a few things you'll want to do to spruce up the area. With that in mind, here are some tips you can use to fix up your Texas yard and turn it into a place you want to spend the entire Spring, Summer and Fall.
Pick Up Any Debris
To start, you should simply go around and pick up any debris that may have fallen into your yard. Maybe there's some broken tree branches, some recycling than got blown onto your lawn, or even some lawn tools that you accidentally left outside. We don't always notice when debris builds up around our yards, so take a few minutes to walk around and pick it all up.
Trim the Lawn and Bushes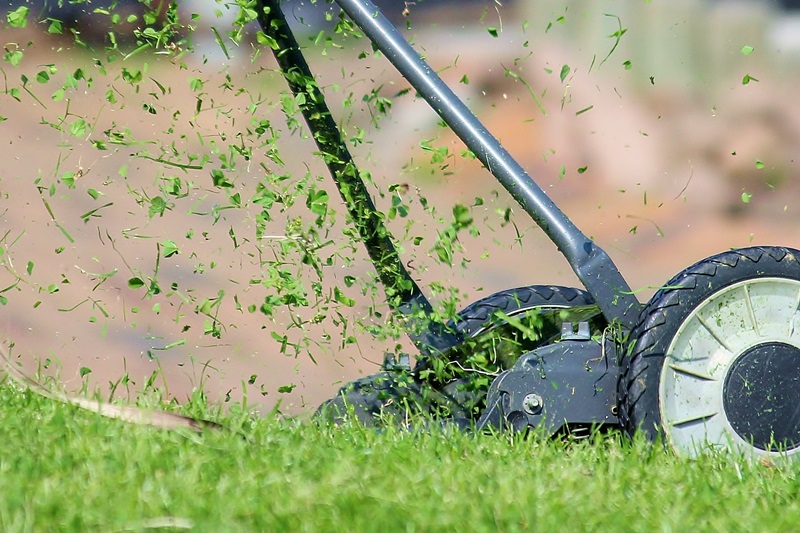 Next, you'll want to do some basic trimming around the yard. Start with your lawn. If it's been a while since you've cut it, it's probably in need of a good mowing. Do your best to mow the lawn in straight lines to give it the best appearance.
After that, do some trimming around your bushes and trees. Make sure everything looks shapely and that there are no loose branches hanging anywhere. You don't have to be an expert sculptor to make your bushes and trees look a little better. However if there are trees that need to be removed or if stump removal is necessary then it is always recommended to seek advice from tree service professionals in your area. As mentioned in https://www.thelocaltreeexperts.com/ there are many reasons to hire tree service professionals. Safety is one of the biggest concerns.
Pressure Wash the House
After that, take a good look at the outside of the home itself. Chances are some dirt and grime have built up over time. This happens pretty gradually, so we don't always notice until we take a long, hard look. If your home has a decent amount of dirt anywhere on it, it's time for a bath. Grab yourself a pressure washer and blast away the dirt. You can also typically use this machine on your sidewalk, patio and deck to really give the outside of your home a good cleaning.
Add in a Patio
Speaking of patios, if you don't already have one, now is a great time to add one in. Having a patio gives you some place to hang out in your yard, weather you just want to relax by yourself or host guests. Building a patio on your own isn't too difficult, but you could also hire a professional landscaper. Either way, just be sure the job gets done right, as you don't want to have an uneven patio a few months after installation.
Upgrade Your Furniture
Another great way to improve the outside of your home is by upgrading your outdoor furniture. Find furniture that not only looks great with the rest of the setting, but that lets you comfortably relax outside. There are plenty of furniture options, especially here in Texas. Just do a simple search like "Houston TX outdoor furniture" and you should see plenty of options in your area. Then it's just a matter of finding pieces that suit your style, needs, and budget.
Add in a Fire Pit
If you want to give yourself a place to gather around outside, a fire pit is an excellent addition. With a fire pit, or a fireplace, you can set up some of those comfortable chairs around the fire and keep the party going well into a chilly night. Building a fire pit isn't too complicated, or you could buy a fireplace and put it on your new patio. Just be sure to take proper safety precautions wherever you put it.
Build a Water Feature
Adding in a water feature is a great way to add in some elegance to any yard. You could add in a water fountain and put it alongside your patio, or you could even dig out a big backyard pond and add some fish to it. There are many styles of water features available, so you can choose one that would look great in your backyard while remaining within your budget. Once you add it in, you'll have a relaxing element to go along with your new backyard.
Start a Garden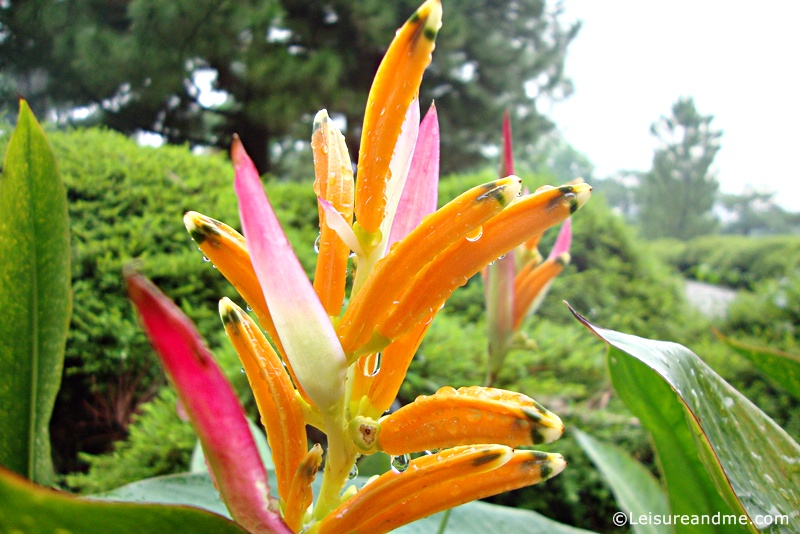 Finally, consider adding in a garden. Gardens are a great way to add in some color to your backyard. You could plant regular flowers, or you could plant some fruits and vegetables and serve them later on. Look into some flower delivery options to get you started, or simply choose the type of plant you want to grow and start studying up. Gardens are a bit of work, but they are often worth the effort.
Start Improving Your Yard Today
Improving your yard takes time, so get started on it as soon as you can. If you can develop a plan, and put it into place one step at a time, you should have no trouble turning your yard into a great place to spend time this season, all while staying within a reasonable budget.