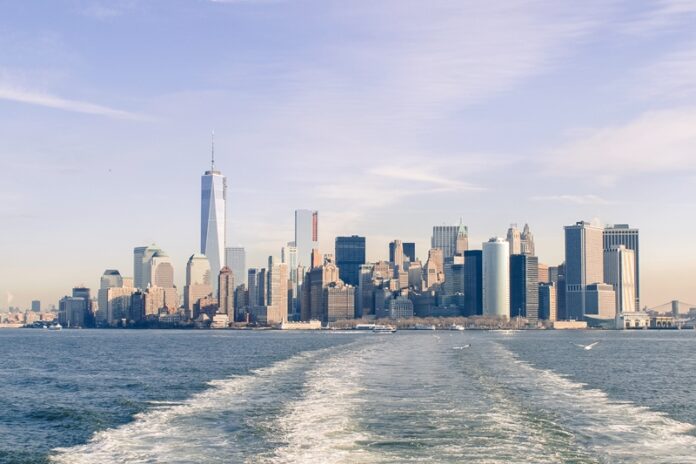 As you approach New York, you will notice the high-rise buildings and the bright skyscrapers occupying a large part of the skyline. You will be dazzled by the glittering splendid skyline of New York City but as you look a little deeper, you will see the cooler and more creative side of the popular destination. The attitude towards entrepreneurship behind the chaos will spark your imagination and no matter where you go, you will find new ideas and be filled with creative energy. New York can give a sense of overriding ambition and it will really make you feel brand new. Whether you reside in New York or are visiting for a few days, this beautiful city will never disappoint you.
Despite being packed with various bars, clubs, restaurants, museums, theaters, galleries, and tourist attractions, it is easy to get around. If you have the energy and time, you can easily walk around in the central borough of Manhattan. There is always so much going on in New York that it can be slightly overwhelming. So, if you are looking for inspiration to let your creative juices flow, here are the top places to head to.
1. Metropolitan Museum of Art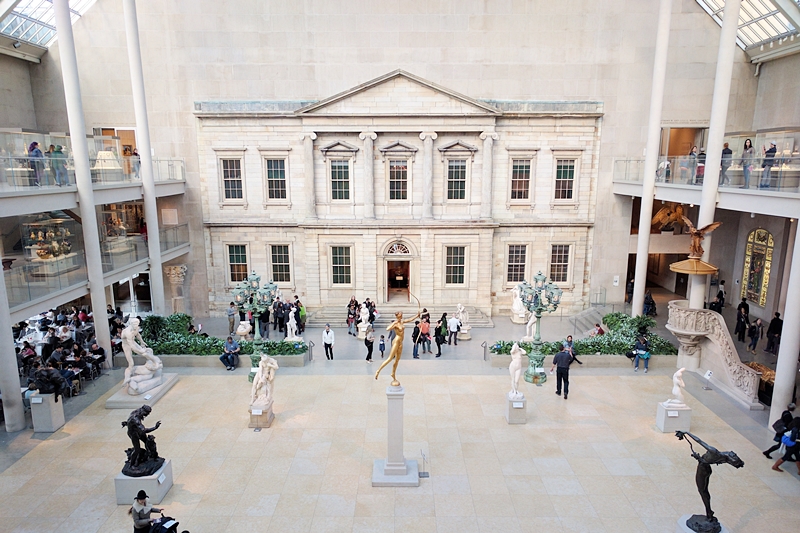 The popular Metropolitan Museum of Art is an artist's haven. It has art and architecture collections from ancient Egyptian times to the modern era. It includes a recent, beautiful Alexander Wang retrospective. The museum remains open seven days a week from 10:30 am to 5:30 pm from Sunday to Thursday and extended up to 9 pm on Friday and Saturday. The best thing about visiting the museum is that admission is donation based. This means you can pay as little or as much to see the beautiful works of art that will inspire you. This museum is a must-visit when in New York.
2. Museum of Modern Art
An ideal way to get the creative juices flowing is to look and learn from other works of art. The Museum of Modern Art has an extensive collection of sculpture, photography, and paintings ranging from contemporary art like Van Gogh's Starry Night to the latest pieces of art. There is everything in between and beyond. It will take you a few hours to enjoy the beautiful display. A couple of hours at the museum and you will be ready to take your projects with a fresh outlook. The museum is open seven days a week from 10:30 am to 5:30 pm. It remains a source of inspiration for many.
3. Central Park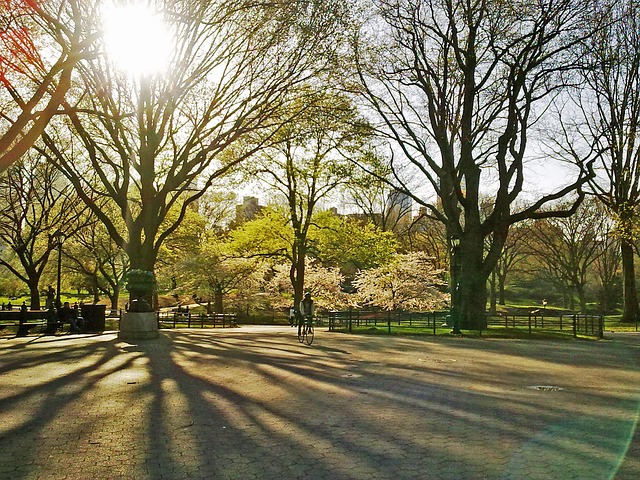 One cannot visit New York without taking a stroll through Central Park. It is also one of the most convenient ways to reinvigorate your creativity. Central Park is a concrete and an unmissable part of the city. You can stroll along the trails in the park, row around the lake, or spend your time reason on a bench. There are so many ways to get close to nature and open yourself up to creativity. The park remains open throughout the year from 6 am to 1 am.
4. New York Public Library
There are various branches of the New York Public Library, but the Schwarzman Building is certainly one of the most historical locations in the city. You will be surrounded by books and art and you will find your creative spirits high if you spend time here. The library remains open from 10 am to 5:45 pm from Monday to Saturday and from 1 pm to 5 pm on Sunday. If you love to read, the library is a must-visit.
5. New York City Subway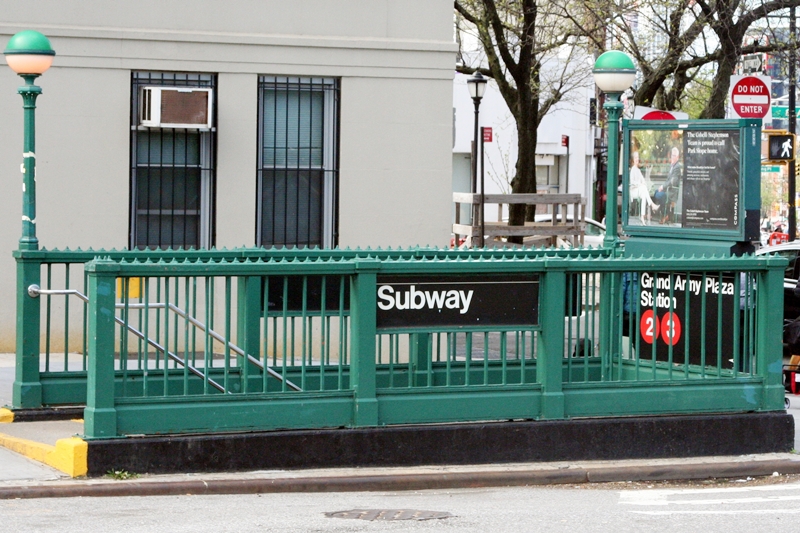 Talking of people watching, one place that will inspire the creative side is the subway. It is not the most glamorous location in the city but there are tons of street musicians and artists working around you. You can spend hours people watching and this is what makes NYC so unique. Whether you are looking for inspiration for an ad copy, for the next art piece, or to achieve higher concentration at your guitar lessons in Austin, there is nothing better to ignite creativity than accessing humanity.
The Big Apple has so much more to offer for locals and visitors. There are ample places besides these five to look for inspiration. Even if you are not in NYC, you can check out the museums, art galleries, and theaters in other cities and find inspiration. There is no place in this world like NYC and there is so much to do here that you can actually run out of time. Depending on your personality and your priority, you can schedule your visit to these five inspiring places. They remain at the top of the bucket list of many.
Also read: Best things to do in Louisana