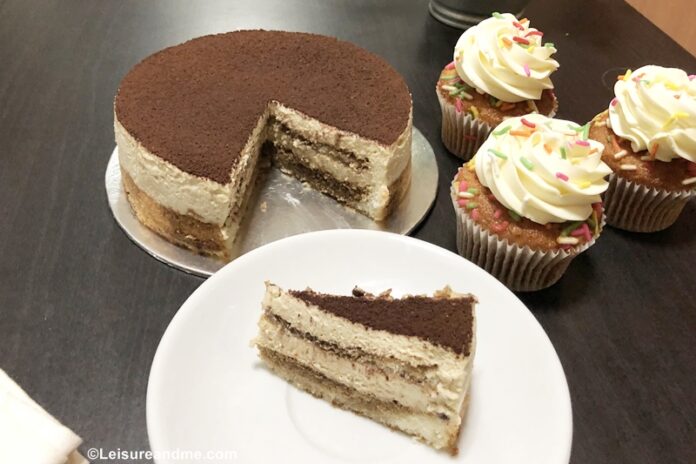 To taste a delicious piece of cake, no need to have a reason. We know that cakes are always delicious anytime anywhere. However to celebrate special moments we need special cakes. This is where online cake delivery services such as Whyzee cakes are really helpful. This Whyzee cakes review is all about our recent experience in ordering cakes from the wonderful online shop who delivers cakes to the doorstep.
As you know I started a product review series during the Covid 19 stay at home period.Instead of travelogues and travel tips,these days I update the blog with new products which you can experience at the comfort of home.
When the team at Whyzee cakes asked me for a review, kid wanted to taste cupcakes. Therefore we ordered Vanilla Confetti Cupcakes together with a Tiramisu cake.
Our cake tasting experience with Whyzee cakes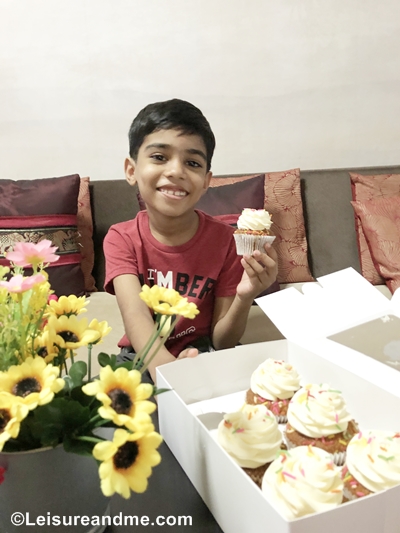 When we received the cakes from Whyzee, it was freshly baked well packed cake delivery which we attracted from its first appearance. Cakes were neatly packed inside cardboard boxes and delivered to us without any damage to the cake edges.
Kid was over the moon to taste his favourite cupcakes. Therefore I will start the review from Vanilla Confetti Cupcakes.
Vanilla Confetti Cupcakes from Whyzee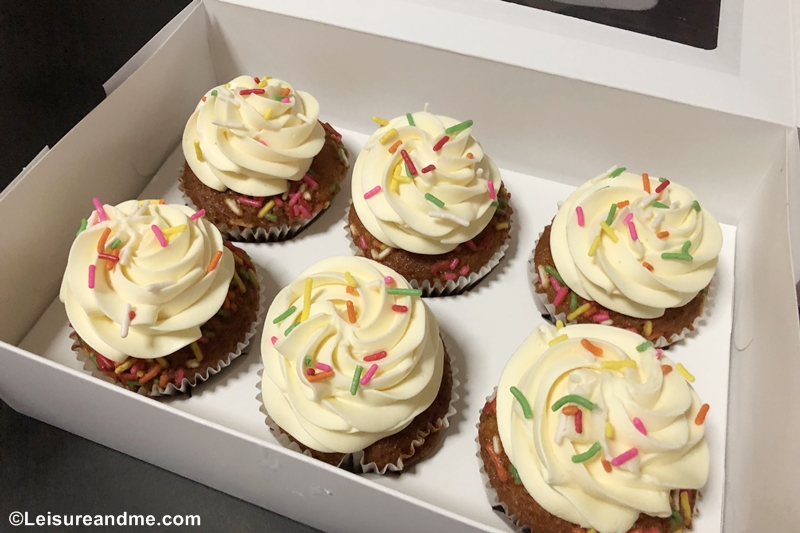 The cute cupcakes sprinkled with confetti were our kid's favourite from these cakes. These are delicious and spongy. We could taste the freshness in every bite. With a balance between taste and appearance, these cupcakes will be a hit in any kids birthday party! Check Vanilla Confetti Cupcakes from Whyzee.
Tiramisu cake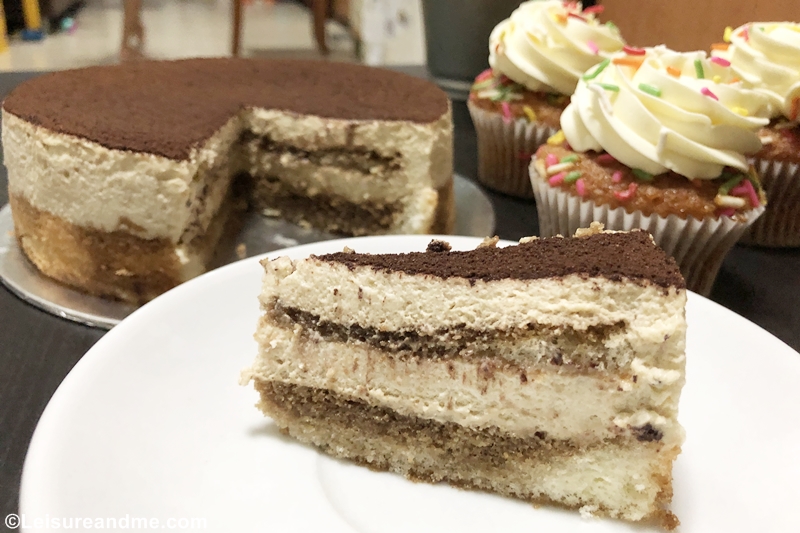 If you are a coffee lover then this Tiramisu cake is for you. Rich with coffee flavour with creamy layer inside, you will find this cake is satisfying your cravings. It looks simple yet attractive too. I loved the texture and balance taste of coffee and cream which satisfied me in every bite!Check Tiramisu cake from Whyzee.
Features of Whyzee cake delivery
While this Whyzee cake review is all about our actual tasting experience, below are some of the features that are worth mentioning.
Express 1 hr delivery: Do you want a cake delivered in 1 hr to your doorstep? Not sure what to do when you forget a birthday or any special day of your loved ones? With 1 hr express delivery feature of Whyzee cakes you can celebrate any moment including forgotten last minute arrangements!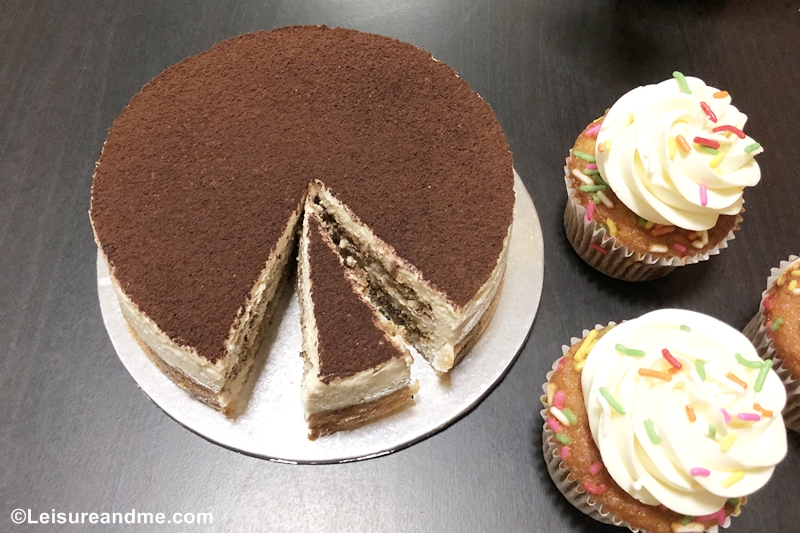 Over 50 different cake selections: We all have different choices when it comes to flavour and size of a cake. Choices can also different for the appearance. At Whyzee there are over 50 different selections which you can choose your favourite cake.
Affordable rates: Whyzee cakes starts from $30 and they don't have any minimum order requirements. Therefore you can easily buy your preferred cake for any moment without spending much. This price point is another reason to shop with Whyzee cakes.
Other than above you can find many other different features too such as same day delivery and free delivery above a certain limit. To check more details, visit www.whyzee.com.sg
Disclaimer: This post is a collaboration with Whyzee cakes and all opinions are ours.I recieved the above products for free in order to facilitate this review.