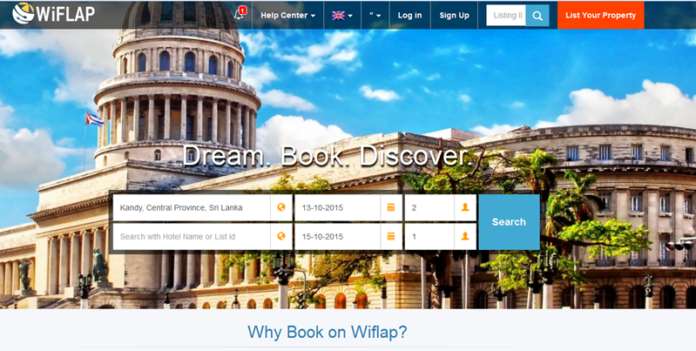 Going on a vacation is really relaxing. But before the vacation we need to plan it a lot to enjoy the holiday for the fullest. Other than the places to visit, the most essential part is to book the accommodation for the holiday. However, accommodation is always up to personal choices. It depends on the budget, choices and location. Even sometimes it depends on the different cultural choices and backgrounds. So, the best is to find accommodation through online sites because when we book online we are able to see many photos of the place, details and even recent reviews of actual users. So, here is about a great place where we can search and book different types of accommodation online. It is www.wiflap.com
What is Wiflap?
Wiflap is an online portal to find hotels, vacation villas flats and apartments or rooms for a reasonable price. You can easily search your listings according to accommodation type or budget. With 24 hours customer support you are secure with your decision and guests are able to contact the property owners directly.
Why Book on Wiflap?
With many online portals to book accommodation online, why Wiflap is special and why book with Wiflap? If this is the question in your mind now, here are some reasons to book on Wiflap.
When you book with Wiflap, currently there are discounts and special offers available. These discounts are exclusive for Wiflap customers and some discounts are up to 50%.
With Wiflap, prices are reasonable. With available accommodation options and with the facility of contacting accommodation property owners directly, you are able to get the best possible rate for your accommodation.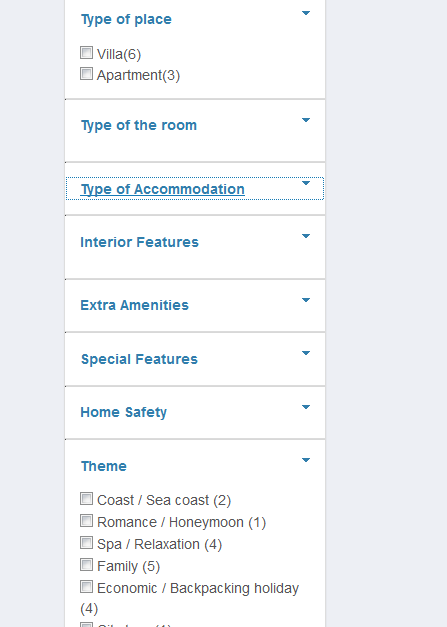 Depending on the available cancellation policies, you can get refunds up to 100%.Also you are secured with Secure Payment Services.
How it works?
Booking accommodation with Wiflap is really simple in few easy steps.
First, find a place for staying. Just enter your destination together with dates and no. of people. You will get details of suitable accommodation with different options. You will get all available options for accommodations.

Once you select your accommodation, the next step is to book it. Simply by clicking 'book now', you can proceed with online booking. You have 24 hours to get any answers or clarifications if you contact the owner of the accommodation.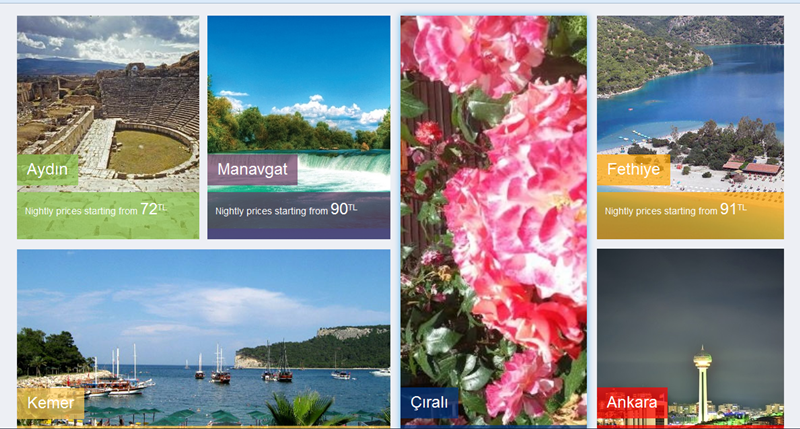 Once owner accepts your reservation request, it is confirmed and enjoy your holiday! After your holiday, don't forget to leave a review because that will help others to find suitable places to stay.
Now it is your turn. Have a look at www.wiflap.com and book your accommodation for the next holiday!