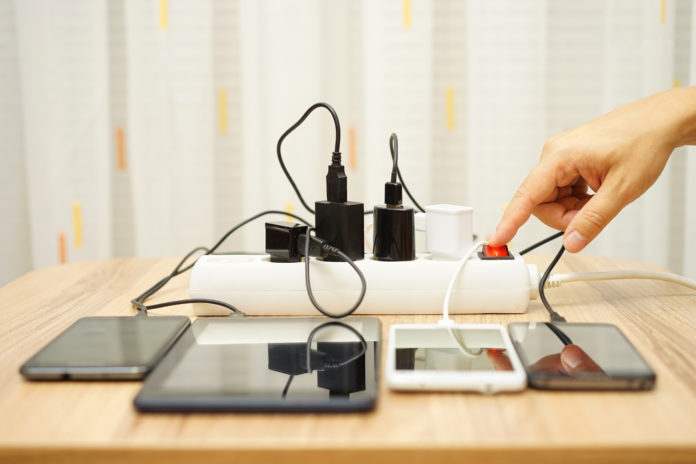 If you are a frequent traveler, then you are ready with your luggage anytime. Planning a trip is always an amazing experience. It is same with me too. Usually we spend a weekend to pack all the items we might need and this includes many items including some of the first aid medicine. Other than the main items for travelling such as tickets, passports, clothes and even cosmetics, what else do you pack with you?
How about phone chargers, laptop and camera chargers? Have you ever end up with frustration of voltage differences in other countries? Due to this you ended up without using your laptop or you couldn't use the camera after the battery is completely discharged. These are simply common things which any travellers face if they do not plan the trip properly.
In this post I am going to share a solution for you. You can simply pack an electric converter transformer with you. Actually nowadays, an electric converter transformer is an essential travel gear especially if you use gadgets such as phone, camera etc with you.
We recommend you to use ACUPWR voltage transformers and converters which you can easily buy from the website www.acupwr.com
When to use ACUPWR voltage transformers and converters?
We like to introduce ACUPWR voltage transformers and converters which you can easily pack with your other travel gear and use in countries which you find different volt systems. There is a simple step you can do before you travel any country. Simply check what the volt system they use is. Check whether it is 110 volt system or 220 volt system. This will further help you to plan your trip.
If you find that you are going to countries which use a different volt system than the country you currently stay, then you need a system to convert voltage in to your devices. It can be step down or step up. Simply speak; it can be from 220V to 110v or vice versa. According to this requirement you can use ACUPWR voltage transformers and converters.
Features of ACUPWR voltage transformers and converters
ACUPWR transformers help you to convert electricity allowing you to use your gadgets or appliances in any country around the world.
ACUPWR transformers are proud product of USA.
ACUPWR transformers are used by many people around the world including government agencies including military, NASA and other government agencies.
It comes with a lifetime warranty together with up to $10,000 insurance coverage
These ACUPWR transformers will shut down automatically when it is overheated. That is a safety measure which you are able to protect your gadgets and appliances from overheating and possible damages.
Why ACUPWR transformers are so special?
If you search a bit, you will find different brands and products which claim for use as voltage transformers. But as a quality product and with a lifetime warranty, ACUPWR transformers lead the market. Other products cannot beat the quality of this US made ACUPWR transformers. Also check this transformer comparison chart ,that will explain you why ACUPWR transformers are different from other available models in the market.