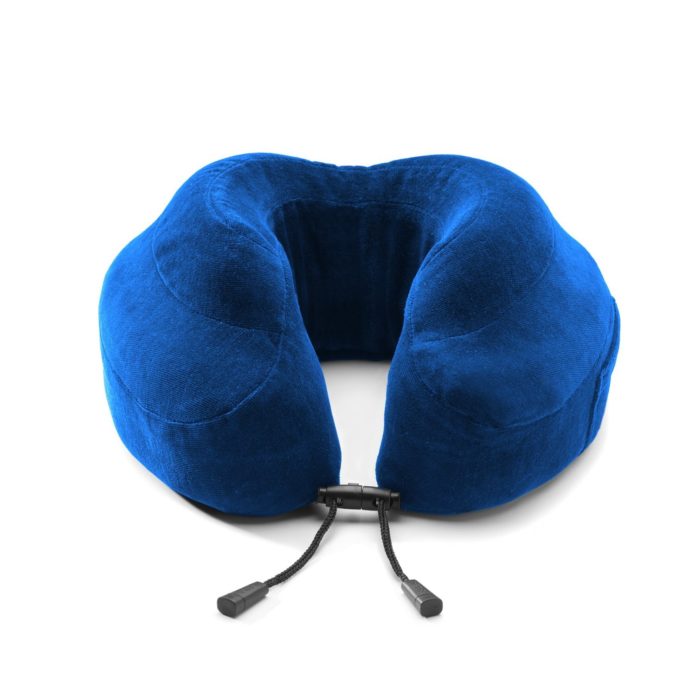 What is your idea? Is a travel pillow an essential for any traveler? Well, let's see.
We all love travelling. But some trips take long hours to reach the destination which is sometimes very tiresome. At such situations, it is good if we can have some rest during the trip. This rest eventually helps us to enjoy a comfortable trip with much relax and fun.
It is true that most travelers love to bring travel essentials with them which can make any journey comfortable. A travel pillow is one of the most favorite travel gears which any traveler doesn't forget to bring with them. It is simply because of the comfort they can have during the trip.
Whether it is a train, flight or a vehicle, a travel pillow should be able to give a maximum comfort and rest for the traveler. That is why it is important to select a good travel pillow that gives maximum comfort without making any side effects.
But, how to find a good travel pillow?
This is a critical thing. If we do not select a right travel pillow that gives comfort, we may end up with neck jerks or muscle pain. Can you imagine the situation if we suffer with neck pain when we are in our most loved and planned destination? I know, it is painful to even think of. We all want to enjoy our trips with maximum comfort.
Travel Pillow Types
Now you know how important a travel pillow for your trips. Once you decided to buy a travel pillow, there are many options available in the market. You can select your travel pillow with options like travel neck pillow, portable compact neck pillow or as a memory foam travel pillow. These travel pillows are with different features and functions. So, it is better to understand the purpose of any type of travel pillow before you buy.
Read this post for more details on Best Neck Pillows for Travelling
A Travel Pillow that Works
So, now you want to buy a travel pillow that works! A travel pillow that gives the most comfort during your trip! Evolution Pillow™ is one of the popular travel pillows among many travelers because of its features and the comfort it gives. It is actually popular as a travel pillow that works.
A memory foam travel pillow which gives more comfort is best suit for any traveler. Owning a portable compact neck pillow is a real asset for you if you travel frequently.
If you are wondering where to buy a good quality travel pillow, then I will recommend travel pillows from Cabeau.com. In my previous post about travel pillows, I shared some details on memory foam travel pillow which you can use to comfort your trip without any neck pain.
Have a look here and find your right Travel Pillow. I mean buy the best travel pillow that is quality and functioning well.