Travelling can be tiresome for anyone especially if it is a long distance travel or long hours travel. Travelling can give a real pain on the neck and sometimes this neck pain even can make your entire trip a worst experience. Do you use any travel pillow when you go for holidays? If so, what is your experience with the travel pillows in the market? Most of the travel pillows do not offer the expected support to the neck and even it is difficult to get comfortable. Finally, you will end up with a stiff neck or uncomfortable experience.
Now, here comes a solution. With www.cabeau.com you can buy a suitable travel pillow according to your purpose.
Here are some of the travel pillows which you can find.
Best Neck Pillows For Travelling
Evolution Pillow™ is popular as the travel pillow that works. If you purchase it once, you'll know the difference and reason for it to popular as 'the travel pillow that works'. This memory foam Evolution Pillow™ possesses its own features including measures to prevent stiff neck and uncomfortable sleeping positions. As a travel neck pillow, Evolution Pillow™ will give you a First-Class comfort in your journey, be it a plane, train, bus or car.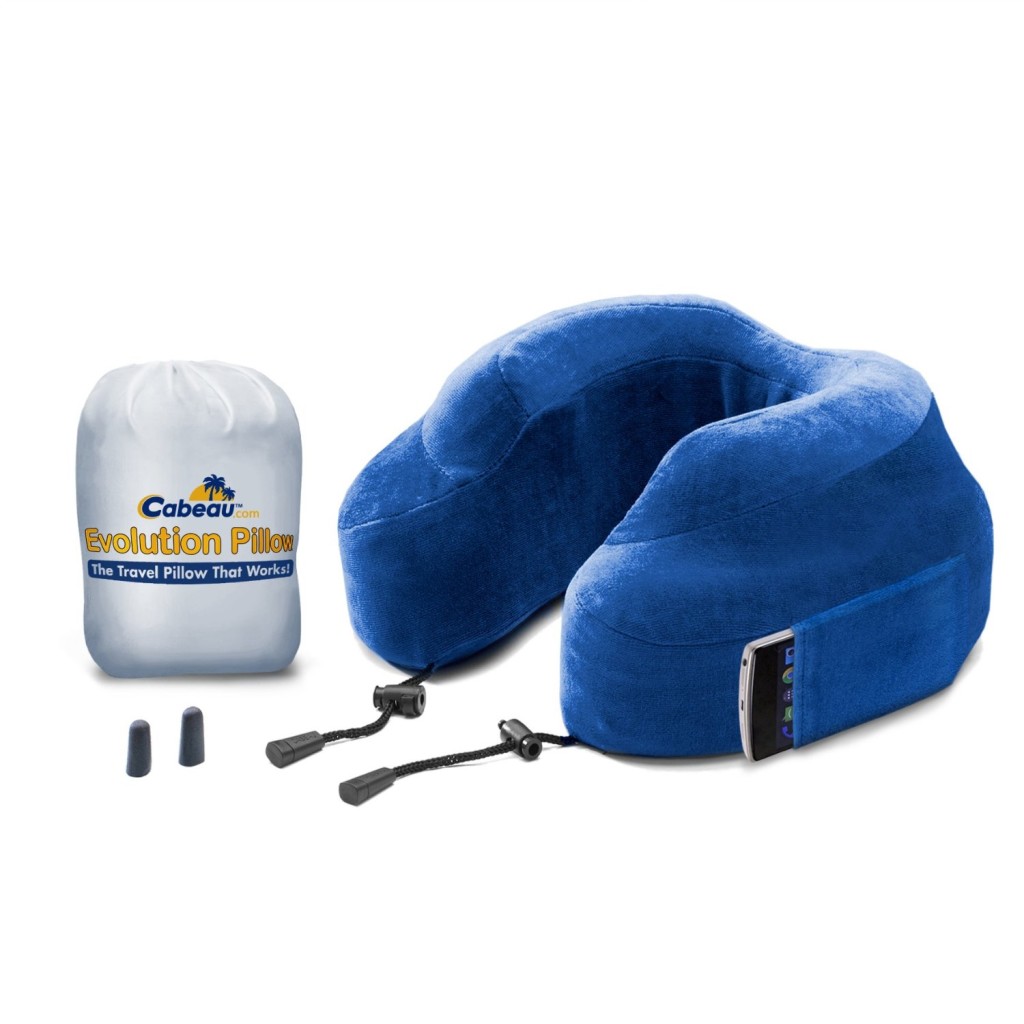 Air Evolution™ is a patented travel pillow with ultimate adjustability. Air Evolution™ is made including an ultra-lightweight inflatable air core and it is easy to adjust according to the comfort level. Interestingly you can compact this Air Evolution™ travel pillow to very small size until it is similar to the size of a soda can! You'll sure love it if you are looking for a travel pillow which has the features as a portable compact neck pillow that is easy to pack.
Evolution Microbead Travel Pillow™ is a certified travel pillow and filled with premium microbeads which provide comfort on your neck and head positions while sleeping. With the aide of Raised Side Supports, this Evolution Microbead Travel Pillow™ is able to prevent your head from falling sideways. That's a great feature for you to have a comfortable sleep during your journey.
Above are some of the travel pillows that you can find and popular among travellers around the world. Nowadays a travel pillow is a must have item in anyone's travel gear. So, if you travel frequently, have a look into www.cabeau.com and find the best travel pillow for you.