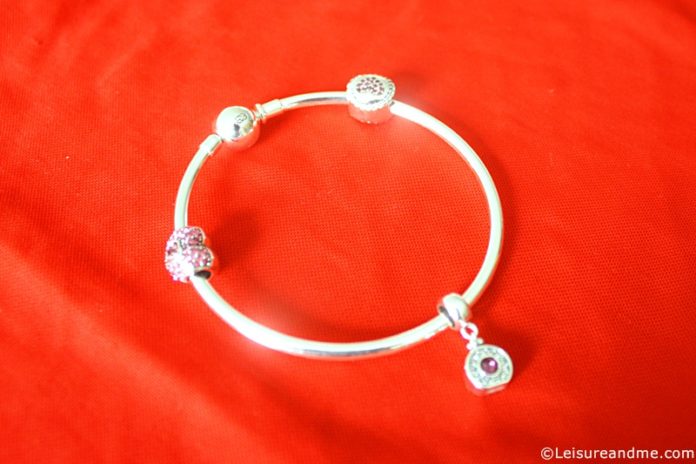 SOUFEEL Jewelry is a leading jewelry shop which gives quality products for their customers including the best shopping experience. With their business model, they are able to give the most beautiful charms, beads, bracelets and other accessories to jewelry lovers in a competitive price range , but still keeping the quality.
Recently I received the opportunity to actually try SOUFEEL Jewelry and pleased with my experience. Interestingly, we are able to select and match our bracelet with the given designs of charms.
For this review post, I selected below charms and a starter bracelet and finally it is a beautiful bracelet for me.
SOUFEEL Jewelry Review
I received my bracelet just within 2 days after our discussions and after I selected the charms and bracelet which I prefer. Actually I was surprised with this delivery because I expected at least 7 days to receive it. Their delivery is that much fast and it is the best thing one can experience after any online purchase.

And see the packaging. The packaging was sturdy and nicely packed. Inside the delivery package was a cute lovely jewelry box. The light blue ribbon is very attractive and I really excited about the product before opening the box.
Inside the cute jewelry box, I found my starter bracelet and the charms. Those were individually packed and secured on velvet lining to assure the quality of their delivery.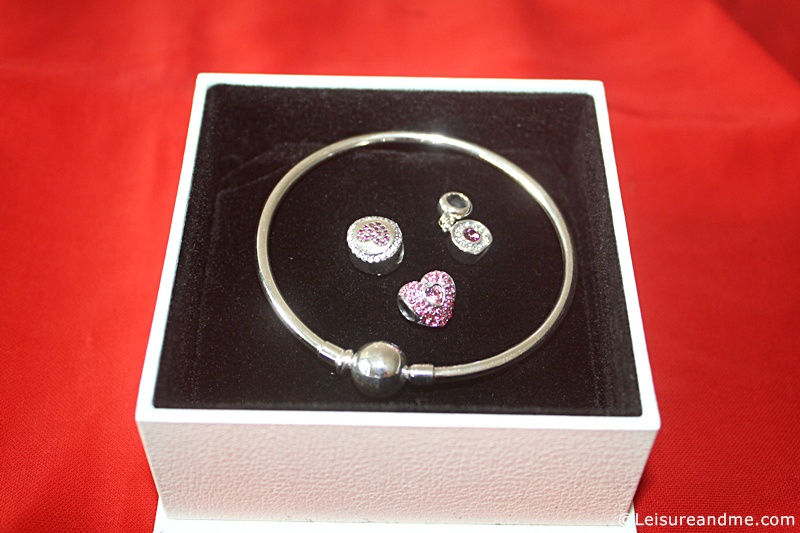 Their size charts were really helpful for me to select the right measurement. Actually the bracelet I received is with the correct measurements and nicely fit on my hand.The charms are really beautiful and worth the price they offer. Those were easily fit in the starter bracelet making a beautiful and stunning bracelet.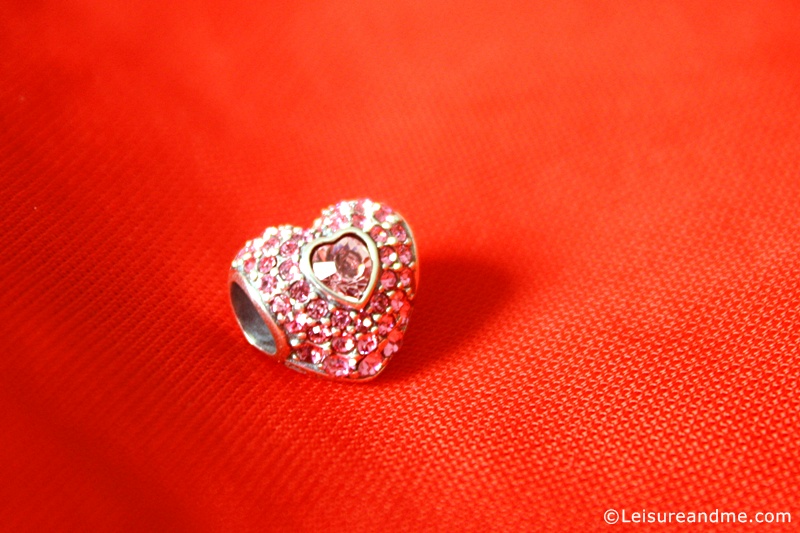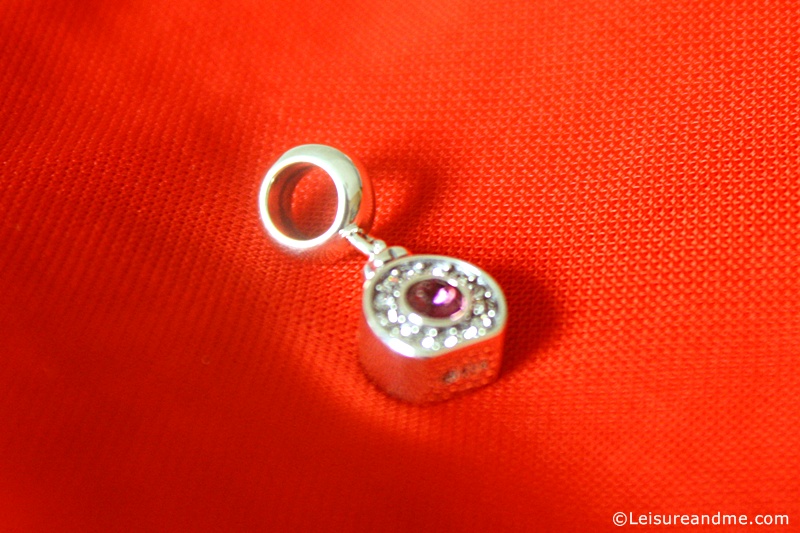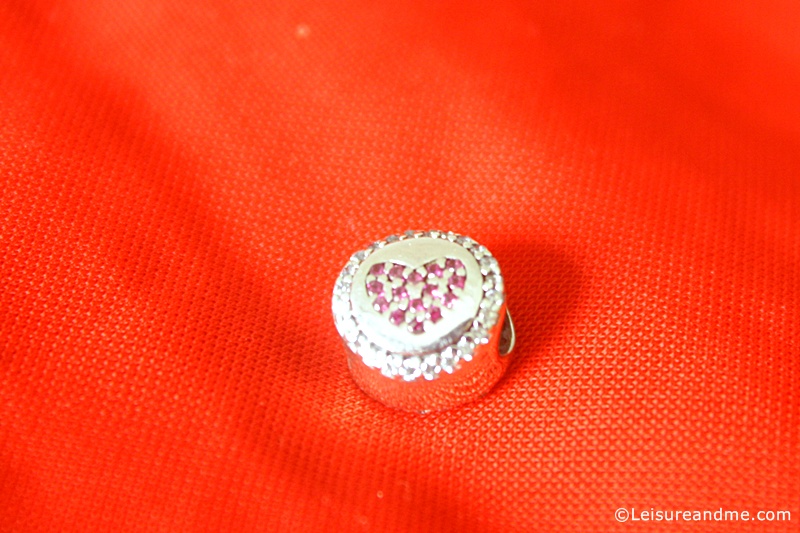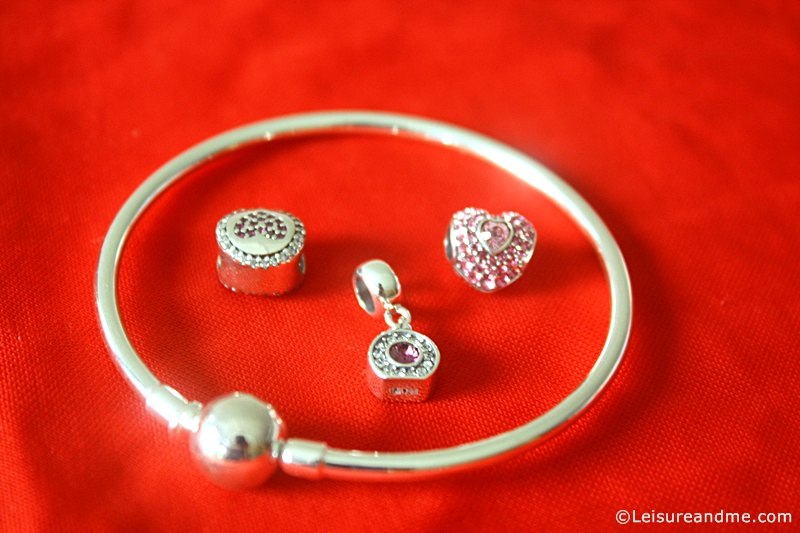 Below is how my bracelet looks like on my hand when all the charms are in.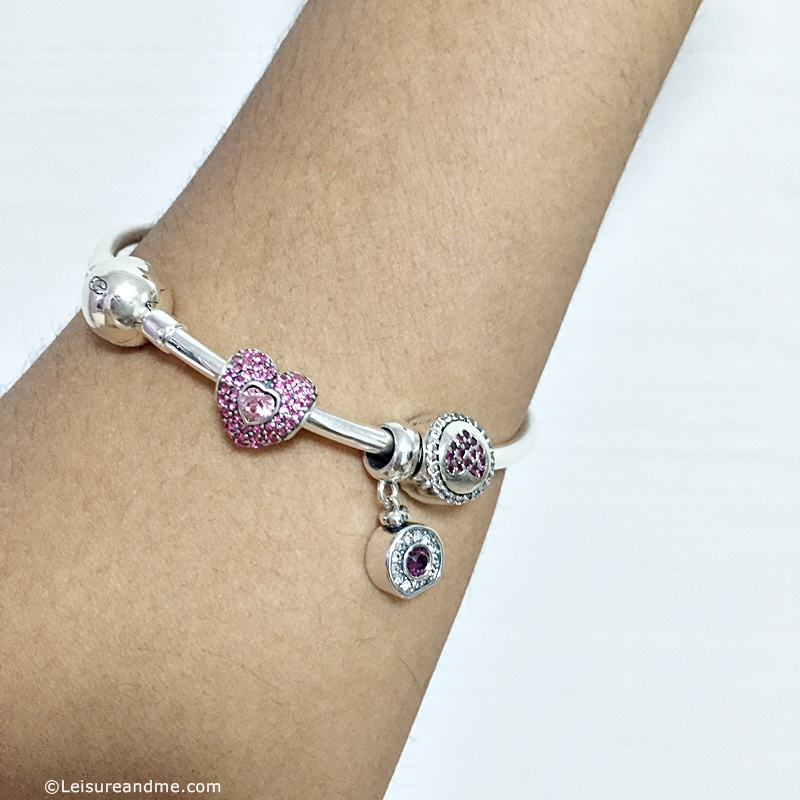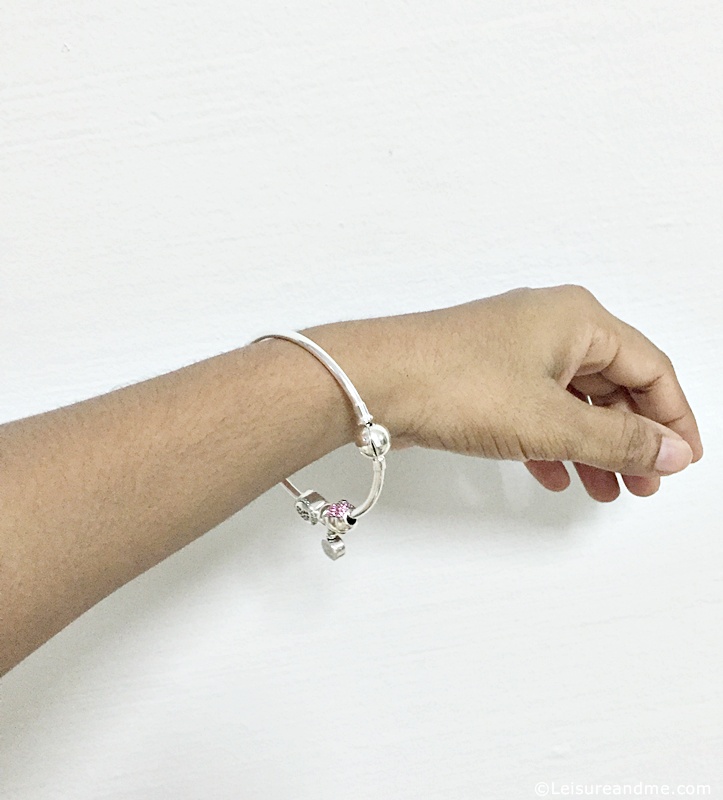 About the SOUFEEL Jewelry
Here are some details about SOUFEEL Jewelry and their products.
The charms from SOUFEEL Jewelry are 925 sterling silver and those can fit Pandora, Chamilia bracelet with the lower price. Therefore this is a best gift collection for anyone you love. In their collection, you will find unique and memorable designs and even there are charms with individual birth stones. So, it is really easy to find charms for any month and that makes a great birthday gift.
You can see SOUFEEL Jewelry new arrival items which are pretty beautiful by checking their jewelry collection.Once you check the SOUFEEL Collection,you'll find that taking a suitcase to travel is the best choice among their latest collection.
Special offers
When you spend $59, $79 or $99 on any SOUFEEL Jewelry items, you will get a pair of free earrings, a free charm and enjoy free sterling silver bracelet! They also offer free shipping worldwide with orders over $50.This also comes with 365-day return and exchange guarantee.
Discount Code
Use coupon code Amila5 when you place your order and enjoy 5% off for any order. This is an exclusive discount for the readers of Leisure and me.
I highly recommend SOUFEEL Jewelry products due to the quality of products and also the quality and friendly customer service they offer.