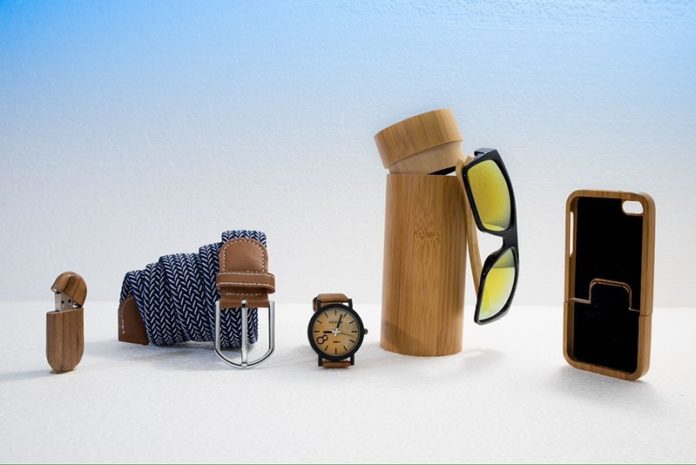 Just imagine wearing completely matching accessories when you dress for any function or even for a casual trip. This sounds exciting, isn't it? For example, a set of accessories like a tie, bow tie, tissue, cufflink and socks which are made of the exactly same color and fabric will make you a great outfit for any function. You don't want to spend more time shopping for item by item which is matching each other when there is a complete set to buy.
Set Master Elegant and Eco-friendly Products
Now, you can easily buy product sets which are in same materials and same color in a box. Set Master is a brand that you should try when you need exact matching items. Just imagine wearing wooden sunglass and a wooden color leather belt with the same outfit. This sounds unique and exciting, am I correct?
Features of Set Master Products

You can easily buy Set Master brand products as a bundle. It can be a set of travel items or a set of party supplies. Whichever theme you want, you'll find it is very convenient to buy the items in a box as a bundle.
Here are some of the features of these products.
You will receive it as a set; therefore you will also save shipping cost as you do not need to pay for item by item.
Materials used for these sets are sustainable materials such as wood with high quality.
Products are unique and most of the parts are handmade with love.
These sets are designed and tested by specialists on the same field and assure to give you the best possible satisfaction.
By purchasing Set Master products, you also join with a good cause as they donate a portion of the profits for charities.
For more information and for more designs and styles, please check http://set-master.com/