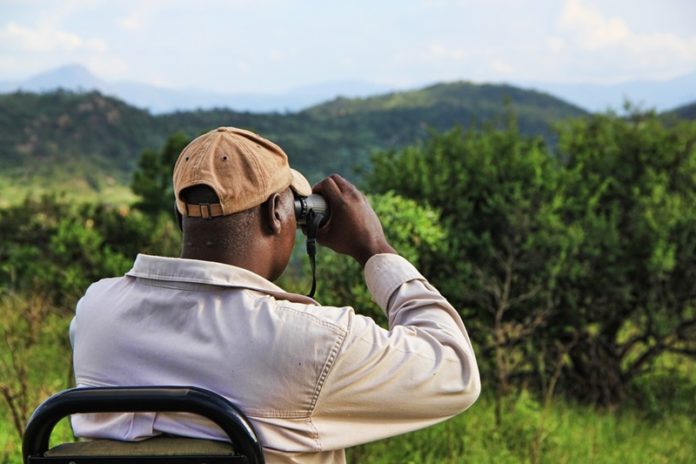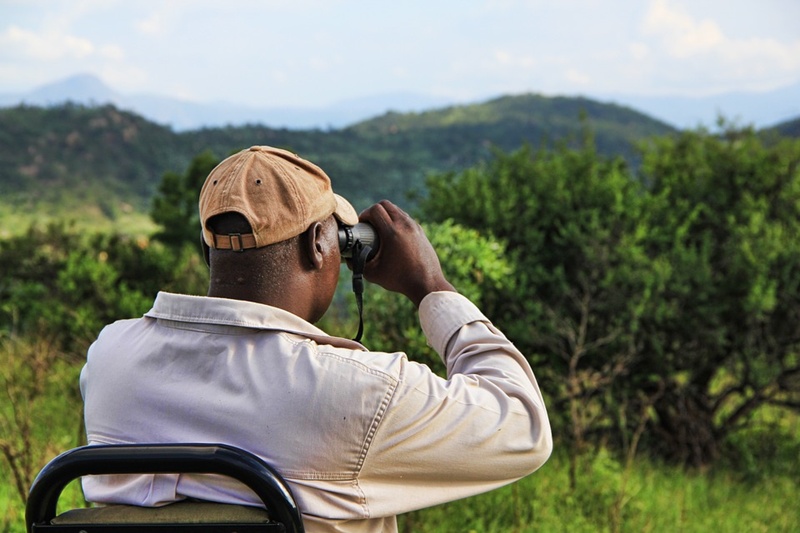 Are you getting ready for a safari tour? Have you decided on what to take on an African safari for better holiday experience? In order to have better holiday and watch animals in the best way don't forget to add a pair of safari binoculars for your packing list. But if you don't own a pair of safari binoculars, now it is time to search and buy new one.
That is why in this post I want to share some important tips to help you to buy the best Safari Binoculars. Here are the tips!
How to Choose the Best Safari Binoculars?
Check Quality
You want to check the quality of the safari binoculars which you are going to buy before you confirm any brand or any item. You are going to use it for tough use. Safari binoculars which have thin lenses are not suitable for your safari trip as it can easily get damaged. To confirm the quality of your safari binoculars, read the given product details before you buy.
Check the features
In order to purchase Best Safari Binoculars, simply check its features and compare few items for quality, features and the price before you buy. Magnification Power is one of the features which you want to check in your Binoculars. If you want it especially for bird watching or specially for animal watching, check the magnification power accordingly and select the Binoculars accordingly.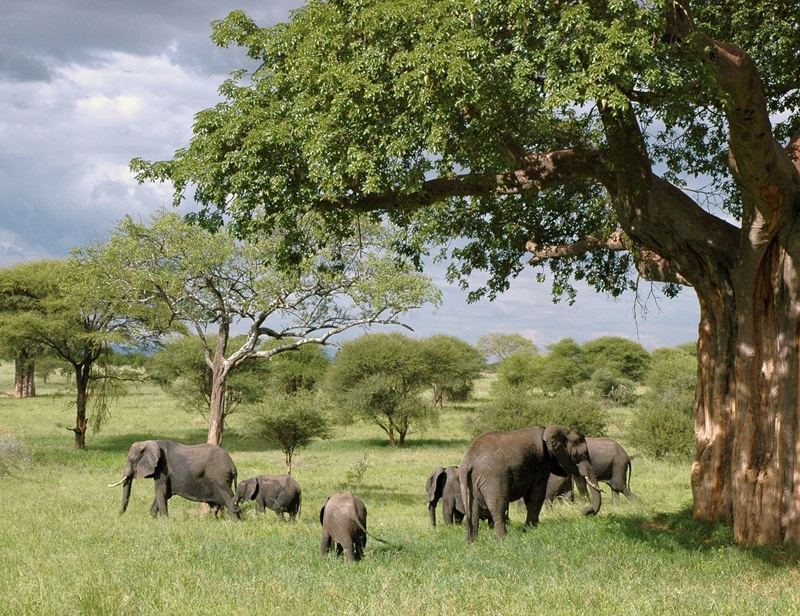 Consider the Cost
Cost is also a considering point if you are in a budget. If you purchase for a single use just for your next safari trip, then you can go with a low priced item. However, try to go with a popular recommended brand for high quality within the budget you have.
Check Reviews and recommendations
Before you confirm on the best Binoculars, you can also get the help of reviews and recommendations shared by others on same products. you can easily find helpful tips and features to confirm your preferred Binoculars or to reject it. If you search online, it is easy to find recommendations and reviews for different brands.
With these tips, I hope you will be able to buy pair of Binoculars to include in your safari packing list.