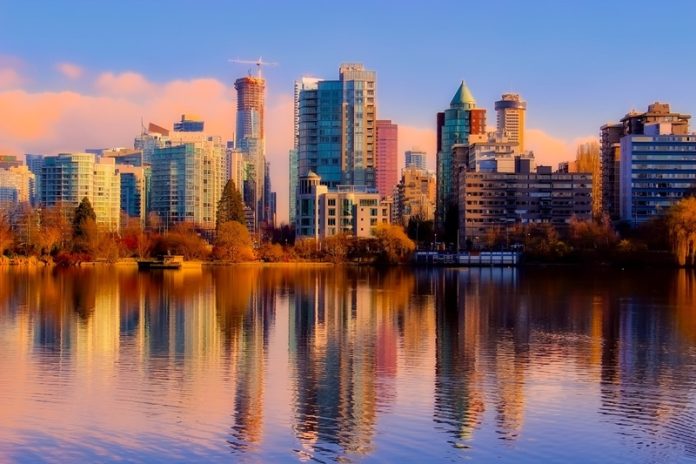 Canada is famous for its majestic mountains and eye-catching lakes and for being the home of all sorts of festivals and events. If you are planning a summer trip to Canada, you must be aware of the various attractions and the variety of activities that you can enjoy in the country. From the city life of Toronto and Montreal to the natural wonders of Cape Breton and Banff National Park, there is something for everyone.
Here are some of the top places to visit in Canada;
Banff National Park, Alberta
The Rocky Mountains are one of Canada's most popular attractions, and Banff National Park is a great place to start your journey to explore this area. The park has a fantastic landscape with lakes, glaciers, and mountains, and you can hike through or ride on horseback. Other activities are also available in the park, including skiing, snowshoeing, and sleigh rides.
Montreal, Quebec City, and Quebec Province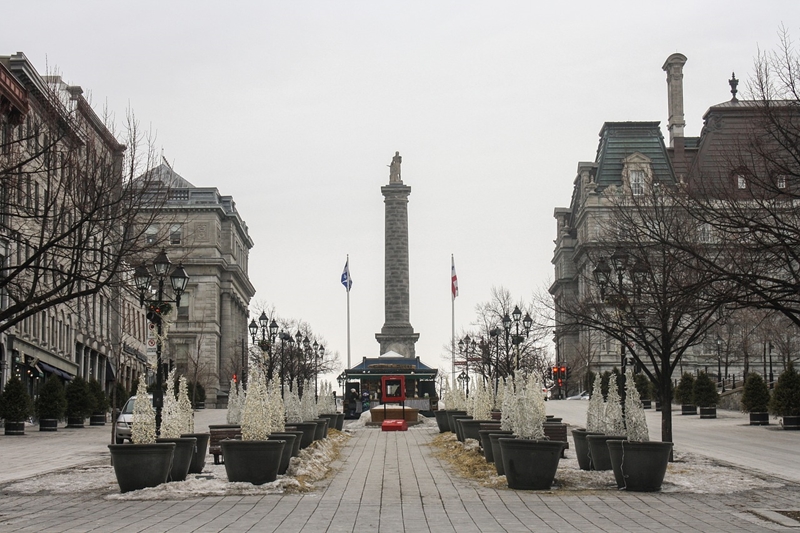 Montreal is known as la belle ville, the beautiful city, because it has so much culture, food, and fun things to do. There are plenty of festivals throughout the year, including the jazz festival in June, the Just for Laughs Comedy Festival in July, and the Just for Laughs Festival Gala on New Year's Eve at Place des Arts, which has free outdoor concerts every evening until midnight during summer months too. Quebec City is also a great city to visit and you will be awed by its European influences.
Toronto, Ontario
This city is located on Lake Ontario in Ontario Province, and it is one of Canada's most populated cities. Toronto has been recognised as one of the most multicultural cities in the world. There are many museums here that showcase different cultures from around the globe. There are also plenty of parks and green spaces where you can relax or enjoy your time during your Canadian holidays. If you like shopping, Toronto has many boutiques, malls, and retail stores.
Visit Cape Breton Island
Cape Breton Island is off the coast of mainland Nova Scotia. The island has sandy beaches, rocky cliffs along its coastline, and a range of wildlife habitats. Cape Breton Highlands National Park contains some of Canada's tallest mountains, including the Torngat Mountain Range at 3,075 feet (930 meters). Cape Breton Highlands National Park is home to rare plants and animals such as caribou and wolves.
Prince Edward Island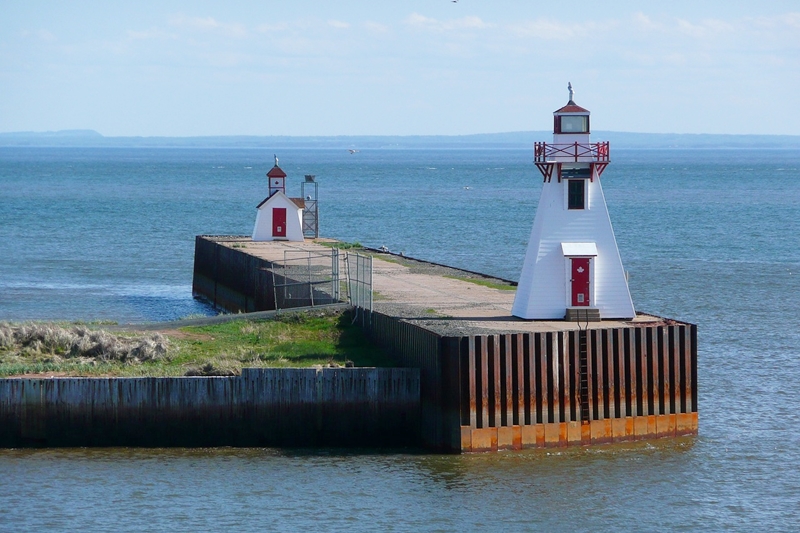 Prince Edward Island (PEI) is one of Canada's Maritime provinces, and it's known as the birthplace of Confederation. PEI is also home to Anne of Green Gables and the world-famous Cavendish Beach – one of Canada's Top 10 Beaches. A fun way to explore PEI is by bike. There are plenty of bike paths throughout the province. If you're looking for great seafood restaurants, stop by Petite Cookery Restaurant in Charlottetown, which serves lobster rolls and other local favourites like clams, mussels, and scallops.
Canada is an excellent destination for all types of travellers. From the breathtaking landscapes to the fascinating culture, it is an attractive country to visit. If you are planning a holiday to Canada, prepare before you go. Plan your sightseeing trip and make the most of your time and money to experience Canada's beautiful places.