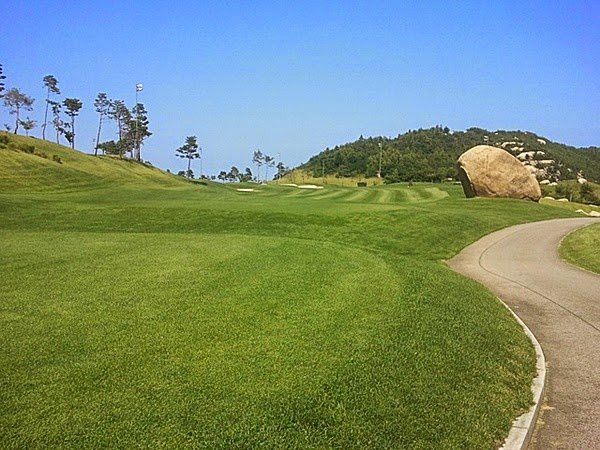 If you're an avid golfer, and you're in Vancouver, there are plenty of options in and around the city to spend the day (or whole week!) enjoying some games in the spring season. Vancouver is a popular golfing spot in this country, and you definitely can't beat the views and scenery of our
many golf courses
. Some of the best and most interesting courses in British Columbia are in Whistler, Kamloops and Kelowna. If you need to take a trip out there, consider a Vancouver Limousine Company to take you there in comfort.
For You
If you're coming to
Vancouver
alone we offer affordably priced sedan limousines for your comfort. Each vehicle is fully equipped for your every need, and our professional chauffeur will help you with any luggage you need to carry to the course. Most of the golf courses in BC offer everything from a day pass, to a 3-4 day package including your rooming accommodations. Whichever the case, you can rely on us to take you there directly from the airport, or wherever your starting location.
For Your Group
We also offer reliable transportation for large groups of any size. When you're on a business trip, or are having a day out with your friends, we can transport everyone safely and on time to the golf course of your choice. There's no better option than a stretch limousine or shuttle bus to take you to your destination – it's more affordable than multiple taxis and far easier to coordinate with your group.
Your group may also want to dine at one of the many luxury restaurants in the area, and our professional chauffeur can offer personalized suggestions of great locations in the area. We offer daily service to any location you require.
Book Today
Get a quote for a golf course limousine tour today and make your next trip impeccable. Whether you're taking a trip alone, or with a group, we have affordable, luxury options available for your travel needs.