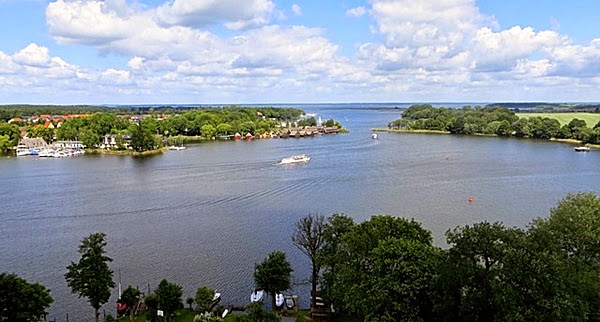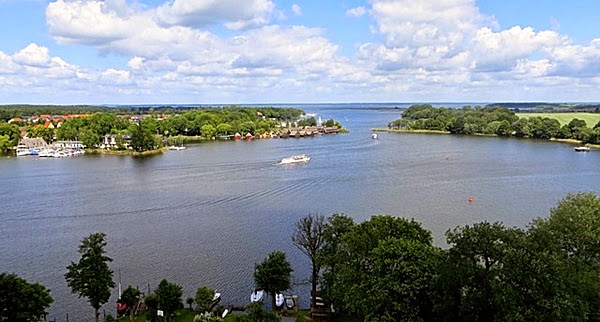 The
region known as the
Lake District
is an
area located in northwestern England, United Kingdom, in the county of Cumbria.
It has a population of about 420,000 people. It also boasts many picturesque
villages and towns, so it is probably useful to have a guide to them to help
you decide where you want to go.
Many
people are looking for a Lake District City Guide to help them plan their
visit. Well, there are no actual cities in the Lake District so I guess this
article is perfect for what they are looking for.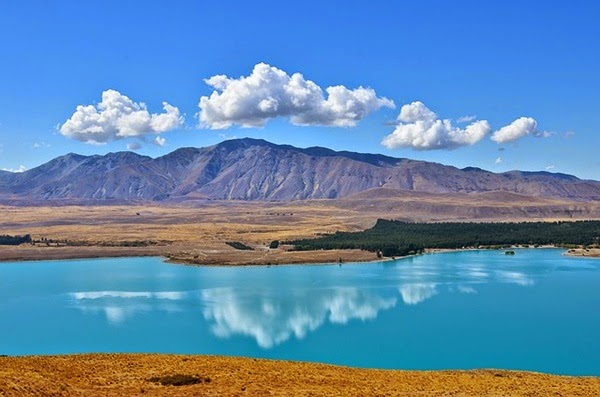 The
nearest city to the Lake District is Carlisle which is also in Cumbria – just
like the Lake District, but it's not in the Lake District. Oh, and Carlisle is
sometimes just considered a town and not a city at all – it is the larger
non-metropolitan district of the City of Carlisle which is a city! Confused? Me
too! Anyway, whatever, Carlisle is not in the Lake District so let's move on.
If
you are a new visitor to the area you may already have heard of some of the
more famous of these Lake District villages and towns, such as Windermere,
Keswick or maybe you've heard of Cartmel where they have the Cartmel Races.
More frequent visitors to the area will no doubt be more familiar with some or
all of the other places marked on the maps.
There
are indeed many villages and towns in the Lake District, but they can be easily
divided into North Lakes Towns and Villages and South Lakes Towns and
villages. As for the lakes, they may not
be some of the biggest
European lakes
,
but that doesn't mean they are not worth visiting. The most important ones in
the region include Bassenthwaite Lake, Haweswater Reservoir, Windermere,
Coniston Water, Ullswater, etc.