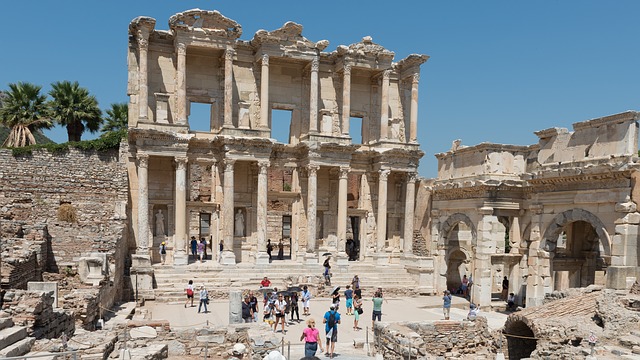 Spending a holiday in a country which connects Europe and Asia can be a remarkable and unforgettable experience for anyone. Turkey will give you this opportunity of spending a memorable vacation and Kusadasi is an ideal location for a relaxing holiday.
With glittering greens and amazing blue waters, Kusadasi attracts many visitors who visit Turkey all-round the year. With all natural attractions available, Kusadasi is one of the best locations in Turkey for sightseeing trips.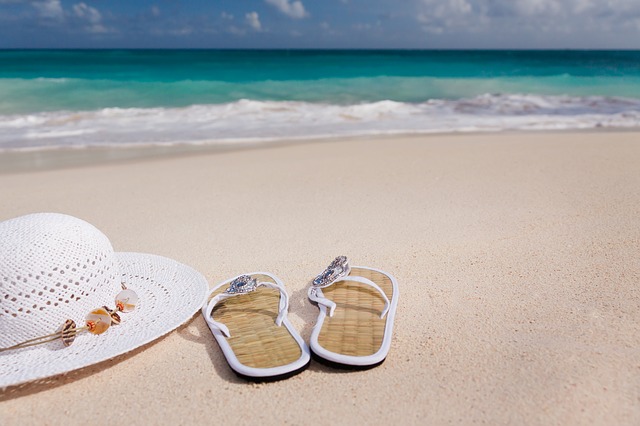 Kusadasi Attractions
With sandy beaches along, Kusadasi has become a favorite place for those who love to spend time relaxing on the beach. The beaches in Kusadasi will ensure you to offer endless fun and joyful time during your holiday there. City beach and Pigeon Island beach are must visit beaches in Kusadasi among other beautiful beaches.
If you are interested in historical sites, you have many options too. Kusadasi also includes an ancient city which is called as Ephesus.
Ephesus, (which is also popular as the Asia Minor in the Roman times) is a wonderful place for any traveler. You will also find ancient houses along the harbor. Another place you should not miss is the last house of Virgin Mary. This is situated on Bulbul Dagi, near Ephesus. Kusadasi is also popular for delicious food and you will find many restaurants there.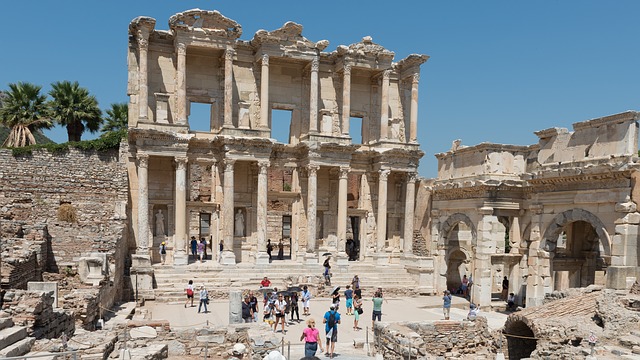 Getting around in Kusadasi
When you are in Kusadasi, you need to find a way to visit from place to place. Easily you can use public transport or rent a car. However, if you decide for using public transport, you need to wait for long time. Although by using public transport, you need to spend most of your precious time on a bus or any mode of transport. Even you have to spend time waiting rather than sightseeing.
By renting a car in Kusadasi, you can travel from place to place easily and get the maximum of your holiday in Turkey. You will have your freedom and peace of mind. With lot of rent a car options in Kusadasi, you are able to select one which is perfect with your choices. Renting a car in Kusadasi has never been easier and you will assure to visit many attractions as possible during your holiday.So,why wait?Plan your next holiday in Kusadasi!