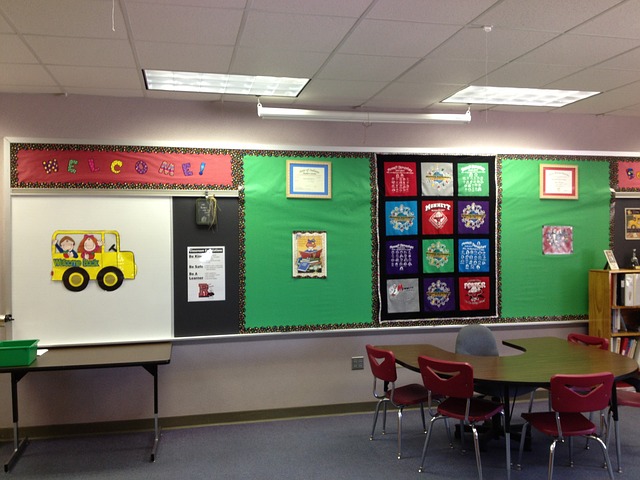 French is a widely used language in the world. Therefore it will be beneficial if you teach French to your kids as a second language. As a foreign language, learning French is good when they are in the job market. At the same time, a new language is a key to explore other culture and interests.There are many reasons to teach French to your child.
Once you decide to teach your child French, you may face few doubts. The first and important thing you have to decide is the teaching method. You need to select the way you teach French to your child.
How to Teach French for your Kids?
Use of Flash Cards
Among the teaching methods available, flash cards are in top of the list. Flash cards are great to teach words for kids. You can show flash cards and ask your kid to name them in French. Even you can ask kids to find the items shown in flash cards from the room. This is an interactive way to teach French without making the lessons boring. Even if you don't know French, you can easily teach few words at home using flash cards.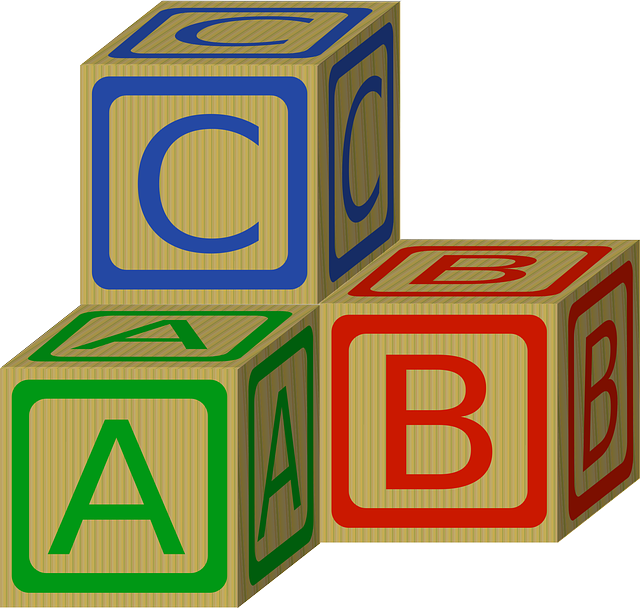 Use simple games
Make your kids forget that they are learning. Instead teach new French words through games. Playing is the best way to teach new French words to your kids. This can be in a fun way of repeating French words, finding objects or even coloring pictures. If you search online, you will find lot of fun games to help you to teach French to your kids.
Try this method of teaching with games and activities.You'll find it is extremely easy to teach a new language to your kids with simple methods like this. Simple and fun activities like playing games will help your kids to learn new words easily. Interaction and variation are major influences when teaching a foreign language. It is same with French language too.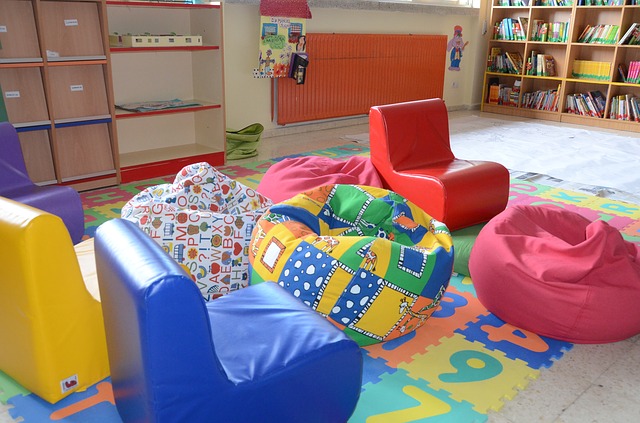 Use of Multimedia Devices
With the advancement in technology, I am sure you too allow your kids to use smartphones; tabs and other gadgets. You can easily use these gadgets to teach your kids. Because they like to spend time with a smartphone or a tab, they will forget they actually learn. Instead it is a play time for them. There are Apps to teach French, you can download and use those. Also there are songs and videos which you can use to teach French. All these methods are fun and your child will never get bored. They will pick French words and knowledge naturally.
Find the best Tutor
A well-qualified and experienced teacher is the best way to teach French to your kids. They know how to teach and they also have good experience in teaching. Therefore find a qualified French tutor in your area if you decide to teach French to your kids. Finding a French tutor from your location is not that difficult. Even you can find a teacher through recommendations of your friends and family members. Also it is easy to search online for a French Tutor in your area. But, remember to read reviews and recommendations before you choose your child's French Tutor.
If you live in Thornhill and looking for a qualified tutor who deliver French lessons in Thornhill,you can consider http://www.frenchtutorthornhill.ca/ .With an experienced French tutor,you can ensure that your child get the best of French lessons in Thornhill.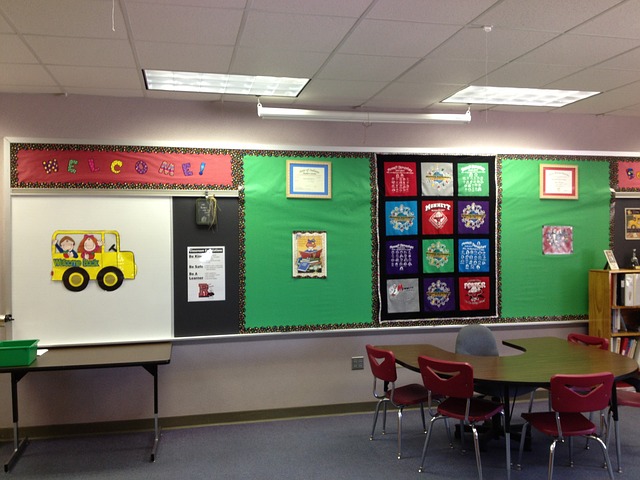 Remember, teaching a new language to children requires interest. By using some interactive and interesting methods, you can easily teach French to your kids. However, if you don't have much time to attend your child with teaching, best way is to send him to an experienced French tutor. They know teaching methods according to the age group and knowledge level of kids. Adapting teaching methods are essential when teaching to kids. So, you can assure that your child get the best teaching method with your experienced French Tutor.