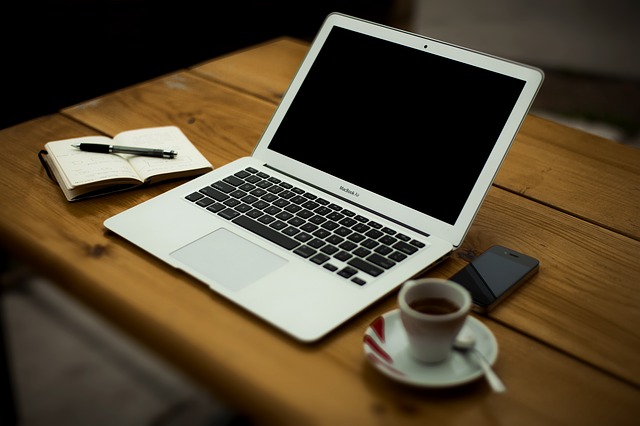 Cambodia is a beautiful country in Asia and it is becoming a tourist hot spot. Rich with thick forest, beautiful mountains, rivers which flows with its beauty and amazing beaches are reasons to visit Cambodia.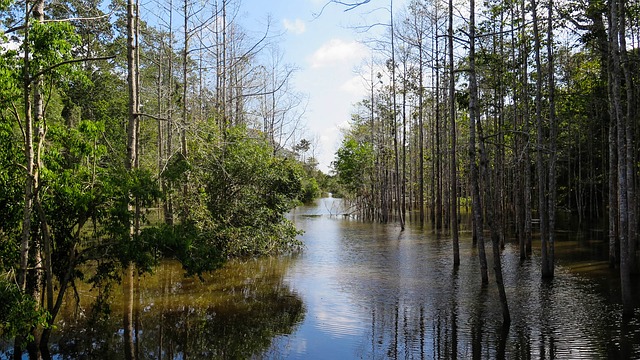 If you visit a country as a tourist or even if you work there as an expat, it is essential to have some understanding on how to communicate with the locals there. It is same with Cambodia too. If you learn the Cambodian language, it will be helpful you to continue your communication with local people. But, with busy lifestyle, it is not easy to find time to attend a language class. This is a problem among most of us when it comes to learning a new language. However, online classes are emerging and these classes really help students to learn Cambodian from any location without disturbing their other work.
Cambodian language is called as 'Khmer' and it belongs to the Mon-Khmer language family. With the influence of Theravada, Khmer language has adopted many words from both 'Sanskrit' and 'Pali' languages. Also Khmer is influenced by Thai and French too. Although English is commonly used in hotels and in many businesses, it is better to learn Khmer if you are willing to visit Cambodia for any purpose. Learning the local language is the best way to communicate with the locals and then learn about their culture and lifestyle.
www.learnkhmernow.com is a place where you can learn Cambodian from a Cambodian teacher. A Khmer teacher, who is Vanna  Chhun teaches Khmer to foreigners and she founded this website to facilitate those who are willing to learn Cambodian language. She provides one on one training lessons and with experience of many years of teaching Khmer. She believes private lessons are the best way to learn a language like Khmer.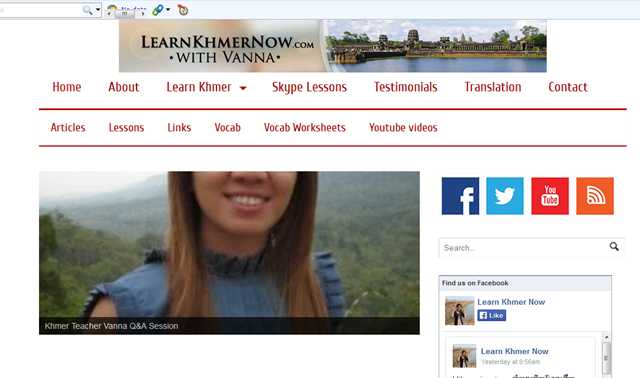 Reasons for learning Khmer through learnkhmernow.com
If you want to know why learnkhmernow.com is the place to learn Cambodian language, here are few reasons.
You will get private one on one training.
The tutor is with more years of experience teaching Khmer to foreigners
Their Khmer lessons focus on real everyday language. So, learning through this way helps you to understand the language quickly which use by the people there.
And, the biggest advantage is that they offer the lessons through skype. You are able to learn Khmer from anywhere in the world. But, if you already in Cambodia, you still can learn Khmer by meeting teacher Vanna in Phnom Penn. She conducts in person lessons too.
So, finally you can take your own decision on how to learn Khmer. Whether it is online skype classes or in person classes in Phnom Penn, teacher Vanna will deliver the best and you will learn a new language easily and interestingly.
Have a look into learnkhmernow.com, there are also many testimonials available. Read what others say about this learn Khmer lessons.