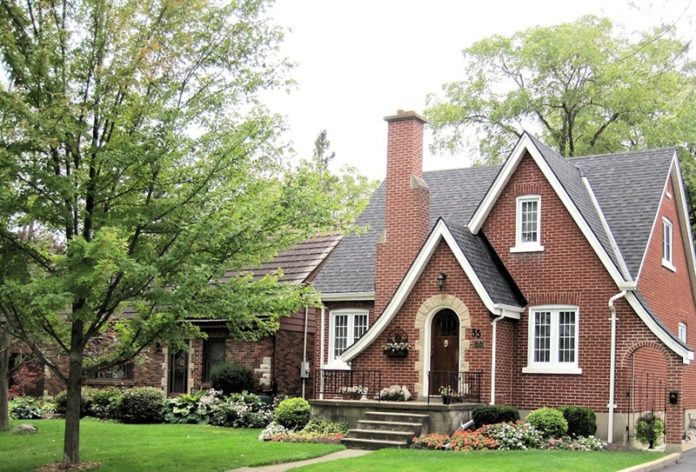 Leslieville is still like a small town with beautiful and cozy houses, streets with trees on both sides and peaceful environment. It is a middle class neighborhood located in Ontario, Toronto. With beautiful and peaceful environment, Leslieville is becoming popular as a better place to reside with a better lifestyle.
Many years, Leslieville,Toronto was like a little brother of Riverside which is a more developed neighbourhood. However, with time, now Leslieville has emerged as a neighbourhood which allows its residents a comfortable lifestyle with more facilities. It has become a popular place for dine and shop and even it is one of the best locations in Toronto to live in a cozy lifestyle.
Lifestyle in Leslieville
You will find many facilities in Leslieville to live a peaceful and calm life. There are many parks and green spaces to relax and even for a walk.The main shopping district of Leslieville is along the historic Queen Street. In this Queen Street you will find small shops which offer products and services which are specifically for local residents of the area.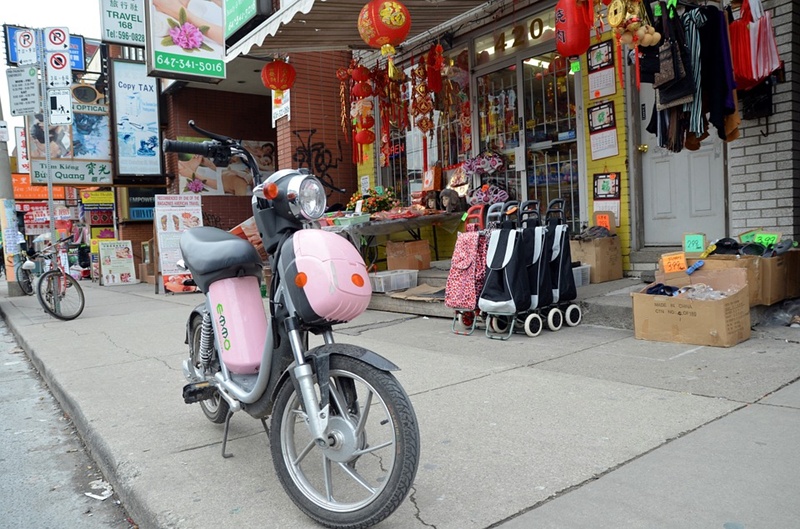 Also you will find 'India Bazaar' along the Gerrard Street which is mainly for products for Indian Community. It is interesting to walk through these streets watching different beautiful items which are for sale.
Thinking of Leslieville Real Estate?
Leslieville,Toronto is a fantastic neighbourhood which many people want to live. There are more development sites in Leslieville including condos and houses. You can easily find Resale units or even new construction units. With recent developments Leslieville has become a place for hot real estate.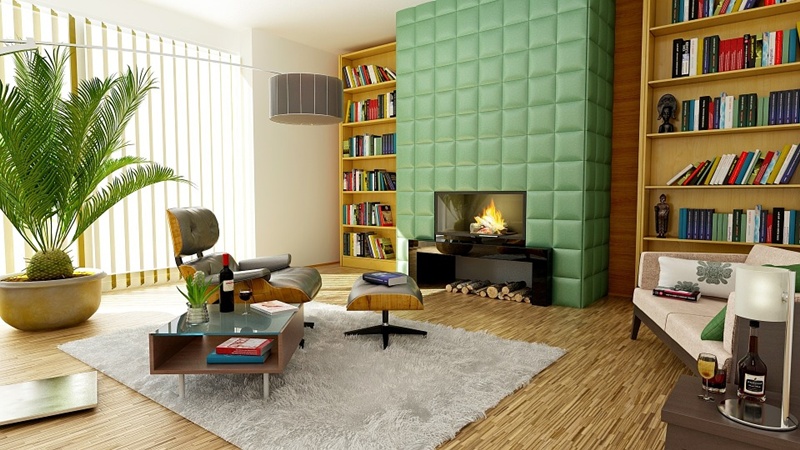 Things to do in Leslieville
Other than shop and dine, there are many attractions and things to do in Leslieville,Toronto. Most of the activities are good for families to enjoy their time with kids. Other than family trips, you can also find other activities specifically for teens, or even as couples.
Visiting Riverdale Farm can be a fun idea to spend time with kids.Opened in 1978,Riverdale Farm is 7.5 acres of area covered with historic parkland including farmstead. It is a good place for a family day out where there are many things that attract kids. Kids will enjoy their time by looking at farm animals such as Horses, cows, goats, pigs etc. Admission is free and the farm is opened 9am to 5pm.
If you love to see and collect antique, then Leslieville is the best place to find antique furniture for affordable prices. You will find shops along the Queen Street selling midcentury furniture including vintage items.
Also don't forget to indulge local flavours if you are in Leslieville.Food is always in the top of the list of things to do. There are lots of local flavours you should try including cranberry ginger apple cider. If it is fall, there are seasonal treats to warm you.
There are many more things to do in Leslieville, Toronto. It is a family friendly location with lot of kids' friendly attractions.