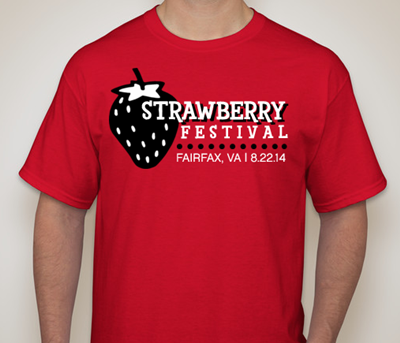 Are you tired with looking at similar looking T shirts when shop for a T shirt? Sometimes it is true with me. I want unique styles, but always designs are same and it is very difficult to select a nice one. This is where I think of designing my own T shirt.But designing a T shirt is not much easier if you do not have some skills.I mean if you like to add a pattern or some sewing to make it personalized, we need some sewing skills.
Here are few methods to create your own custom T shirt with a unique design.
1. Screen printed T shirts
This is a popular DIY method to create a custom T shirt. You can use your hand drawn designs to create a nice T shirt. However, this method is time consuming and some skills are required. You need to have a screen and ink together with other required items. However, if you do the job with much patience, the outcome will be a nice customized T shirt!
2. Make an applique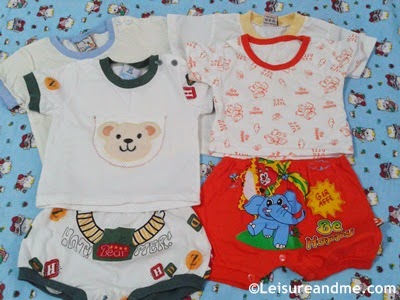 If you have some skills of sewing, why don't you do an
applique design on your T shirt
? This will create some unique T shirt. However, make sure your applique is neat and tidy as dealing with T shirt material need some patience and skill.
3. Create a Customized T shirt online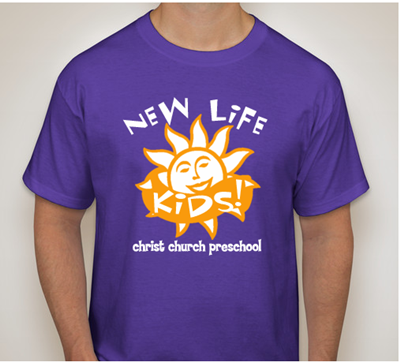 Designing a T shirt online is one of the easiest ways to create a customized T shirt. No skills needed other than the very basic computer skills. One of the places to create a customized T shirt is Customink.com. They
have a good collection of design ideas giving customer to personalize his design as wish.
Once created your design, they will print the T shirt for you and ship as stated. Only you have to do is wait few days for your own unique T shirt to come home!
4. Draw or Paint
Now there are lots of fabric paints available in market. Grab some paints and make your own pain on a T shirt. Make sure to match the colours of fabric and the paints. Within few hours, you will have a nice unique T shirt.
Do you have any other ideas than above? I usually design T shirts with appliques and fabric paints but designing online is the latest trend of me. How about yours?