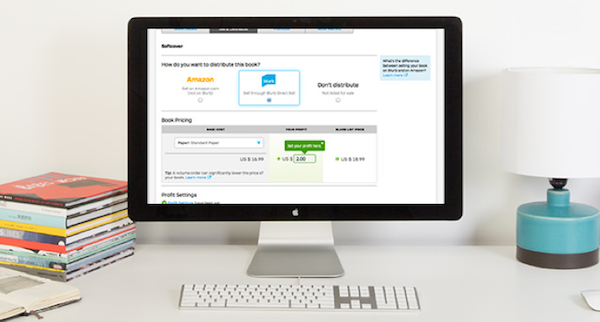 *This post
contains affiliate links which I earn a commission if you make a purchase.
Blurb is
having an amazing sale during this Black Friday weekend and Cyber Monday! I am
sure you all will love these offers. Using these offers, you can make photo books just in time for holiday
gifts!
Some of the
best gifts I've ever received are books. Books are perfect as a gift for any
age during the holiday season. Among all books, a custom made book will be
great because it always has a personal touch.
With Blurb,
you can create your own present for someone special to you.
Here are some
ideas to make a personalized book.
You could
make a photo book with memories that last a lifetime.
You can also
create a book filled with your child's artwork
Why don't you
make a cookbook consisting of old family recipes.
Happy Gift
Giving!