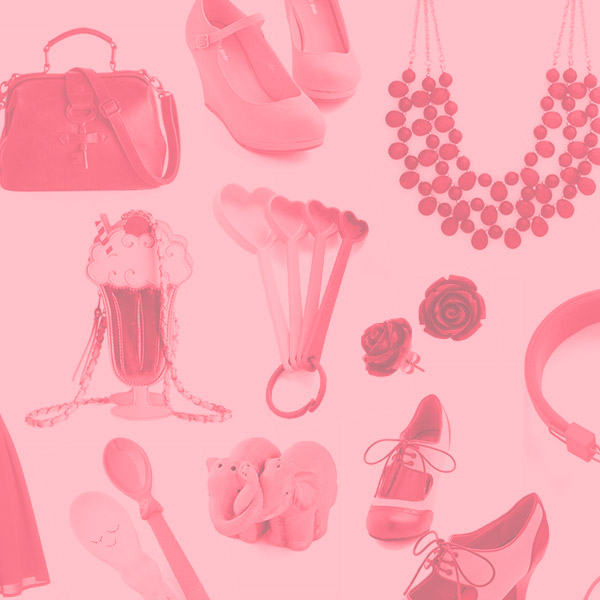 **This post contains affiliate links and I will be compensated if you make a purchase after clicking through my links.
Valentines day is around the
corner. I can see lot of shopping and celebrations around.
ModCloth is ready with their
Sweetheart Shop and it is a great place to find beautiful and romantic dresses
for a sweet day.
I checked the collection and
inspired with almost all of their items. Here are some of my favourite items.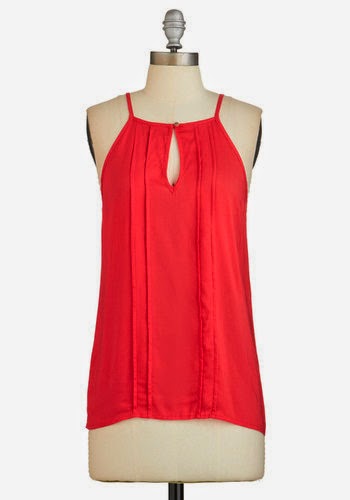 I like this super cute and
simple top. I know I can wear it not only for Valentine's Day. I can match this
for a simple outing too.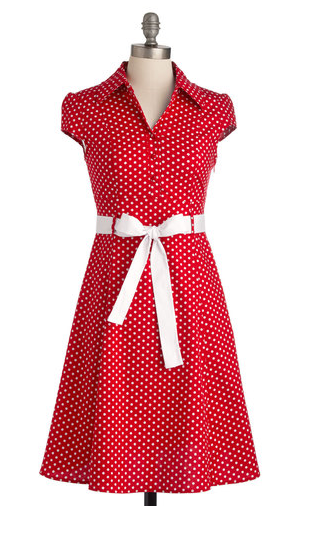 I love this dress simply
because of its design and pretty look. Polka dot design and colour red would be
great for any outing.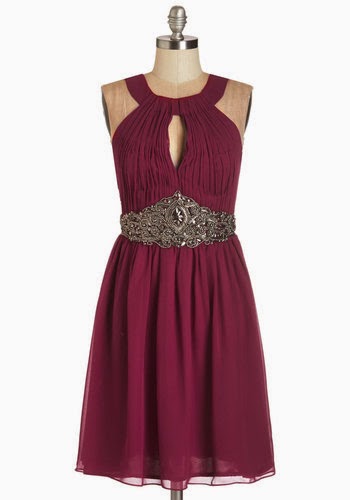 This is another selection
from me. Do you like it?