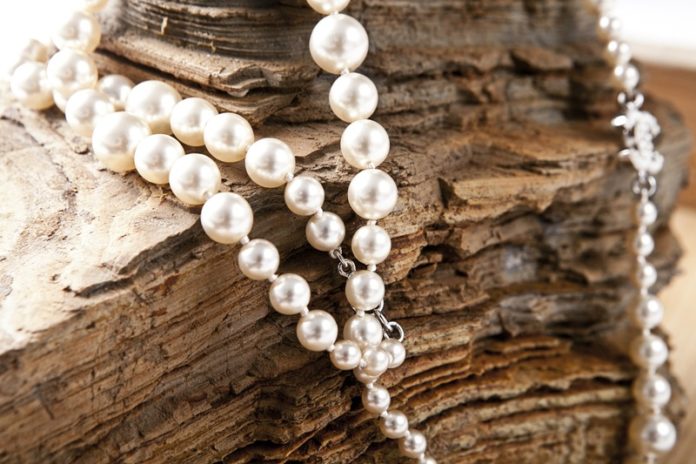 Fashion jewelry or costume jewelry has a demand always. That is why starting your own fashion jewelry business can be profitable. Most of the women wear different costume jewelry with their outfits. Working ladies need more such jewelries as they want to wear smart and attractive every day.
Other than women customers, you can also attract male customers as they tend to gift fashion jewelry for their loved ones. That is why starting your own jewelry business is profitable than you think.
If you start it online, you can reach customers worldwide making more sales than starting a local jewelry shops. So, here I gathered the basic steps which are helpful for you to start your own costume jewelry business online.
#1 : Decide a creative name
Brand name is important for any business. So, before starting your online jewelry business, think of a really good catchy name.
#2 : Check the availability of domain name
Once you decide your online jewelry business name, you need to have your own domain. Before you finalize your brand name, check if the domain name available or not.You can check Namecheap.com for your domain name.
This is a really important step as you need to create a Web site, with e-commerce capabilities, to show your products. For the web design and creating ecommerce store, you can easily hire someone if you do not own such skills.
#3 : Purchase wholesale costume jewelry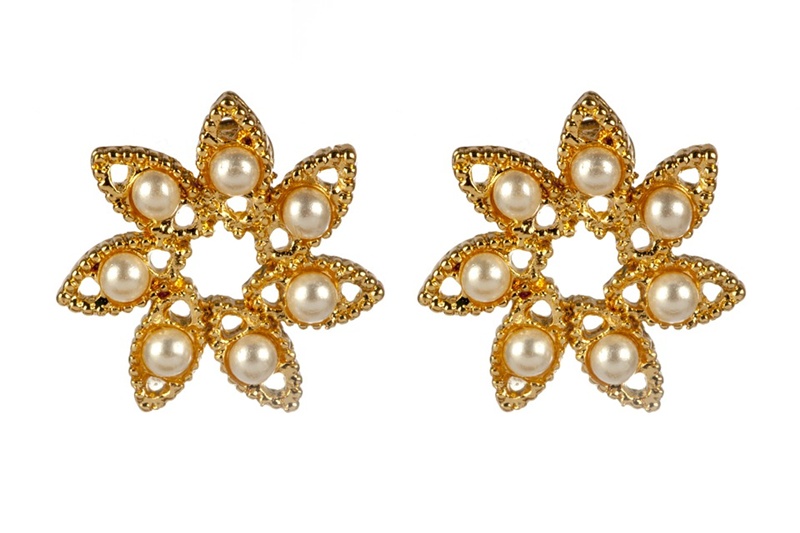 Once your online jewelry store is ready, you need costume jewelry to sell. Purchasing of wholesale jewelry is the perfect idea to keep profit from each sale. However before purchasing wholesale jewelry, you need to check the quality, designs and styles of the jewelries and also the profit percentage you can keep by selling that wholesale jewelry. You can easily find wholesale jewelry suppliers if you search.
However, we recommend you to check www.bijouxusa.com for purchasing your wholesale jewelry due to few reasons.
Bijouxusa is established as a leading jewelry wholesale company and has earned trust of many customers who are in costume jewelry business. They are always equipped with most current styles which any women cannot decline. You can easily find trending styles for seasonal and special occasion including anniversary and holidays which jewelries play major role.
You can easily create account with www.bijouxusa.com, and start ordering wholesale jewelry once your shop is opened.
#4 : Create marketing materials.
Once the jewelry shop is opened, you need to spend time on marketing. Create your business cards and image banners which highlight your products. Spend on buying advertisements online to spread the news. You can always reach fashion bloggers which you can easily spread the message to their followers and attract customers.
I hope above tips are helpful for you to start your own jewelry business online and earn money and enjoy your passion.